Collaborative partnership between Sikkim Govt and Cipla Foundation to bring Science Education closer to students
Sikkim, December 2, 2019: Further strengthening its purpose to support quality education to every child, Cipla Foundation, the social responsibility arm of Cipla Ltd, launches the second Mobile Science Lab (MSL) with its implementing partner, Agastya International Foundation. This innovative project revolutionizes rural education and makes hands-on learning increasingly accessible. It is a fun, engaging and interactive channel that aims to raise awareness on science among children and teachers from government & government-aided schools, through classroom sessions, science fairs and community visits.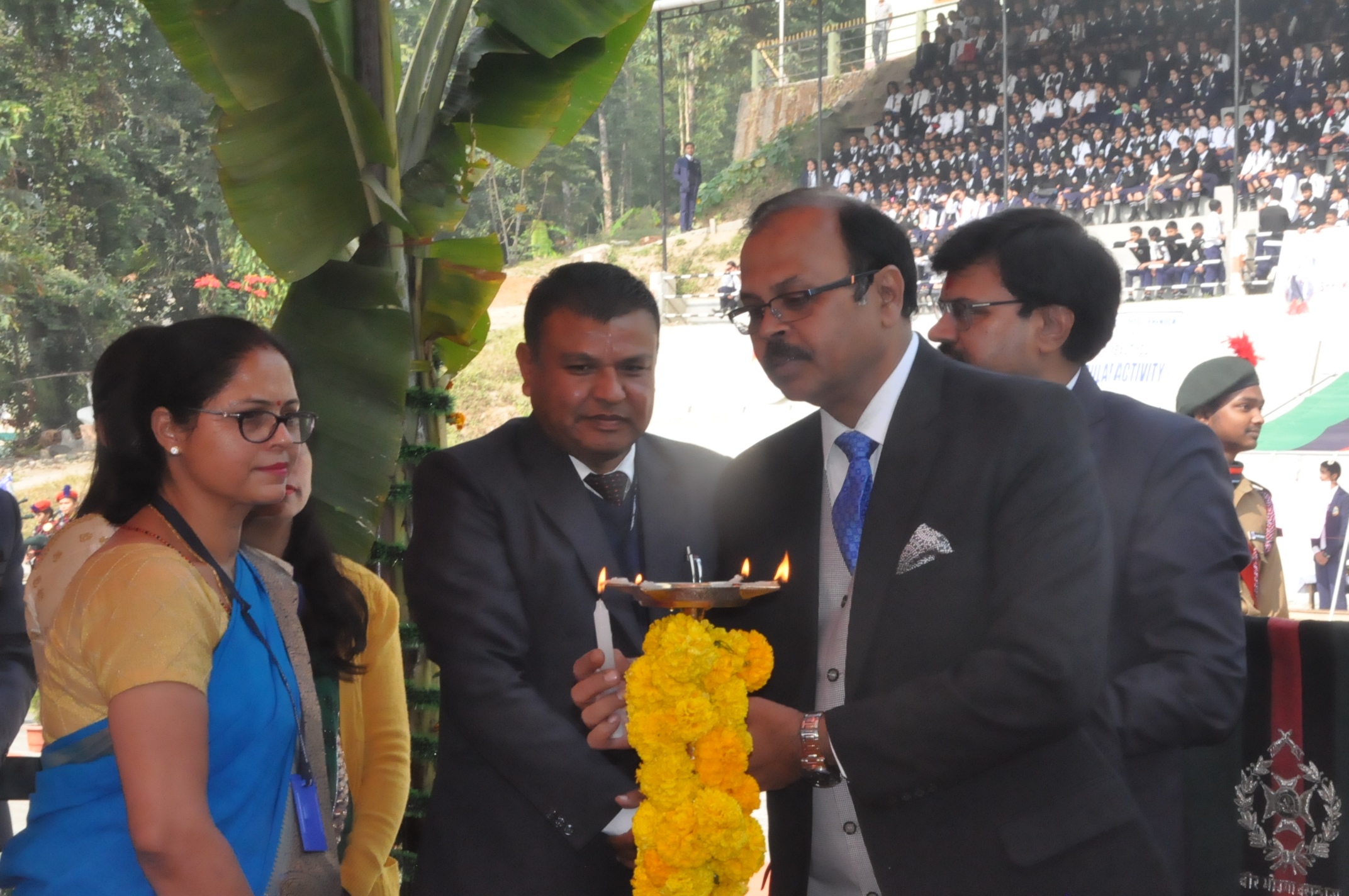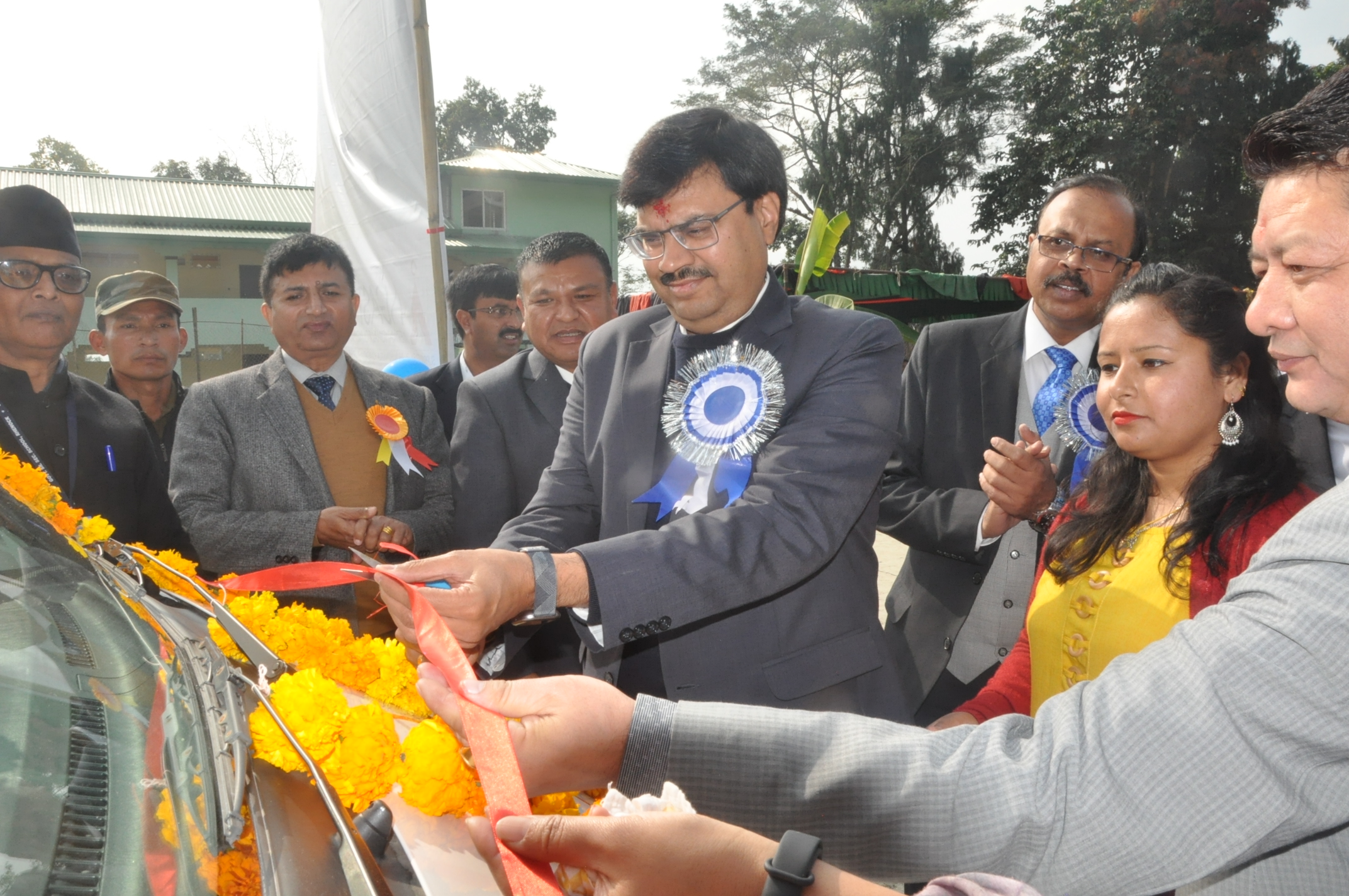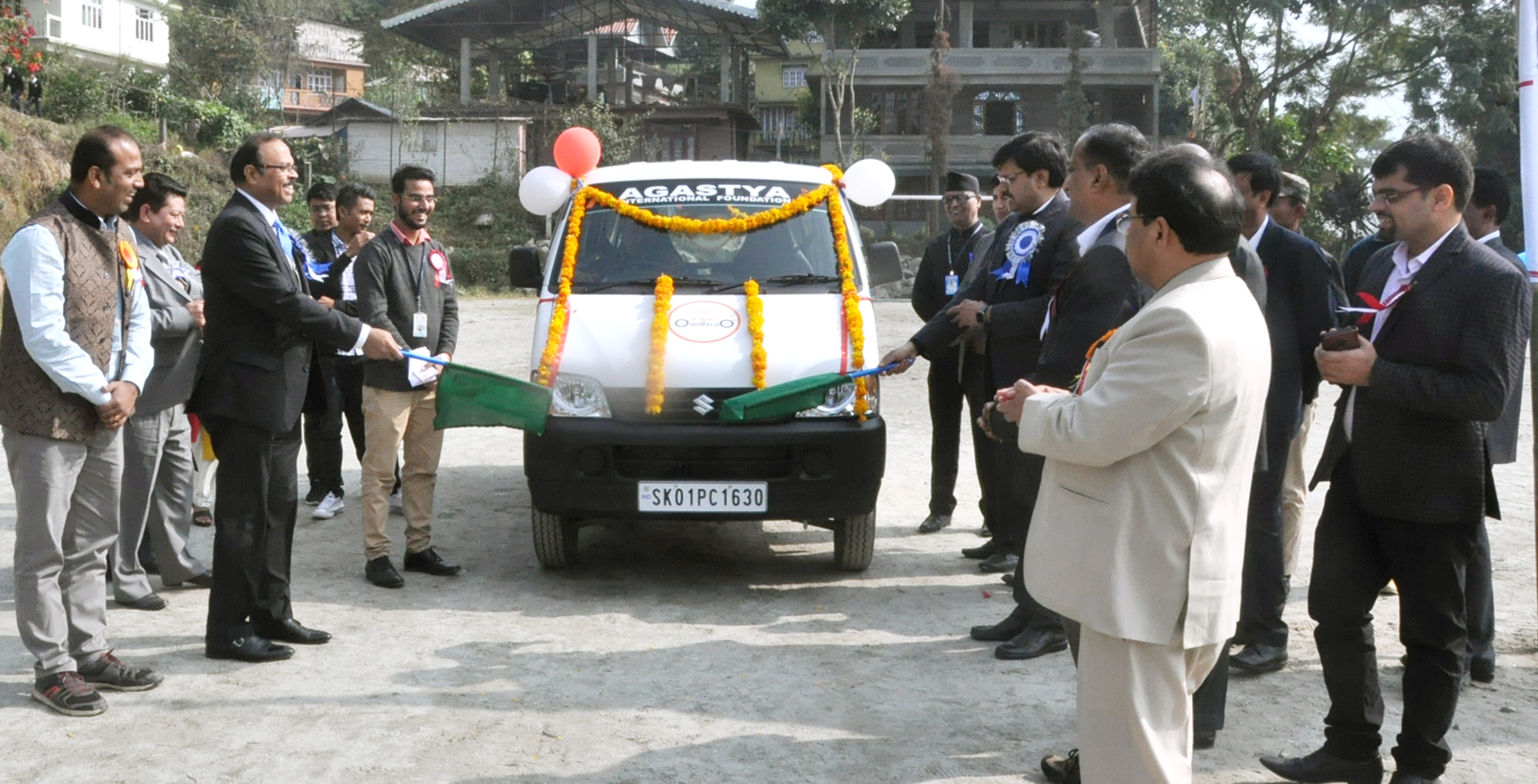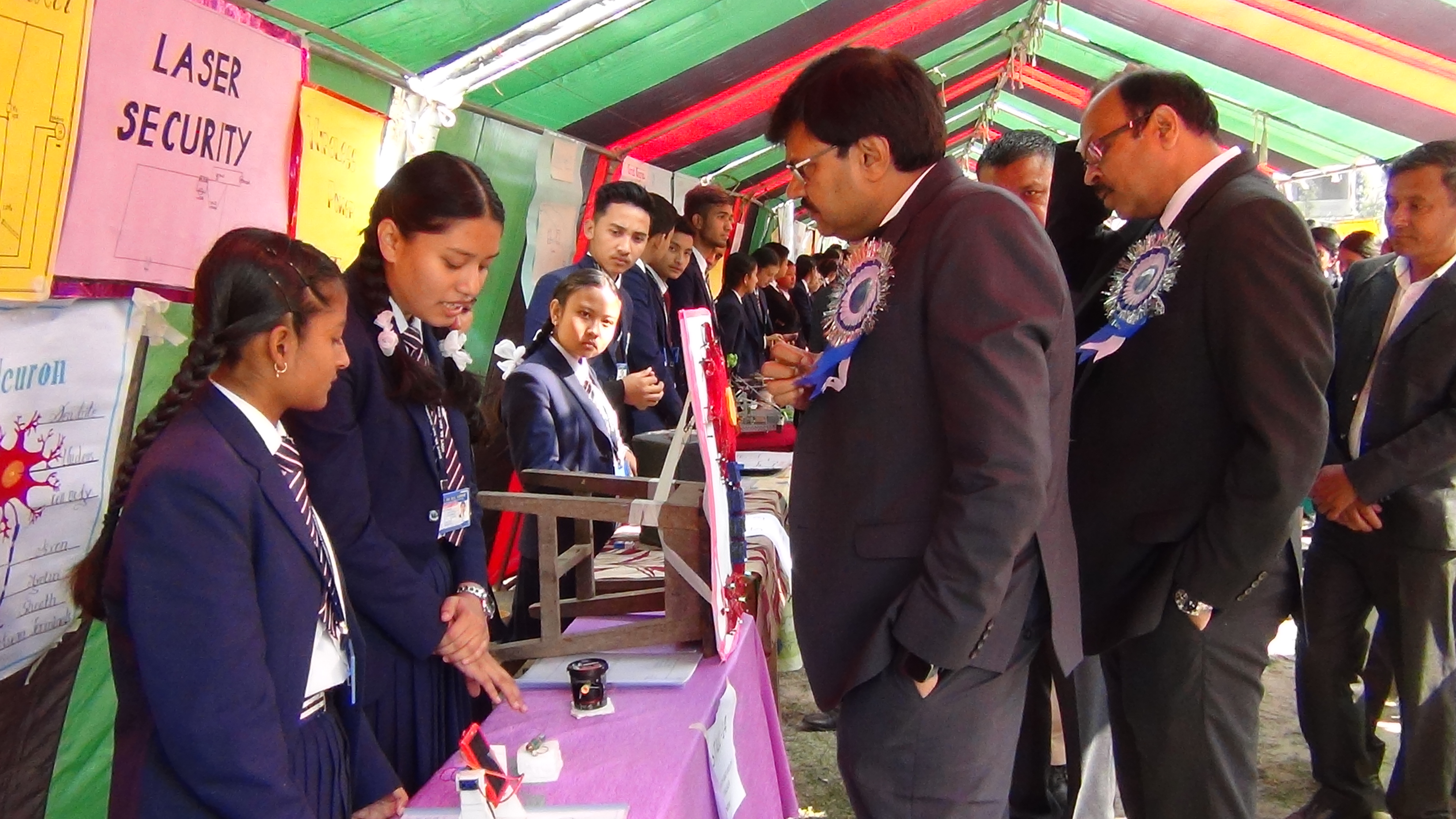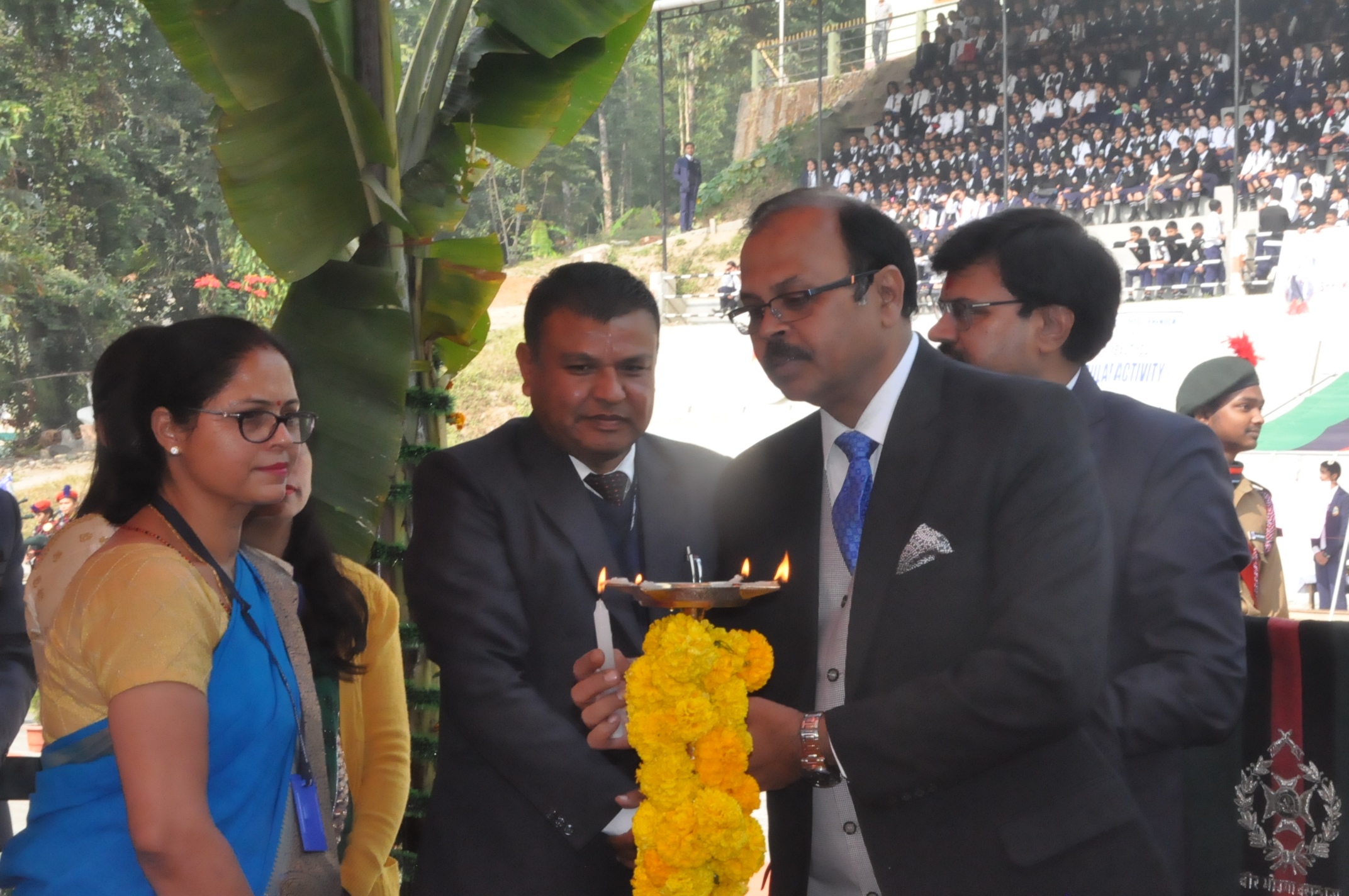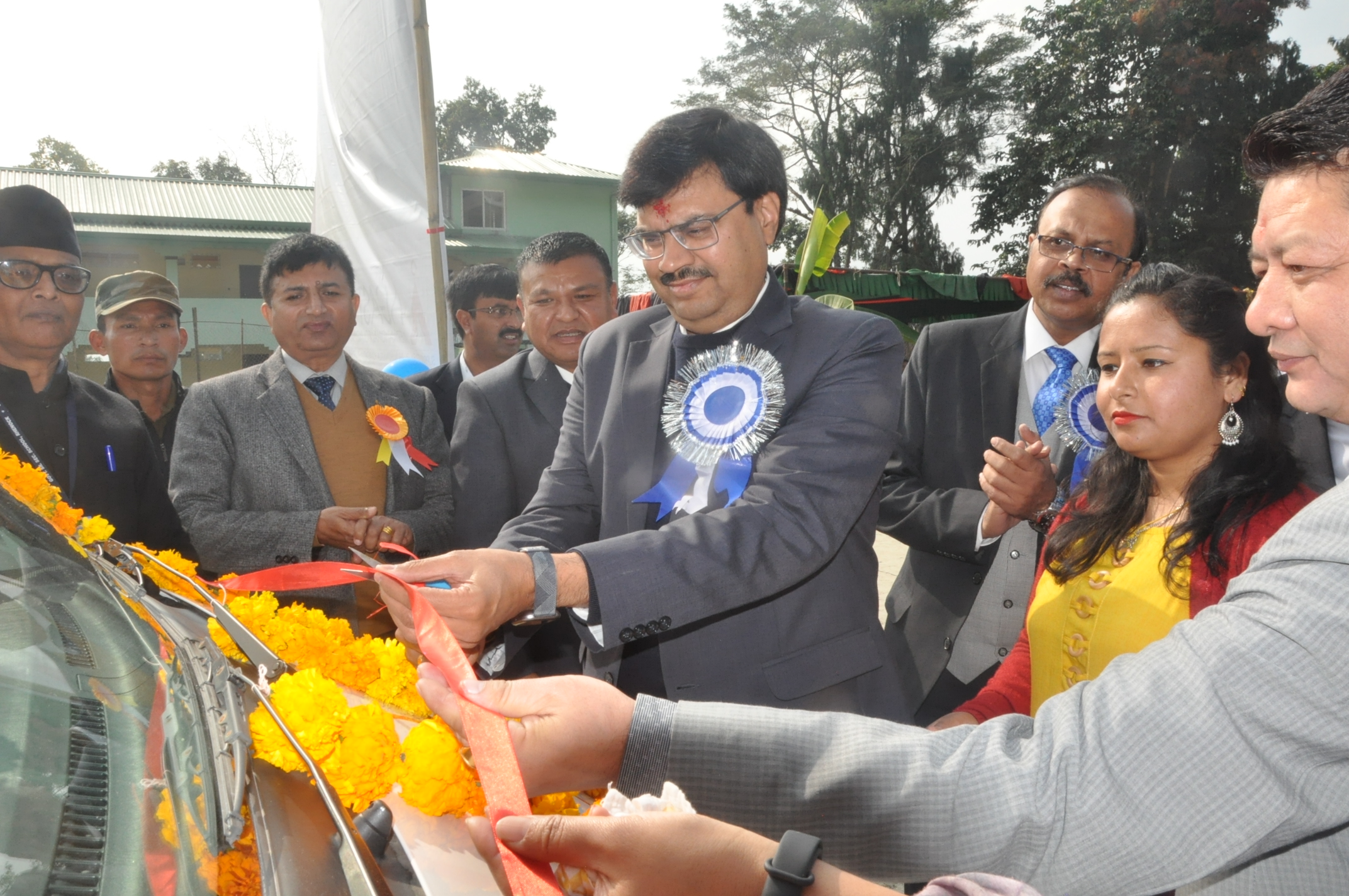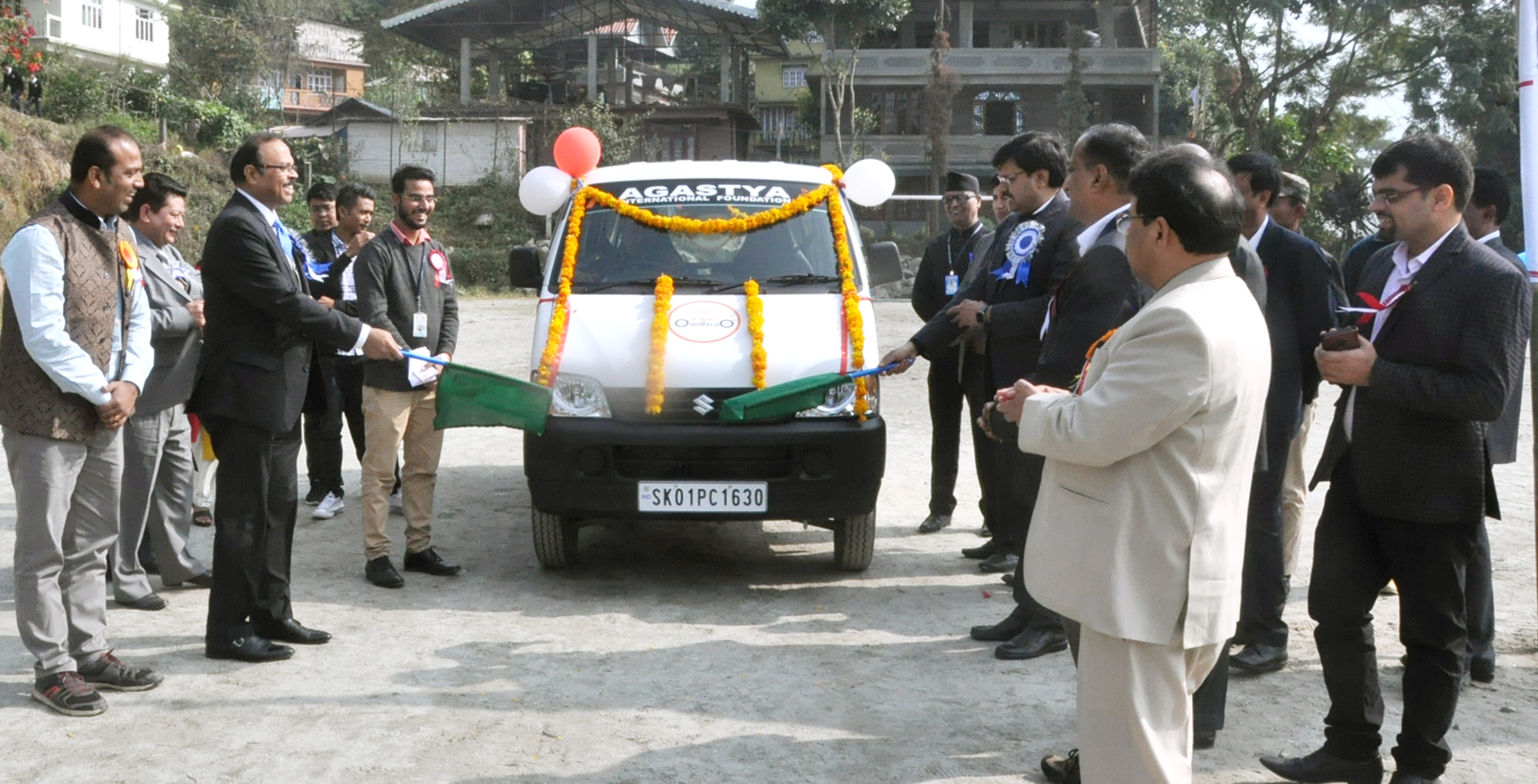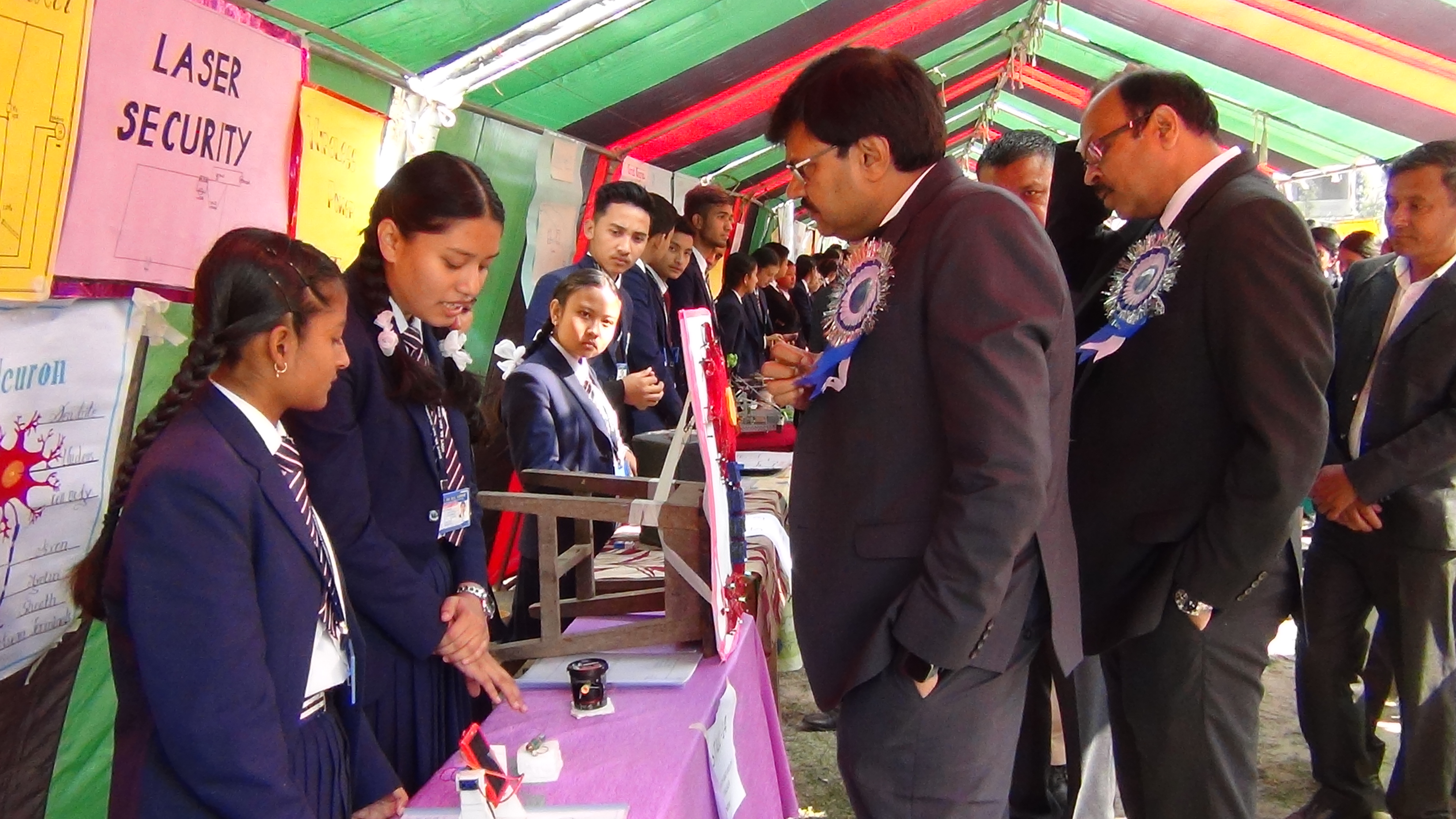 The second Mobile Science Lab was launched by the Additional Chief Secretary – Government of Sikkim, Mr. G P Upadhyaya, on 2nd December 2019 at Govt. Senior Secondary School Rhenock (E). The event was attended by local PRI members, Army Officials, Principals of Govt. Schools and students. Site Head – Cipla Ltd, Mr. Atul Sant, Unit Head - Golden Cross, Mr. Arup Chatterji and HR Head - Golden Cross, Mr. Nishikant Ranjan were also a part of the inauguration ceremony.
The newly launched Mobile Science Lab will reach out to 1400 students across 10 schools in the periphery of Golden Cross Unit.
The first Mobile Science Lab, launched in Sikkim on 15th August 2019 by the Chief Minister of Sikkim, reaches to over 2000 students across 10 schools near Cipla Ltd. With the launch of the second Mobile Science Lab, 3500+ students will have access to interactive science learning.
Commenting on the launch, Ms. Rumana Hamied, Managing Trustee, Cipla Foundation, said, "Quality education is the key to building a bright future. It is our honor to be able to create access to such opportunities that maximize the potential of every child."
Chief Guest, Additional Chief Secretary – Government of Sikkim, Mr. G. P. Upadhyaya said, "Learning is the most important investment for one's future. I encourage all students to learn through the Mobile Science Lab and see it as an opportunity to prepare for state level science workshops".
As part of its focus on improving education outcomes, Cipla Foundation supports unique developmental initiatives through its CSR interventions and works closely with local communities and government for collaborative partnerships.