Lung attack is an initiative by Cipla to increase awareness around COPD, improve diagnosis and provide correct treatment. Though treatment and management of  COPD has been in the respiratory domain for the last 30 years, awareness on the right management for doctors, right education for caregivers and paramedics and right awareness of the disease for patients was a miss. It is with these 3 pronged objective that we set out to change the domain of COPD awareness in India.
The fight Against Lung Attack was driven by a team of 200 people.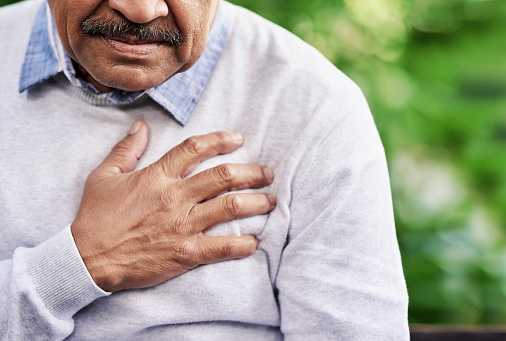 Fight against lung attack – A call to action: through this education drive at Healthcare Professionals,  we simplified COPD management and diagnosis by engaging around 3000 doctors through webinars & RTDs. Involving 18 top Respiratory KOLs, we were able to sensitize physicians on COPD diagnosis and management.
Patient Awareness on Lung Attack
We reached 28 lakh people on the concept of COPD and how to manage and fight against lung attack through various patient awareness channels like digital social initiatives, Media and PR activities, In-clinic activations etc.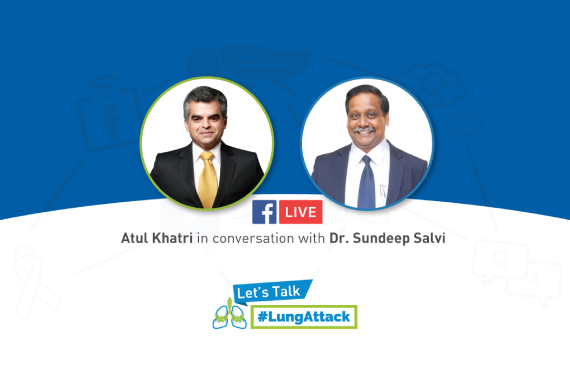 India's 1st ever Facebook Live Chat show with Dr. Sandeep Salvi & Atul Khatri – reached 3 lakh viewership and 200+ engagements and spread awareness on how deadly a disease COPD is and what are the basic precautions that can be taken to avoid developing COPD.
We engaged around 20 lakh people through various PR activations like Jogger's Park activity, Student and Geriatric Association's rally with various top pulmonologist regionally, conducting patient COPD screening camps with COPD-6 (a micro-spirometer for easy and quick screening of COPD patients) at parks, polluted industrial factories, and screening camps for traffic police officers. Over 100 regional and national newspapers carried the message of Fight against Lung attack to millions of mass public.
Pledge Campaign
To join the fight against lung attack, we sensitized and received tremendous support from over 5000 HCPs across India to fight against low awareness on COPD.