Over 60 years ago, a tiny puff of medicine launched a therapeutic revolution. Cipla brought inhalation therapy to India and enabled millions to breathe free. We have been consistently working towards the freedom of asthmatic patients in India. In fact, we pioneered inhalation therapy in India, decades before anyone else. Today, we are helping the world breathe better. We have the world's largest range of inhaled medication and devices. For every condition, every age and every stage, we have the right medication, the perfect dosage form, the right delivery system for the management of asthma.
Breathefree
Breathefree is a public service initiative from Cipla, for patients with chronic airway diseases. It was commenced on occasion of 75 years of Cipla. Breathefree, today, is a comprehensive patient support system for respiratory care.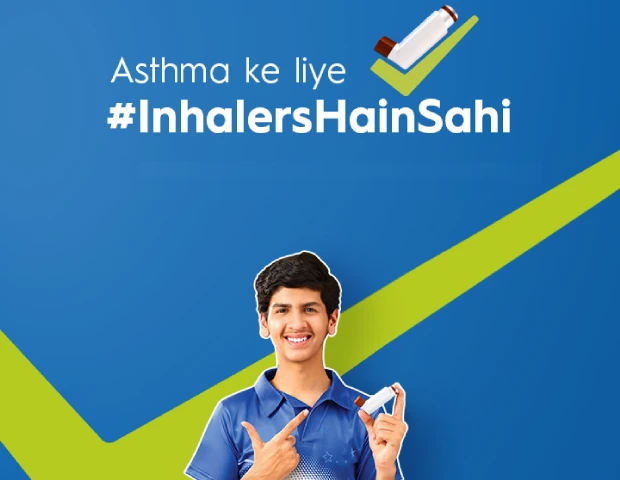 Berok Zindagi is an initiative that aims at helping asthmatics realize their true potential and live unstoppable lives with the help of an inhaler. We at Cipla have crafted Berok Zindagi as a tool to arm people with all the knowledge they need to tackle the stigma surrounding inhalation therapy head-on and adopt inhalers, without hesitation.* (*Indian J Allergy Asthma Immunol 2003; 17 (2): 85 – 87, International Journal of Medicine and Public Health 2013; 3(2);159-162, Lung India 1994; 12(1); 25-26)
Asthma ke liye #InhalersHainSahi
Helping millions breathe free
Paediatric Asthma
Asthma in children is not the same as asthma in adults. While adults show some of the typical symptoms such as breathlessness, wheezing, coughing and chest tightness, children may not show the same kind of symptoms. Most asthmatic children will have cough as the prominent symptom. A persistent cough, one that lasts for more than 3-4 weeks, could be an indicator of asthma in children.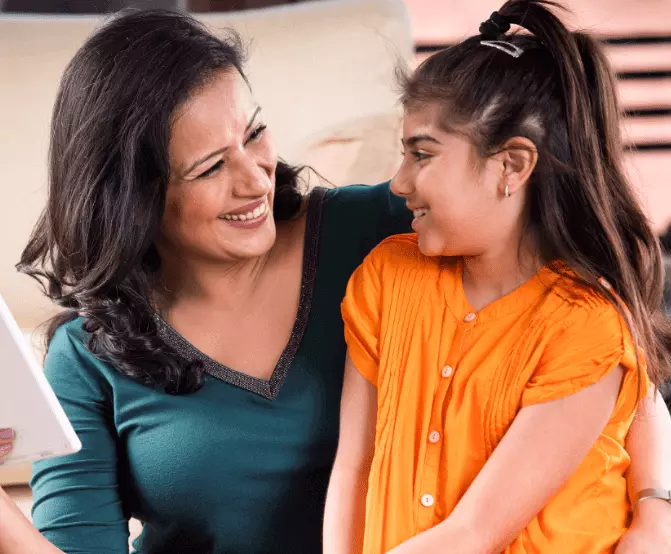 Milestones

2019
World's first Formoterol / Budeosnide combination in a BAI.

2017 – Synchrobreath
A unique breath actuated inhaler

2013
World's first ICS/LABA combination to be delivered through a nebulizer.

2009 - Seroflo Autohaler
World's first ICS/LABA combination in breathe actuated inhaler.

2008 - Zerostat VT
World's first transparent anti-static spacer with a unidirectional valve

2008-Triohale
The world's first 3-in-1 combination inhaler for the treatment of COPD

2004-Duova
The world's first combination of two long-acting Bronchodilators – Tiotropium Bromide and Formoterol – for the treatment of COPD

2004 - Duonase
The world's first combination of an antihistamine and a steroid in a nasal spray for comprehensive treatment of allergic rhinitis

2003-Tiova pMDI
The world's first tiotropium bromide pressurized Metered Dose Inhaler (pMDI), launched in India for the long term management of COPD.

1996 - Transparent Rotahaler
The world's first transparent dry powder inhaler - the simplicity and ease of use thereafter changed the face of inhalation therapy in India
Let's hear it from our doctors
If there is someone every asthmatic should listen to, it is their doctor. Only doctors will give an asthmatic the right guidance to manage and live an unstoppable life. See what these esteemed doctors have to say about asthma and the use of inhalers as the right treatment for asthma*. (*Indian J Allergy Asthma Immunol 2003; 17 (2): 85 – 87, International Journal of Medicine and Public Health 2013; 3(2);159-162, Lung India 1994; 12(1); 25-26)
CiplaMed
Are you a healthcare professional? If yes, we recommend you visit Ciplamed, a unique & comprehensive online medical portal that provides a range of evidence-based and clinically relevant practice resources for healthcare practitioners