Breath is Life. To breathe is to sing, to be able to work or play, to enjoy living to the fullest. We strive to consistently make developments in the medical fraternity to spread awareness, shatter myths and empower patients to lead fuller lives. Whether millions are affected or a few hundreds, we take our mission in Respiratory very seriously. No effort is spared to make our products and doctor/patient services easier, better, more useful. Cipla Respiratory products are available across the world, prescribed by physicians and consumed by patients in over 80 countries. This marks a testimony to our world-class quality.
A harmonious fusion of sounds that beautifully captures our emotions, together they create the greatest symphony called LIFE! Let's acknowledge and care for its orchestrator - the lungs.
Breathe. Think Cipla
Therapeutic Categories
Cipla is proud of our commitment to respiratory diseases with the introduction of Salbutamol tablets in 1976 and Salbutamol inhaler in 1978 in India. Since then, we have consistently introduced new products for Asthma, Chronic Obstructive Pulmonary Disease (COPD) and Allergic Rhinitis (AR) and more recently in other diseases such as Pulmonary Arterial Hypertension (PAH), lung cancer and Idiopathic Pulmonary Fibrosis (IPF).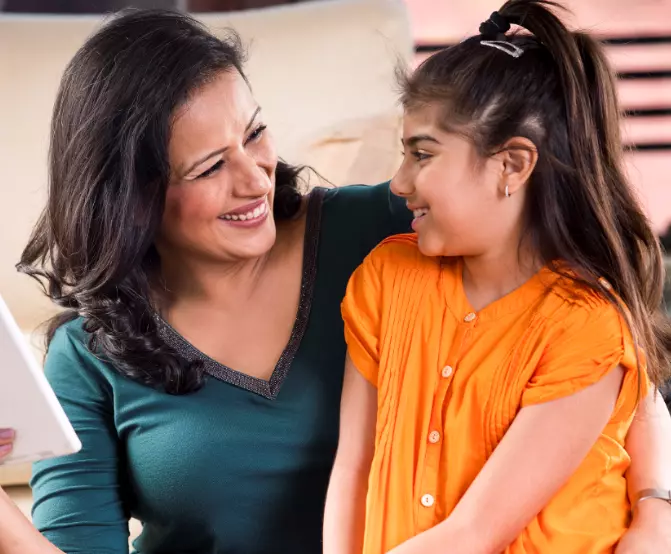 Our objective is to create and raise awareness regarding asthma in kids and identify the common triggers for the same.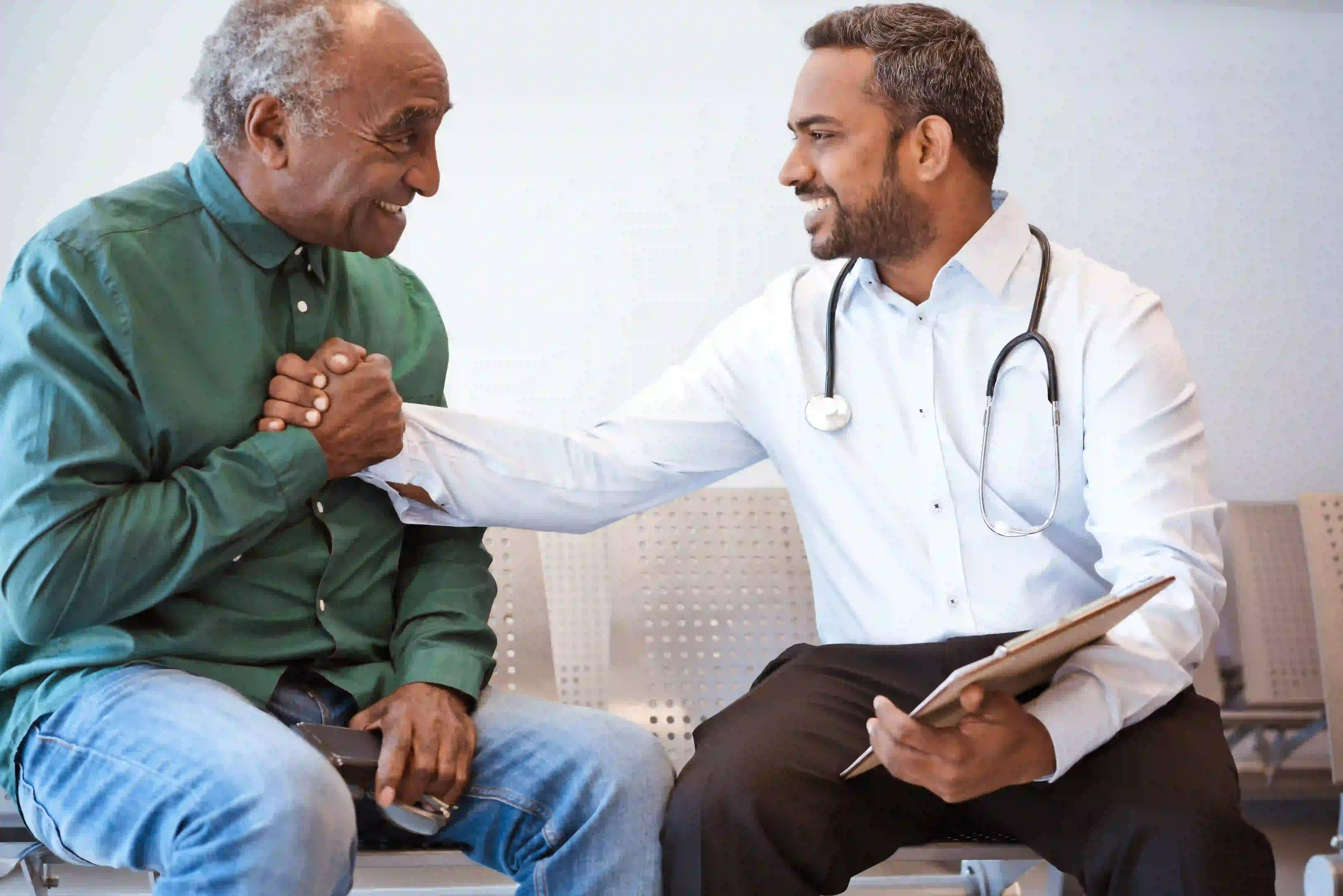 We are responding to the growing burden of COPD - recognized as one of the five surging non-communicable diseases in India that need urgent action.
Allergic Rhinitis
With the rise of nasal allergies, we included Allergic Rhinitis in our spectrum. Our nasal spray is the world's first combination of an antihistamine and an intranasal steroid (INCS) for allergic rhinitis. We also market a range of nasal steroids and oral antihistamines.
Pulmonary Arterial Hypertension (PAH)
We believe that even rare needs care. We are one of the few companies in the world with medicines to treat orphan diseases like Pulmonary Arterial Hypertension. Our portfolio of drugs for this therapy includes the world's first generic:
Bosentan (Sildenafil and Tadalafil)
Sildenafil for PAH
Pulmonary Critical Care
Again, we are one of the few companies in the world with injectable antibiotics and doctor support services to treat serious infections in the Intensive Care Unit.
Lung Cancer
We have a specialised division that caters to the treatment of different types of cancer including lung cancer, with non-chemotherapy drugs.
Respiratory Tract Infections
Standing true to our commitment of total lung care, we have the latest generation antibiotics for the management of Respiratory Tract Infections and second line drugs for TB for the international market.
Idiopathic Pulmonary Fibrosis (IPF)
We have taken it upon ourselves to bring rare diseases like IPF to light and have contributed significantly towards the awareness and management of IPF among Pulmonologists and Chest Physicians in India. In fact, we have the world's first generic Pirfenidone, the first and only approved therapy for IPF.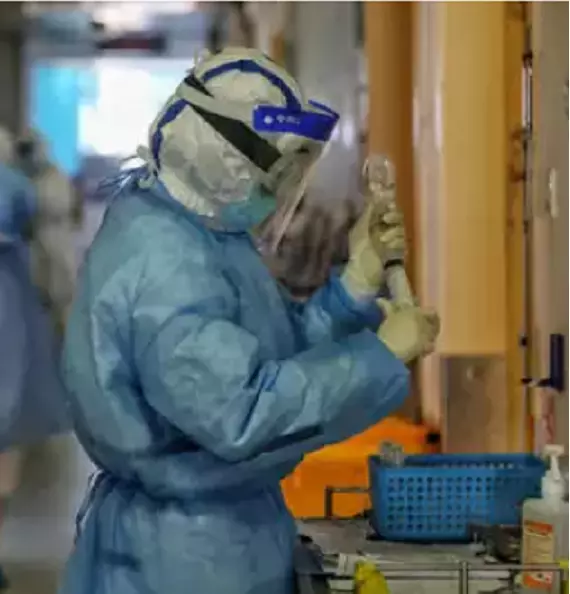 Coronavirus drug in 6 months after producing API
News: Mumbai based drug major Cipla credited with several innovations especially in respiratory and flu therapy, could well become one of the first domestic companies to roll out new drugs for the Coronavirus. The company is both fast tracking development of those drugs with government laboratories and re purposing its wide portfolio of respiratory, asthma, anti-virals and HIV drugs to meet challenges arising from Covid-19 in India.
Helping millions breathe free
A message from our Chairman, Dr Y. K. Hamied about how Cipla delivered on the promise of freedom.
Over 60 years ago, a tiny puff of medicine launched a therapeutic revolution, enabling millions to breathe freely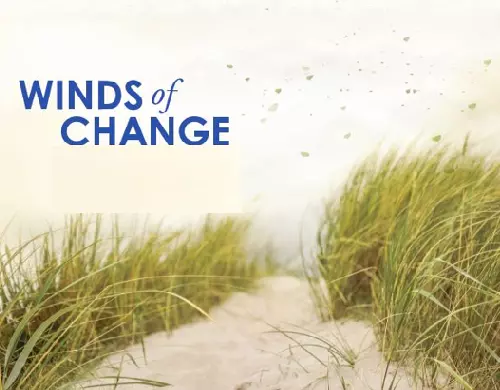 Pioneer of many world firsts
Our R&D teams work tirelessly to develop easier-to-use inhaler devices and combination products and devices for monitoring airway diseases. Many of our formulations have made it to the world's firsts in this therapy.

2019
World's First Formoterol / Budeosnide combination in a BAI.

2017 – Synchrobreath
A unique breath actuated inhaler

2013
World's first ICS/LABA combination to be delivered through a nebulizer.

2009 - Seroflo Autohaler
World's first ICS/LABA combination in breathe actuated inhaler.

2008 - Zerostat VT
World's first transparent anti-static spacer with a unidirectional valve

2008-Triohale
The world's first 3-in-1 combination inhaler for the treatment of COPD

2004-Duova
The world's first combination of two long-acting Bronchodilators – Tiotropium Bromide and Formoterol – for the treatment of COPD

2004 - Duonase
The world's first combination of an antihistamine and a steroid in a nasal spray for comprehensive treatment of allergic rhinitis

2003-Tiova pMDI
The world's first tiotropium bromide pressurized Metered Dose Inhaler (pMDI), launched in India for the long term management of COPD.

1996 - Transparent Rotahaler
The world's first transparent dry powder inhaler - the simplicity and ease of use thereafter changed the face of inhalation therapy in India
Fun way to check your Lung power – Blow Art!
This World Asthma Day our employees engaged in a fun activity with their families to put their lung power to test by creating Blow Art Paintings.