Our Offerings
Our diverse portfolio of drugs spread across therapies is the result of our uncompromising commitment to research, quality and manufacturing.
Generics and Branded Generics
Our Generics business in India has contributed 19% of the domestic pharmaceutical revenues with 4,000+ partners covering the entire country. The business operates within an extremely competitive environment in a highly fragmented market with 5,000+ pharmaceutical players. Despite competitive pressures and on-going regulatory challenges, the business delivered strong growth in the year under review and continued its leadership position in the market. Our focus lies in strengthening our position in Tier 3 and Tier 4 towns along with expanding the product portfolio to cater to the needs of our patients. The Generics business continues to operate in a challenging regulatory environment with uncertain policies governing trade margins, branded generics, DPCO and product approvals.
Specialty
Over last 2 years, Cipla has been focusing towards establishing its Engine 2.0 of growth based on the foundation of Innovation and Specialty medicine. The Company has committed significant capital towards acquiring and in-licensing assets which address unmet clinical needs of patients.
The focus has been to establish a franchise of specialty medicines in the areas of Respiratory, CNS and Critical Care with a focus to build Institutional Specialty business. The operations of a Specialty focused company differ significantly from the operations of a generic company and hence to establish a robust business model, Cipla Technologies LLC (CipTec) has been established with its headquarters in San Diego, California. This also gives the Company ability to participate and operate in the biotech and life sciences innovation hub in the US.
Consumer Health
With a vision of becoming the most preferred consumer healthcare company in India, Cipla Health Limited (CHL) (a Cipla subsidiary) has focused on driving innovation and simplifying healthcare by creating solutions which address unmet consumer needs and seamlessly mesh in their lifestyle. Nicotex, its flagship smoking cessation brand, is the undisputed market leader in its category and has supported thousands of smokers on their journey of quitting smoking. ActivKids ImmunoBoosters, a kids' nutritional supplement in chocolate format, became the first Cipla product to be available in modern trade (such as Big Bazaar, D Mart, Reliance, Spencers, Tesco), e-commerce (such as Amazon, Flipkart, Big Basket) high end grocers, B2B channels (Walmart C&C, Metro C&C, Reliance B2B). It also partnered with Kidzania, a kids' edutainment property active in Mumbai and Delhi with a permanent establishment to generate aided trials. Brand participated in School contact programs to garner reach and sampling to 7 lakh kids. Cofsils cough drops, launched as a part of brand extension strategy across all trade channels (chemist, grocer and pan plus) at H1 price point, enabled Cipla Health to enter the Herbal throat lozenge category. Within 15 months of launch, CHL's probiotic brand UnoBiotics became the #1 player in LRGG (Lactobacillus Rhamnosus GG) market. With this increased product portfolio, CHL is poised to achieve its mission of "Improving Consumers' Lives, Everyday".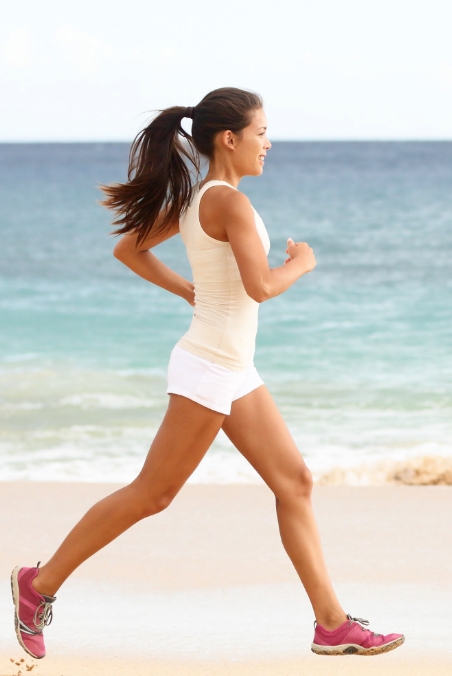 Therapies at Cipla
With our growing scientific understanding of rare diseases, we shall continue to introduce ground breaking therapies to give our patients their new beginnings!
To maintain the gold standard in our innovations, we house state-of-the-art research facilities for our API process development at three locations in India, with dedicated teams working on synthetic, organic chemistry, process engineering and analytical development at multiple locations.
Read More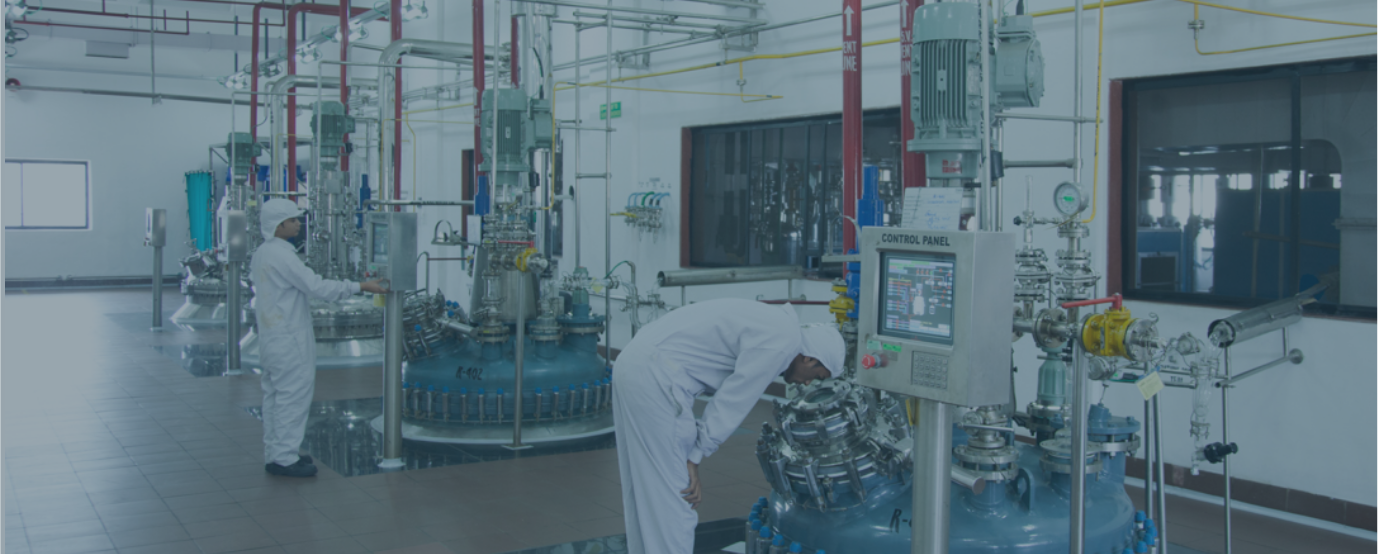 CiplaMed
Are you a healthcare professional? If yes, we recommend you visit Ciplamed, a unique & comprehensive online medical portal that provides a range of evidence-based and clinically relevant practice resources for healthcare practitioners