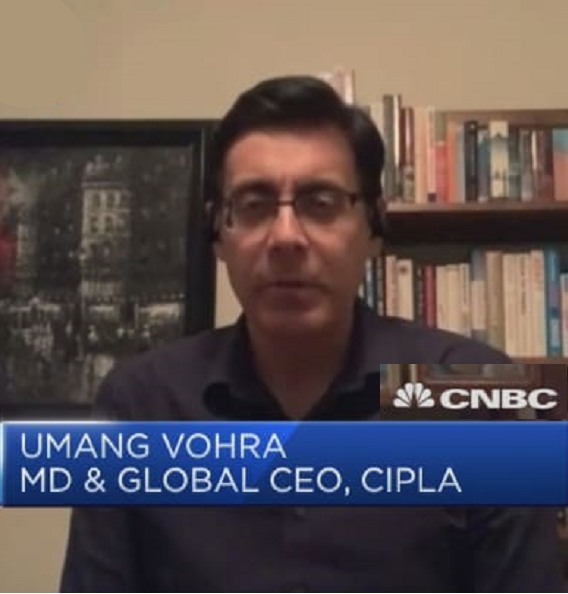 India's Cipla: 'Huge wave' of pandemic-driven interest in health and wellness
CNBC International's Tanvir Gill and Nancy Hungerford interact with Umang Vohra to discuss the company's performance, play in COVID-19 and future outlook and plans. Umang talks about how only 5% of the company's sales come from Remdesivir and the COVID related portfolio, and that the company is also doing incredibly well beyond the COVID portfolio. The conversation highlights how Cipla is the No. 2 seller of respiratory devices across the world and is seeing very strong momentum in the lung therapy as lung leaders of the world, as well as in other therapies.
Source credit: Interview appeared on CNBC International's Street Signs Asia show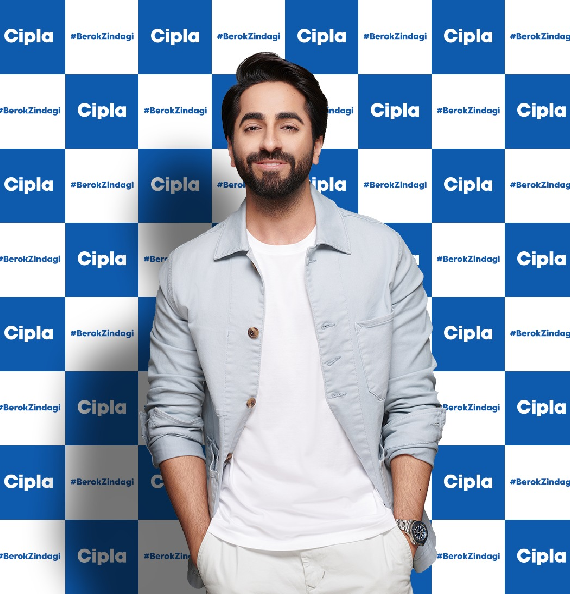 Cipla ropes in Ayushmann Khurrana for #BerokZindagi campaign
We have launched the third chapter of the campaign to dispel myths about asthma and normalize the use of inhalers.
How Cipla Is Embedding Digital Into Its Business Planning And Execution
Cipla is the third largest pharma company in India, an Indian multinational pharmaceutical and biotechnology company, headquartered in Mumbai. The company is primarily into developing medicines to treat respiratory disorders, cardiovascular diseases, arthritis, diabetes, weight disorders, depression and other medical conditions.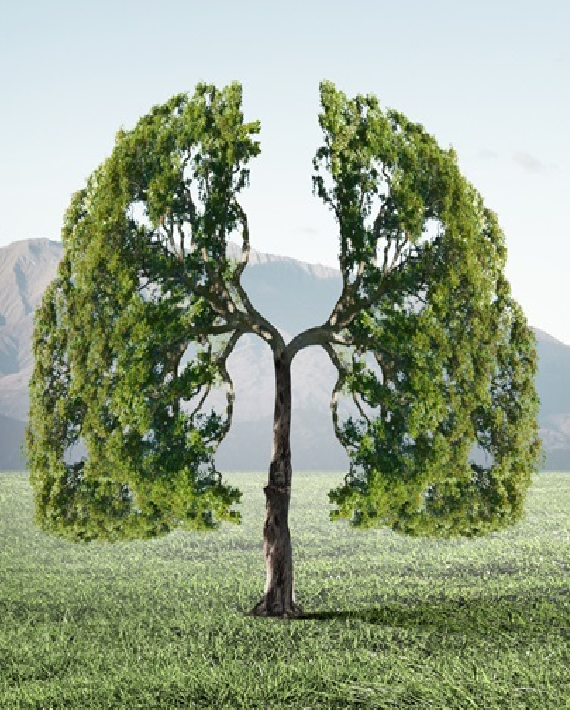 Cipla's Proventil Generic Gnaws At US Market
Cipla's generic of Merck & Co's Proventil makes significant inroads in the US, with the Indian company confident that it has both a strong cost position and large capacity to take on competition. Pricing in the segment currently remains 'respectable'.
"Our belief is that there's a large share of this market that still writes albuterol generically. We do believe that albuterol as a category and not specifically as brand substitution is a thesis at play," CEO Vohra said.
Source: Scrip, Anju Ghangurde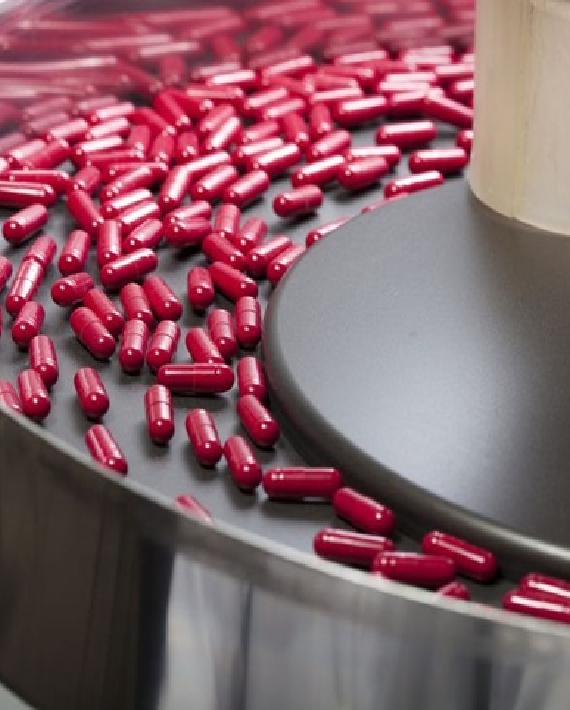 How Cipla Is Aligning Manufacturing Amid The Pandemic
The CFO also set out the overarching context, explaining that while media reports may be centered around repurposed COVID-19 treatments, the firm has seen robust demand across its core therapies. Cipla has been accelerating growth in the chronic segment in India, is "deeply entrenched" in CNS in South Africa and also continues to build on its respiratory hold in many markets including India, Europe, US and emerging markets.
"Supply chain, quality and manufacturing have come together. We have integrated business planning…this is one of the most advanced cloud-based business planning platforms and we are early adopters; this will drive significant efficiencies, improve our service levels phenomenally. And its end-to-end planning," Upadhye explained
Source: Scrip, Anju Ghangurde