Cipla COO On Joining The Revolution In Manufacturing
Cipla's global COO Dr R Ananthanarayanan tells Scrip how the company is rethinking and refining its manufacturing operations in the backdrop of intense competition and evolving customer and regulatory requirements.
How Cipla Is Embedding Digital Into Its Business Planning And Execution
Cipla is the third largest pharma company in India, an Indian multinational pharmaceutical and biotechnology company, headquartered in Mumbai. The company is primarily into developing medicines to treat respiratory disorders, cardiovascular diseases, arthritis, diabetes, weight disorders, depression and other medical conditions.
New Measures Save Children From Malaria
Malaria quickly kills toddlers. But rapid diagnostic tests, a new suppository drug and bicycle ambulances can buy enough time to get stricken children to hospitals.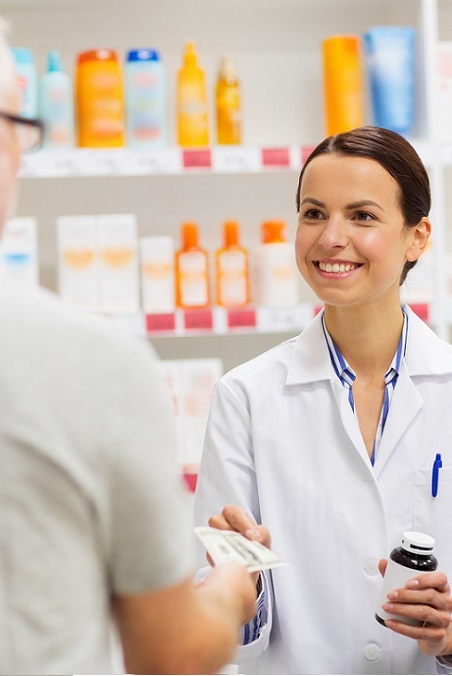 Therapies at Cipla
With our growing scientific understanding of rare diseases, we shall continue to introduce ground breaking therapies to give our patients their new beginnings!
Employee stories
Hear it from the Cipla-ites!

Nada Nehme
Country Manager, Lebanon
Working at Cipla has always been an exciting journey full of learning. I always felt encouraged to take initiatives and to think out of the box. I don't remember spending 2 identical days during my 5 years journey at Cipla - and even now, the work at Cipla continues to be as exciting as on day 1! The entrepreneurial culture within the company pushes us all to take risks and think creatively.
"8 weeks, 4 projects, 2 new countries and an amazing experience. I am happy to have taken the baby steps in my management career at Cipla.  I was overwhelmed by the trust that my project guide and owner put in me. I am thankful to Cipla for giving me the opportunity to spend my summer as an intern here."
"Cipla is a 83-year old start-up.  We are in midst of a very exciting transformation journey at Cipla and every day is a unique challenge: working on multiple game changing projects in HR to solve the toughest problems, keeps us on our toes all the time.  One year in Cipla has been a roller coaster ride: my role has changed three times in a year and the excitement continues!"
"For me, Cipla is a land of opportunities. Over last 3.5 years of being with the Company, I have worked across 4 very different roles - from Business Finance to M&A to now leading the Global CFO's Office and Investor Relations for the Company. I believe that at Cipla, it is potential which matters more than experience."
Investor Centre
Stock Price Index
BSE:CIPLA
443.80
INR -2.50 (-0.56%)
18 Oct, 04:00 PM IST
NSE:CIPLA
444.15
INR -2.15 (-0.48%)
18 Oct, 04:00 PM IST
Note: The displayed data is not in real time and may have streaming delays.
Turnover
$2.3 Billion
Cipla Foundation
With Cipla Foundation, we envision and execute Cipla's Corporate Social Responsibility. In the last year, we have reached out to over 2,20,000 individuals in the community across in Health, Education, Skilling and Disaster Response.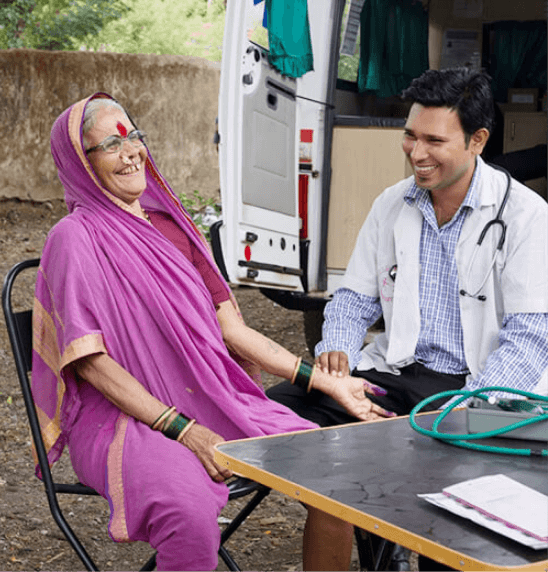 Health
Support replicable and scalable models towards sustainable change.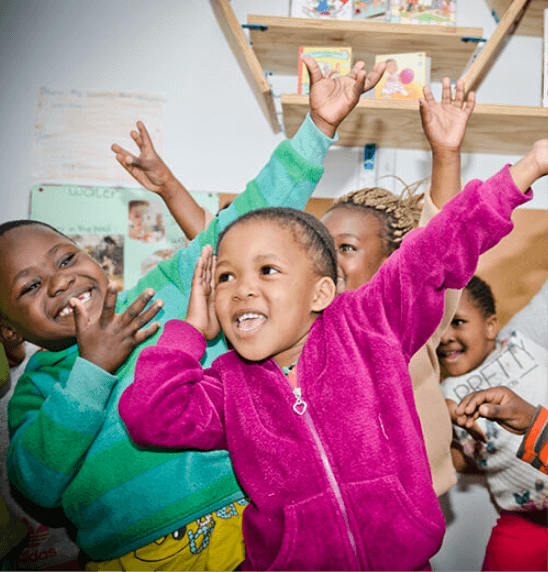 Skilling
Generate evidence, knowledge and skilled workforce in our chosen domains.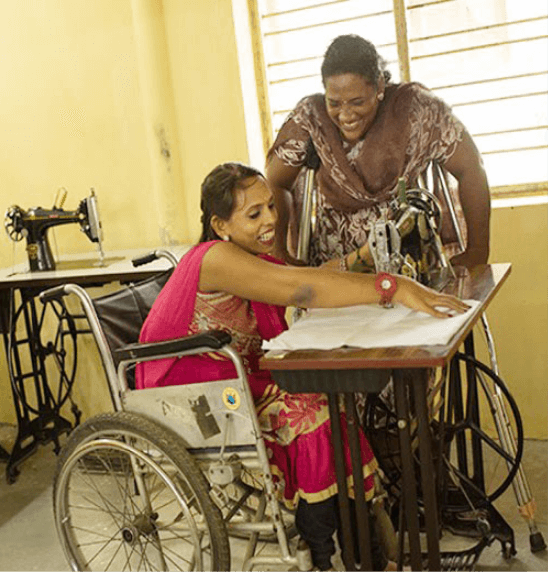 Disaster Management
Support to communities affected by disasters.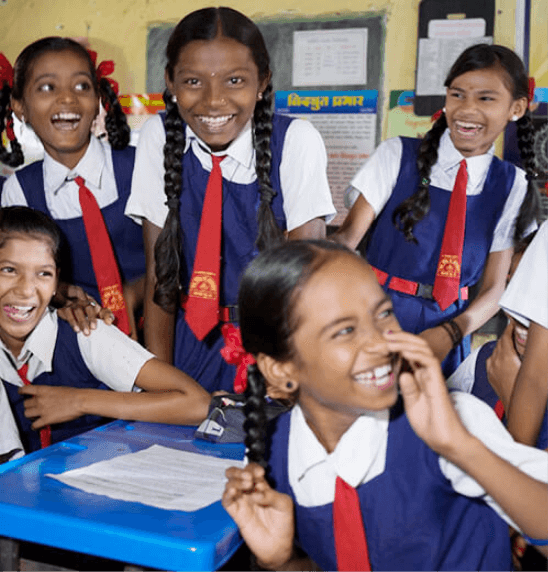 Education
Sparking the curiosity for learning.