Education
We strive to make education accessible for students in remote communities.
Capacity Building 
& Infrastructure support
Mobile Science Labs
We promote interest in science among students by supporting a unique hands-on and interactive learning programme called Mobile Science Labs (MSL). Equipped with over 100 science models, each van goes to remote schools, where students have no access to quality learning.
Reached out to 60,000+
students in 2018-19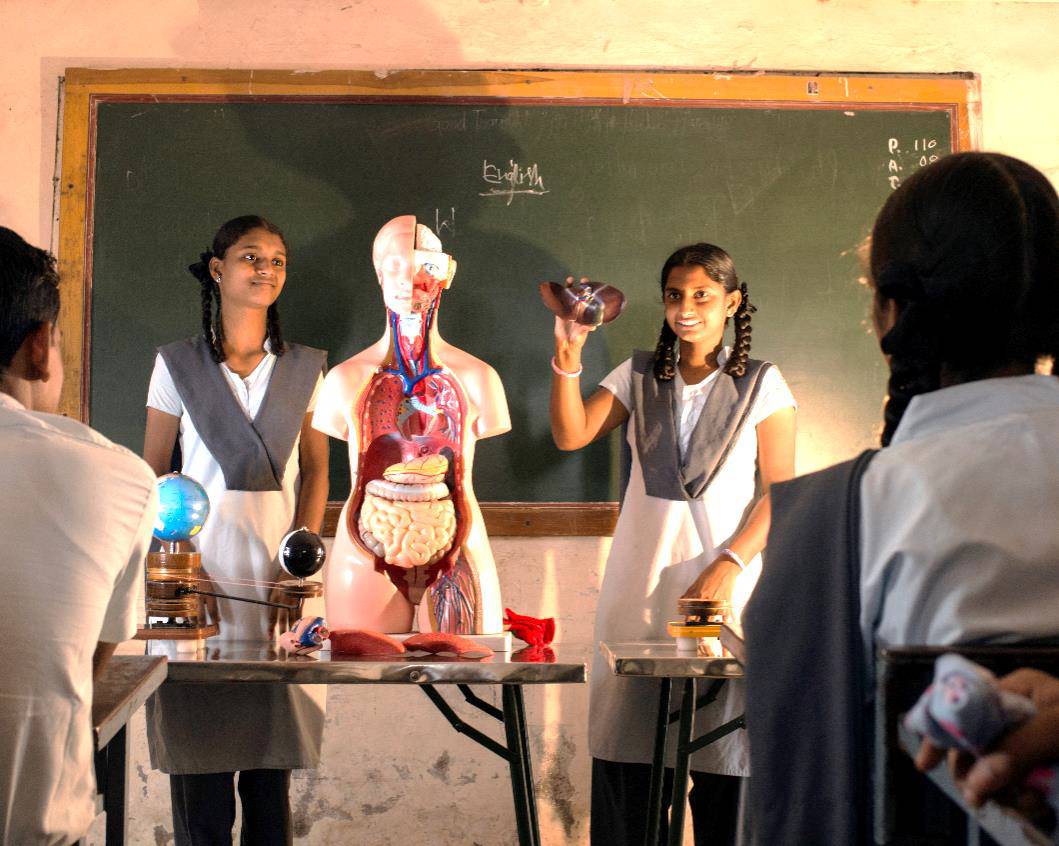 Early Childhood Development Centres (ECDs)
We support ECDs in South Africa and India for children in the age group of 3-6 years whose parents are mostly migrant labourers. We strive to provide them with nutrition, education, physical protection and security from abuse.
1430 children benefitted in India and South Africa from the Ajuga and Balvatika initiatives in 2018-19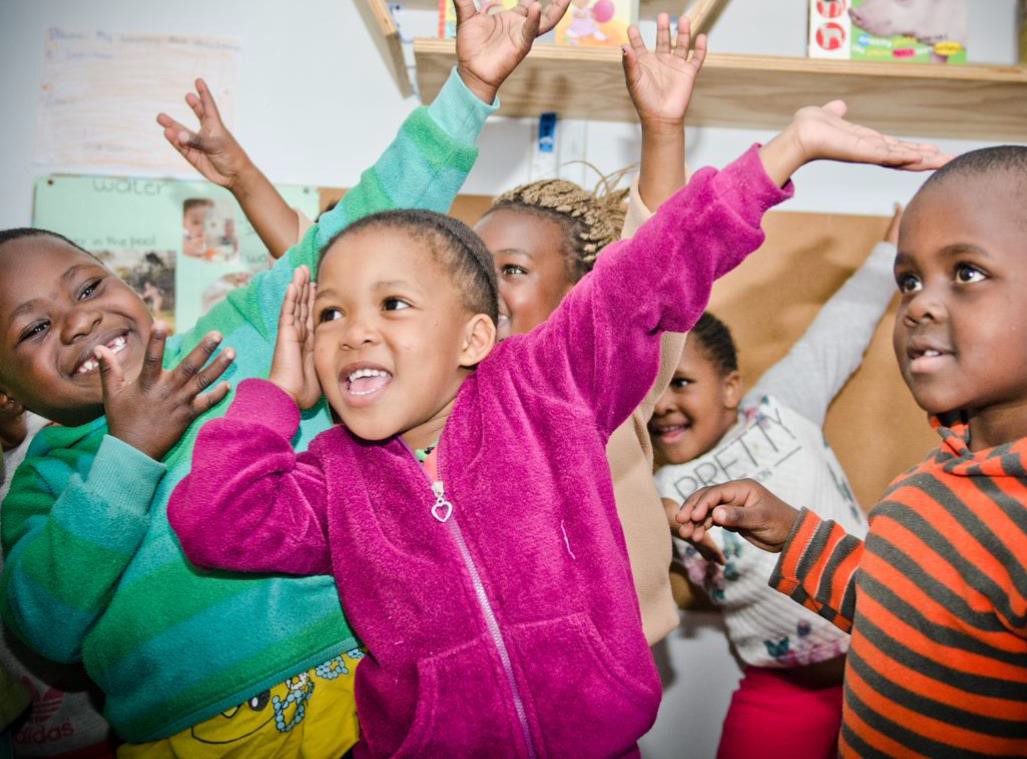 Capacity Building & Infrastructure support
Supporting schools in communities
To reduce inequities in learning environments, we support schools near our facilities by constructing sanitation blocks, libraries and science labs. We promote digital literacy by providing computers and projectors apart from books and stationery to schools.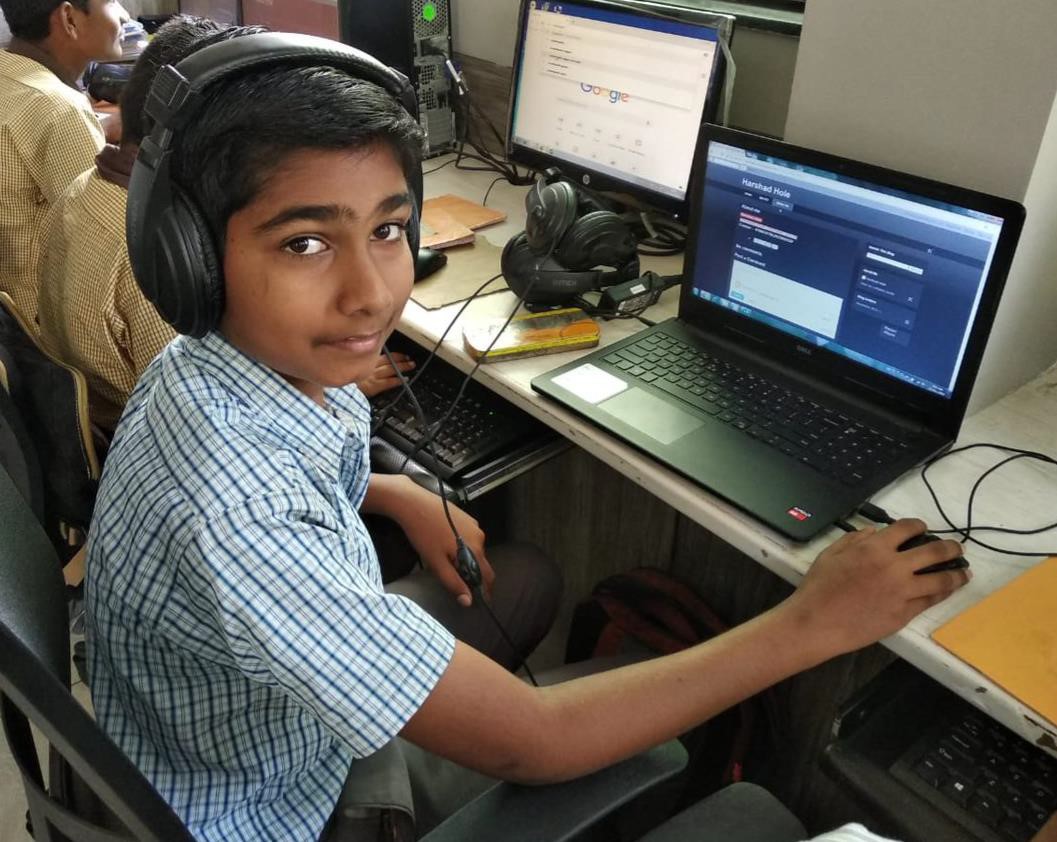 Indian Institute of Science Education & Research, Pune
At the Indian Institute of Science Education & Research (IISER) in Pune, we have supported the establishment of a 20,000 sq. feet world-class chemistry laboratory for undergraduate students. This will be operational in 2019.

One-of-its kind world class laboratory in India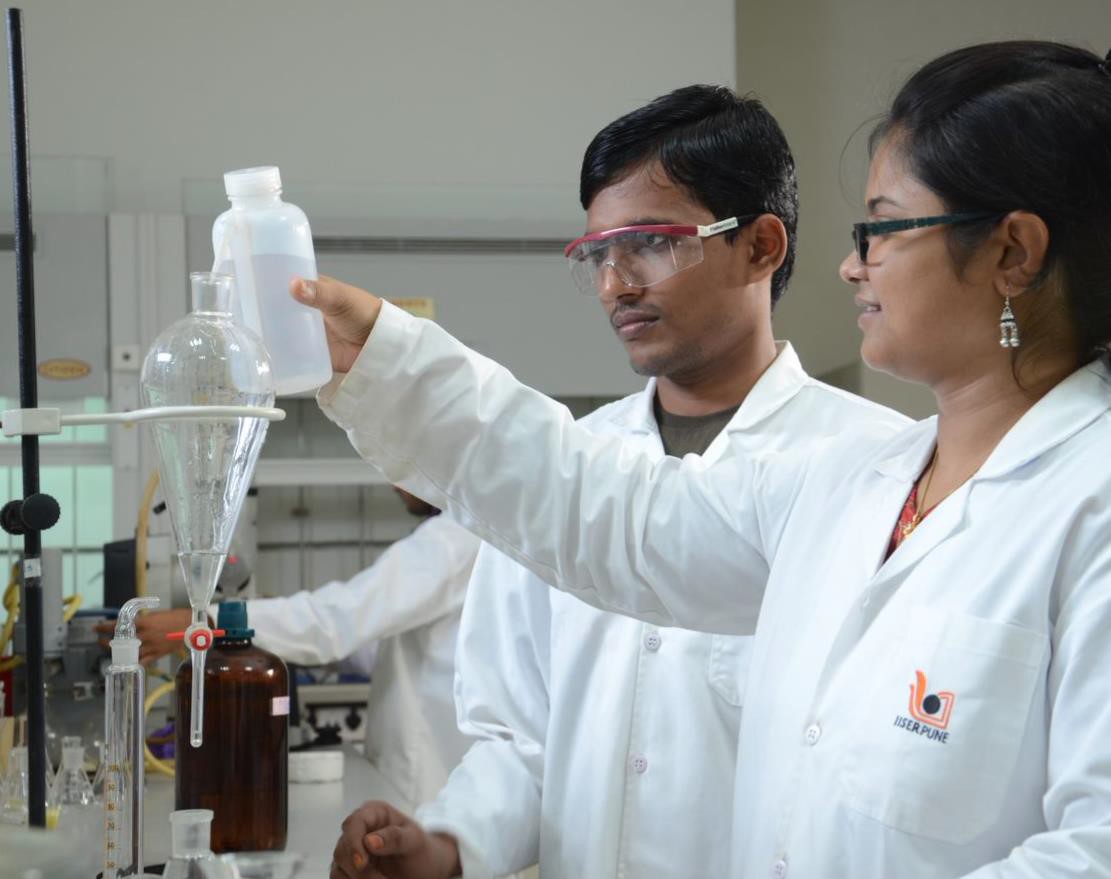 Merit Awards
Felicitating meritorious students is a long-standing tradition at Cipla. We provide financial support to students from government and government-aided schools, who have secured the top three positions in state-level board exams.
Reached out to 3500+ students since 2009