Careers at Cipla
Our highly skilled global workforce, with their unwavering commitment to excellence, has been a critical pillar of Cipla's success story. We achieve our shared goals and organisational objectives by strategically focusing on attracting, retaining and developing the correct talent mix with diversity in relation to gender, age, expertise and geographical heterogeneity.
Find a job
We at Cipla are inspired by our purpose of 'Caring for Life' and strive to extend this philosophy to our associates and their families. Our endeavour is to build a high-performance and meritocratic work culture with care as the cornerstone.
Validate your offer letter
Care Champions
We are proud to introduce you to our selfless, courageous warriors who have gone out of their way to help their community in these difficult times.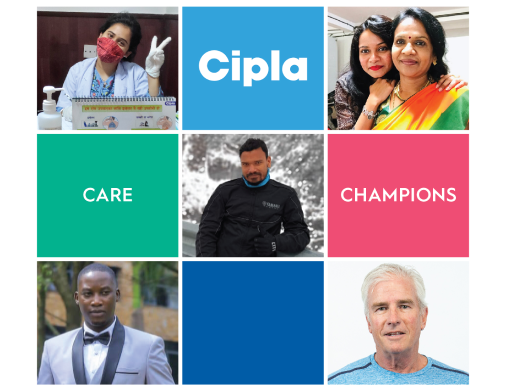 Employee stories
Hear it from the Cipla-ites!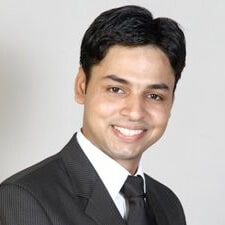 Naveen Bansal
Associate Director, Global CFO's Office and Investor Relations
"For me, Cipla is a land of opportunities. Over last 3.5 years of being with the Company, I have worked across 4 very different roles - from Business Finance to M&A to now leading the Global CFO's Office and Investor Relations for the Company. I believe that at Cipla, it is potential which matters more than experience."
"Cipla is a 83-year old start-up.  We are in midst of a very exciting transformation journey at Cipla and every day is a unique challenge: working on multiple game changing projects in HR to solve the toughest problems, keeps us on our toes all the time.  One year in Cipla has been a roller coaster ride: my role has changed three times in a year and the excitement continues!"
"8 weeks, 4 projects, 2 new countries and an amazing experience. I am happy to have taken the baby steps in my management career at Cipla.  I was overwhelmed by the trust that my project guide and owner put in me. I am thankful to Cipla for giving me the opportunity to spend my summer as an intern here."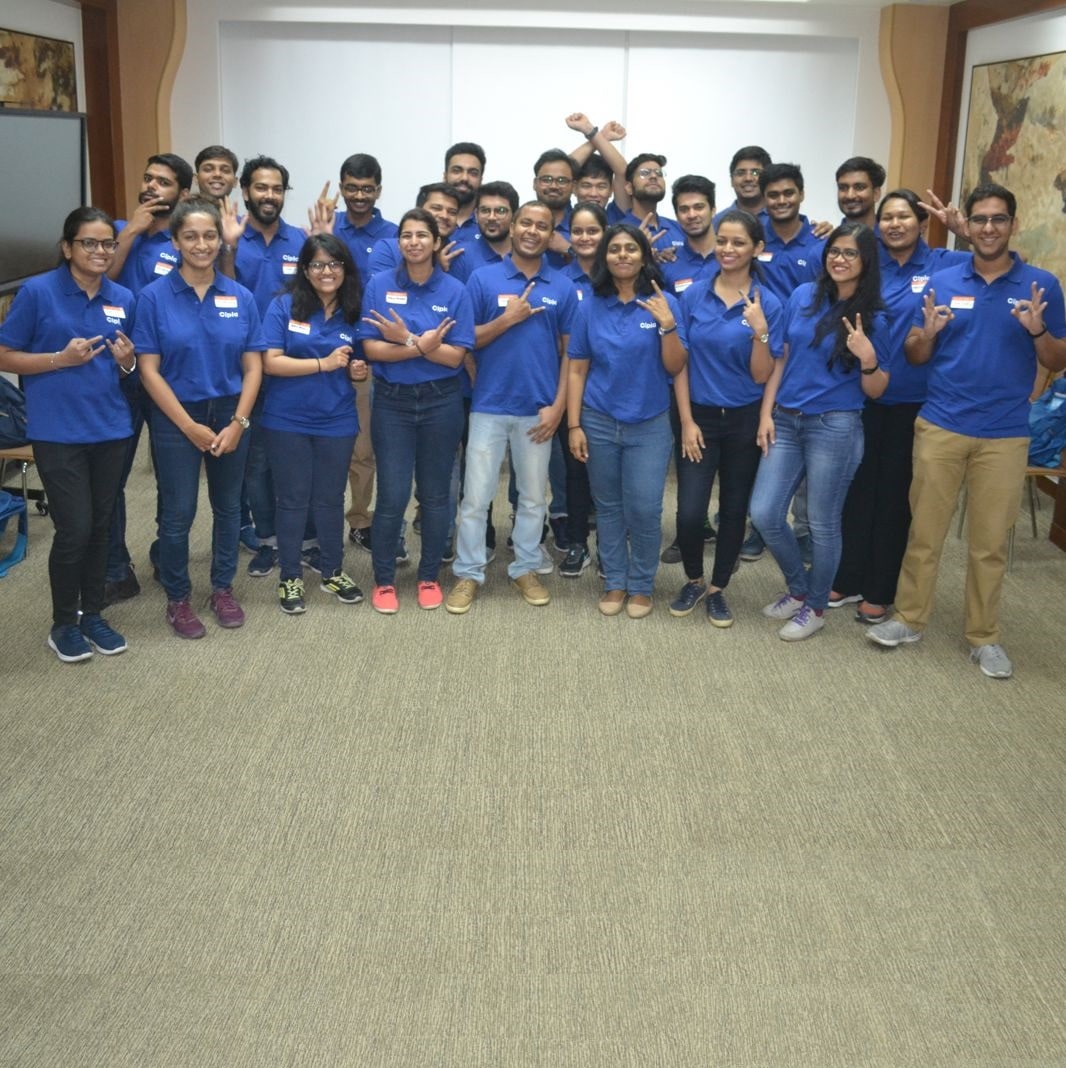 Cipla ALIVE
ALIVE (Aspire, Learn, Innovate, Voice and Engage) is our flagship Campus Engagement program that we launched in 2018. Under the ALIVE Summer Internship Program and Young Managers Program we we scout for the future leaders of Cipla, from premier business schools.
The ALIVE Tech Campus Program is focused on building superior talent pipeline from technical and pharma institutes for our Tech Ops division. Along similar lines, the ALIVE SURGE program has been initiated as an endeavour to build entry-level talent pipeline from premier pharma institutes in our India Business Sales force.
Less than 1 minute ago
Cipla Retweeted
At the forefront care in our fight against COVID-19 Our partnership with Gilead, Roche and now Lilly demonstrates our relentless commitment to care for patients impacted by COVID-19.
https://t.co/0ZHUQDFhtE
23 hours ago
Cipla Retweeted