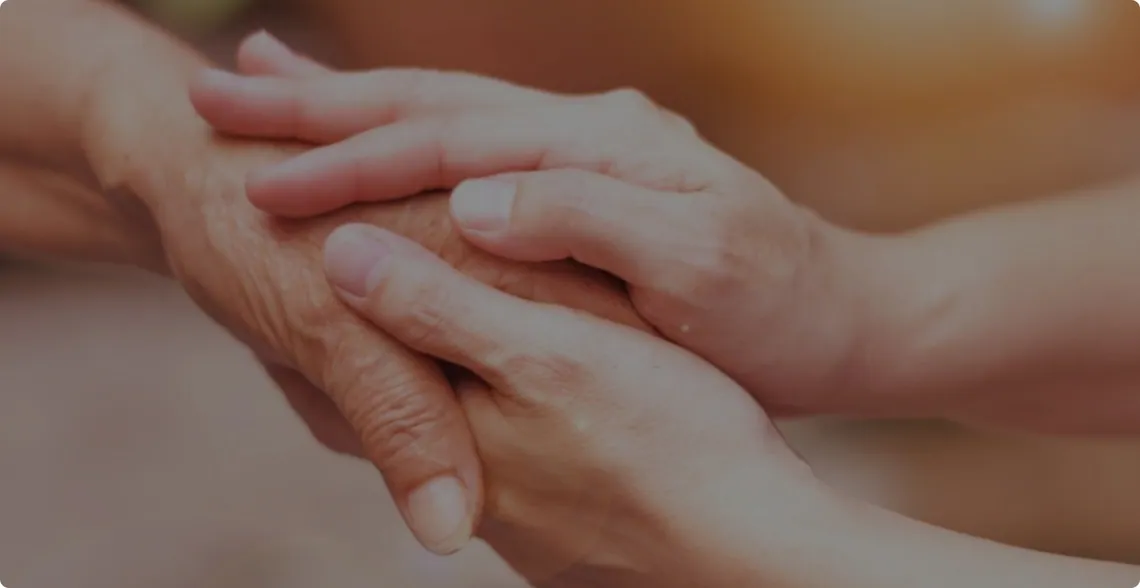 Our Purpose
Our humanitarian approach for healthcare in pursuit of our purpose 'Caring for Life' makes us a partner of choice for global health bodies and stakeholders.
Read More

Details
Investor Centre
The displayed data is not in real time and may have streaming delays.
Are You Driven By Purpose?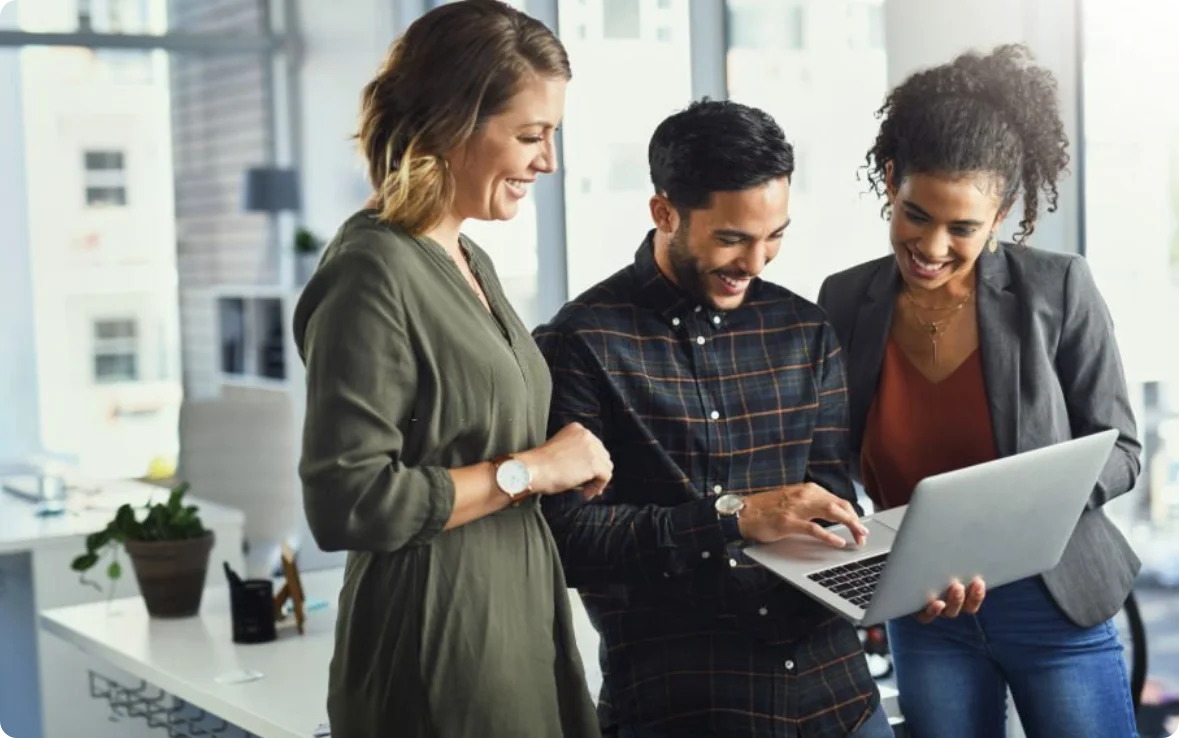 Our endeavour is to build a high performance and meritocratic work culture with care as the cornerstone.
STANDING STRONG. CARING FOR LIFE.
The Company through the Foundation continues its passionate journey of social change through collaborations. We endeavour to empower vulnerable communities and keep them at the heart of all our CSR initiatives.
Environmental Sustainability
Skilling
Health
Education
Disaster Management