Latest at Cipla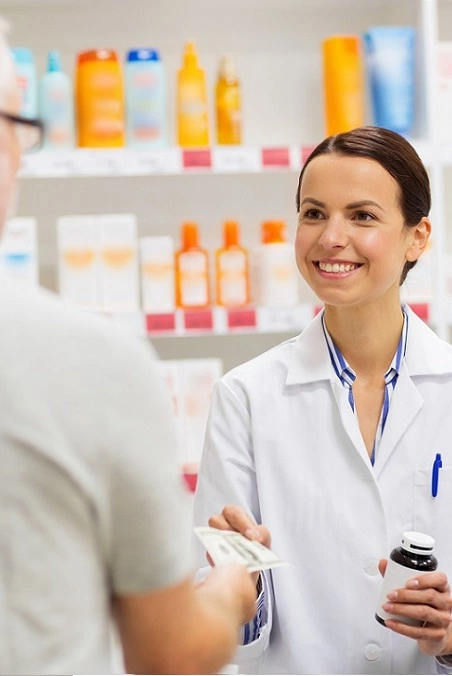 Therapies at Cipla
With our growing scientific understanding of rare diseases, we shall continue to introduce ground breaking therapies to give our patients their new beginnings!
Investor Centre
The displayed data is not in real time and may have streaming delays.
Employee stories
Hear it from the Cipla-ites!

César Useros Cubo
Cipla Europe, Spain
I was impressed by Cipla´s quest of making it possible for everyone to have access to the most advanced medicines manufactured in world-class factories. As we could see in our virtual visit, The Cipla Palliative Care Project is an initiative that defines Cipla's focus on human values and devotion towards humankind's welfare. I totally identify with Cipla´s business model, and I am proud to be part of a company that takes responsibility of the society's well-being and leads by an example.
My journey with Cipla began in October 2019 and after joining I realized that the work environment and culture here is excellent. A huge pharmaceutical company, with a diversified work force and good policies makes Cipla a perfect employer of choice for me. During this pandemic, I really appreciate Cipla's team for taking care of all employees and their families by providing medicines, arranging hospital beds and hotel for quarantine. In case of any untimely death, the kind of financial, medical and educational support is provided to employee's family is really unbelievable.
I feel immense pride to be a part of this leading multinational pharmaceutical company that's always been at the forefront of science and technology while tirelessly serving the society. Here, the leaders lead by example: inspiring, guiding and mentoring us along the way. Our culture and CSR activities are a true example of how a successful business can also be a face of humanity. My personal encounter with a stranger thanking and blessing me profusely for the noble work carried out at Cipla Palliative Care division, made me realise how great yet humble my organisation is.
Cipla holds a special place in my life – both professionally and personally. It's an organization where you can plan your long innings of growth, the atmosphere here is very warm and positive. There is a true sense of respect, belonging and involvement at each level. Cipla does not believe in boundaries and there is always encouragement to learn and evolve. In the times of Covid, Cipla stood like a rock for its employees and took them under its wings, be it in terms of medicine availability, treatment availability or financial support.

The Company through the Foundation continues its passionate journey of social change through collaborations. We endeavour to empower vulnerable communities and keep them at the heart of all our CSR initiatives.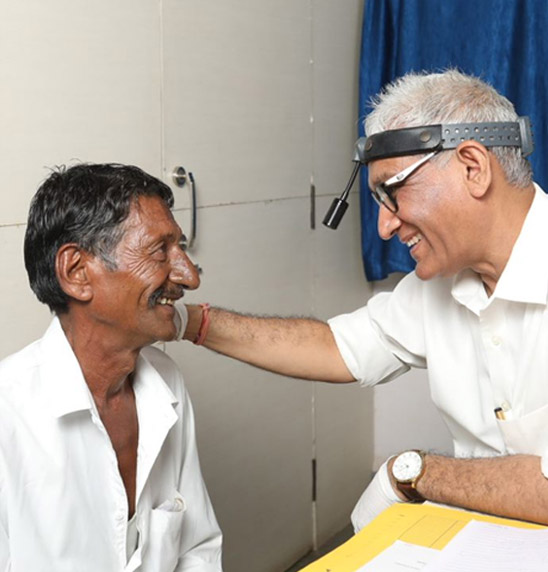 Health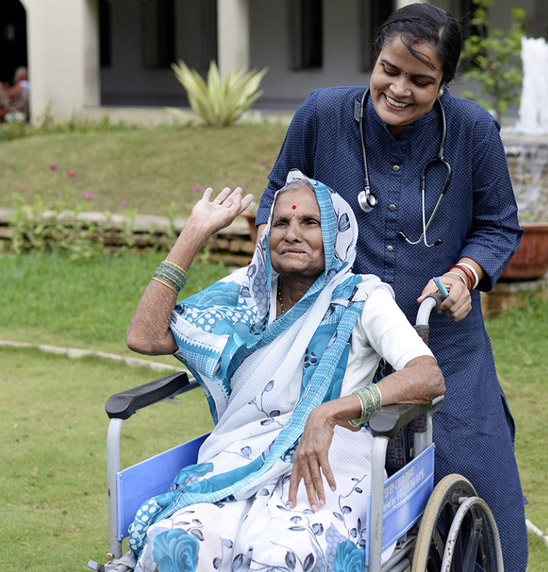 Palliative Care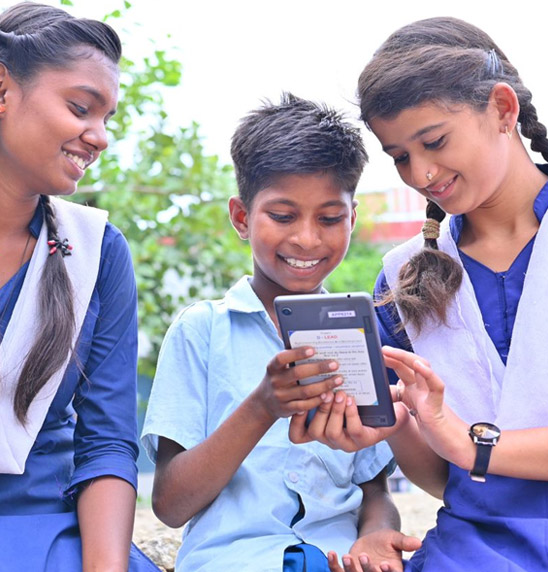 Education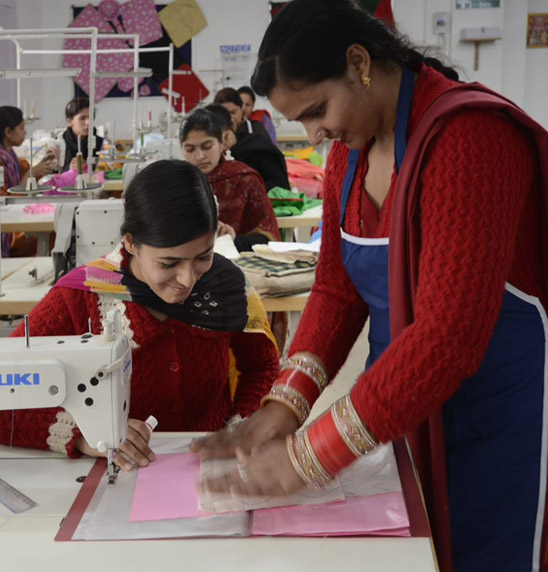 Skilling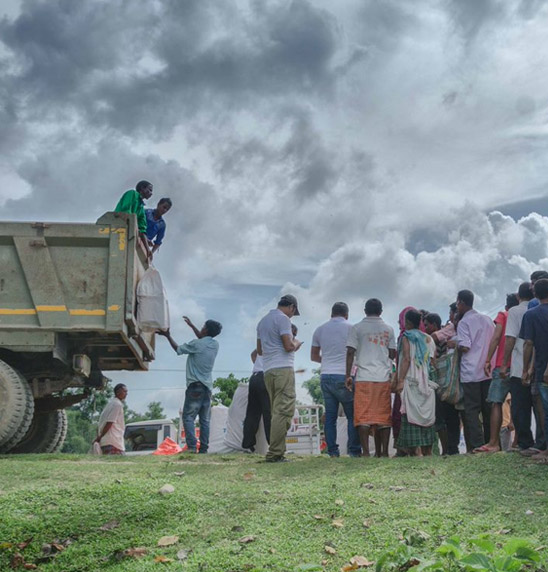 Disaster Response