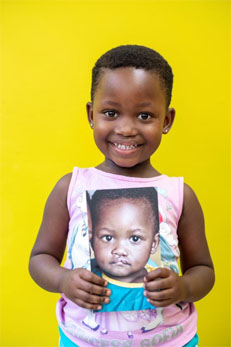 50,000+ Patients served and provided with easy and enhanced healthcare access.
5,64,000+ Medicine parcels delivered through 50 pickup points, benefitting 1,76,000+ people. The project also provided direct employment opportunities to 130+ people, generating USD 7,200 in revenue.
An innovative infrastructure deployed to improve access and speed of vaccine administration in partnership with provincial health departments. 90,000+ COVID-19 vaccines administered and the momentum continues.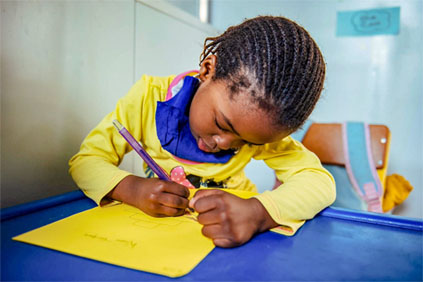 In partnership with Operation Smile, the Miles for Smiles initiative over the last five years facilitated 320+ life-changing cleft and corrective lip surgeries.
Through nine Early Childhood Development Centres ('ECDs'), located in disadvantaged communities, we provide high-quality infrastructure to create an environment of growth for children, including quality care, nutrition and education. 1,000+ children were supported with 41,000+ meals in the year.