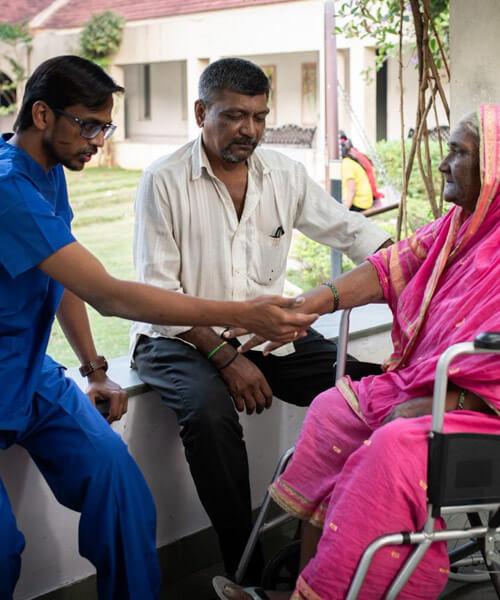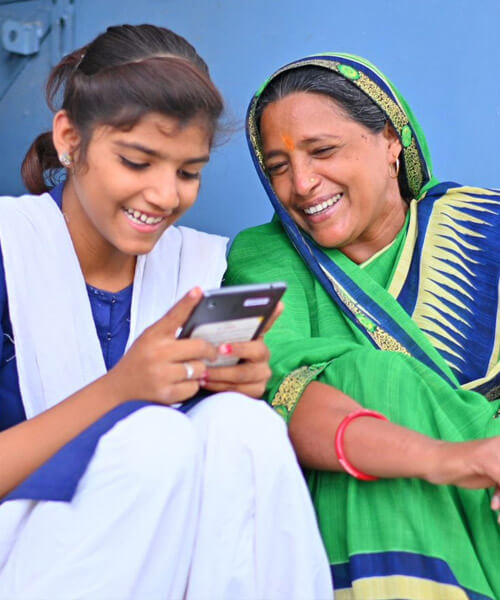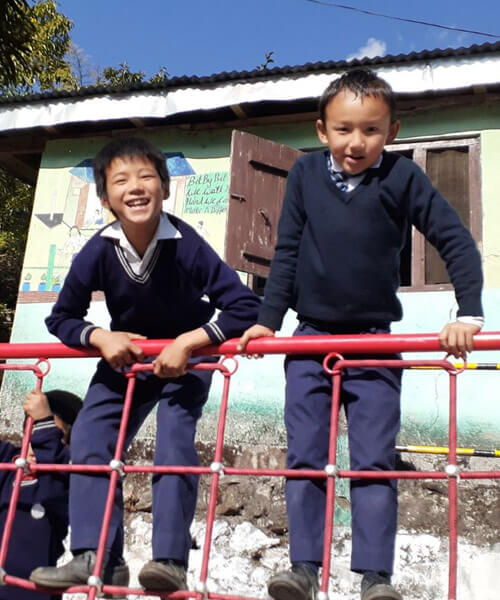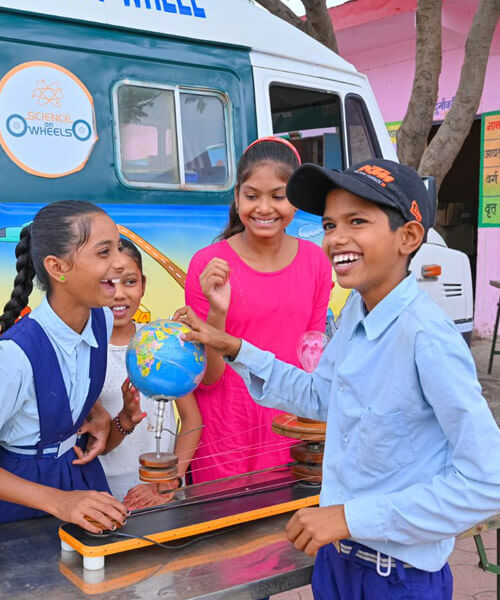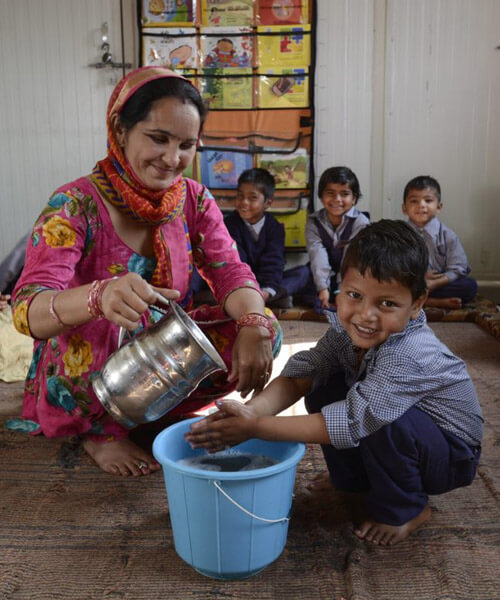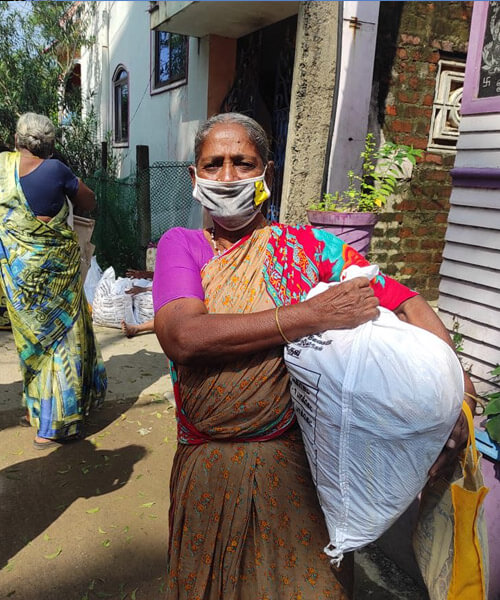 The Company through the Foundation continues its passionate journey of social change using the power of collaborations. We endeavour to empower vulnerable communities and keep them at the heart of all our CSR initiatives.
At Cipla, we believe our business can grow sustainably only in an ecosystem of interdependence with society. We focus on giving back to society and empowering vulnerable communities by using both art and science of development, involving communities and forging partnerships to enable informed choices.
Cipla's vision for an equitable world is built on the foundation of 'Caring for Life.' We recognise the importance of building long-term relationships with all our stakeholders and working collaboratively to achieve positive societal change. While our long-term goal remains to support Agenda 2030, as laid out by the United Nation's Sustainable Development Goals, we also address immediate challenges.
Our work in the community is carried out predominantly through Cipla Foundation, the philanthrophy arm of the Company. The Foundation works with credible institutions, non-government organisations ('NGOs'), government agencies and domain experts (as permissible under the CSR Rules) to execute our social initiatives.
During FY 2021-22, our Foundation worked across four focus areas in India and South Africa.

We have also undertaken initiatives to serve and support the community in response to the COVID-19 pandemic.
During the pandemic, we stood by the most underserved communities, reaching out to 10,00,000+ people across India. Staying true to our purpose-driven and socially conscious legacy of 'Caring for Life,' we supported several initiatives. This included working with the Government of India, local administration, healthcare workers and NGOs.
Caring for Life across India
Read about the work that the Foundation has been doing with communities proximate to Cipla units.