Cipla Foundation
We envision an equitable world, built on the foundation of 'Caring for Life'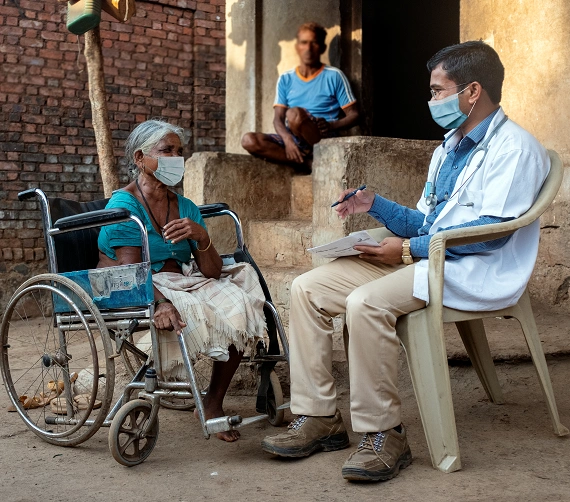 About Us
Social responsibility has been at the core of Cipla, since inception. Cipla Foundation takes the company's socially conscious legacy forward through initiatives in Health, Skilling, Education and Disaster Response.
Digital Annual Report 2020-21
We partnered with government, public health institutions, local administration, NGOs and frontline workers to care for communities in Covid.
Caring for Life across Units
Cipla's vision for an equitable world is built on the foundation of 'Caring for Life'. The Foundation brings together NGOs, government agencies and each of you to create positive social change.
Read about what we have achieved together across 15+ states, 100+ towns and villages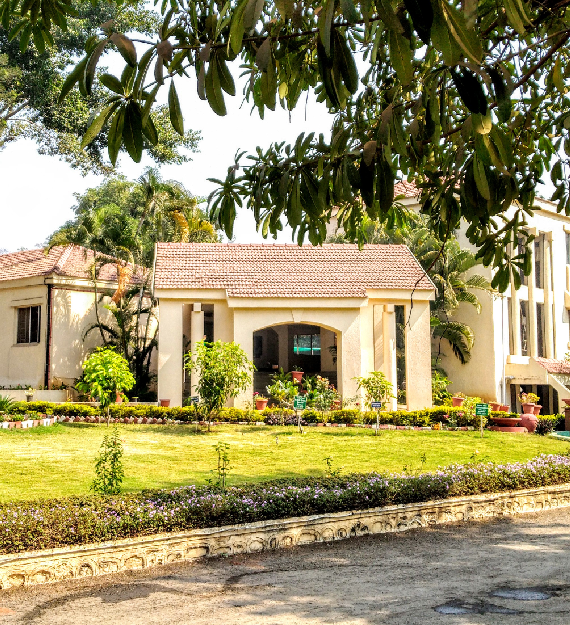 Cipla Palliative Care and Training Centre
Rooted in our legacy of care, celebrating 25 years.
The diagnosis of a serious illness makes relentless physical, emotional, and financial demands, not only on patients but also on their loved ones. It was to support them in their most difficult times that Cipla founded the Palliative Care and Training Centre in 1997 in Warje, Pune. Since then, we have served 20,000 patients and their families free of cost.
'Caring for life' by building access to palliative care is the cornerstone of our work. 25 years on, read about what our Palliative Care and Training Centre stands for and how it impacts the lives of people living with a serious illness.