Cipla Foundation
We envision an equitable world, built on the foundation of 'Caring for Life'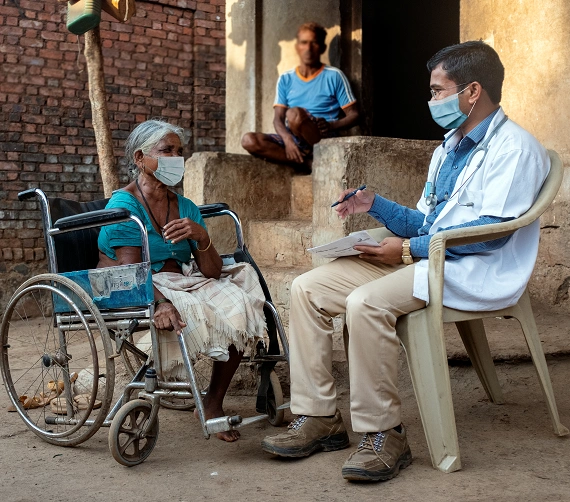 About Us
Social responsibility has been at the core of Cipla, since inception. Cipla Foundation takes the company's socially conscious legacy forward through initiatives in Health, Skilling, Education and Environmental Sustainability & Disaster Response.
Digital Annual Report 2020-21
We partnered with government, public health institutions, local administration, NGOs and frontline workers to care for communities in Covid.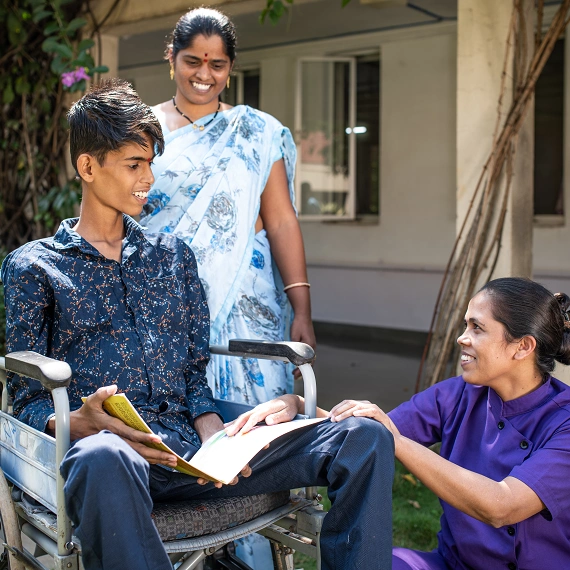 Cipla Palliative Care & Training Centre, Pune
It was to support cancer patients and their families, beyond medicines and treatment, that Cipla founded the Palliative Care & Training Centre in 1997 in Warje, Pune. Since then, we have reached out to over 18,500 patients with free-of-cost care.
Continuing to care in Covid
Under stringent safety measures the Centre has continued to care for patients & their families all through the pandemic.