Leader's Speak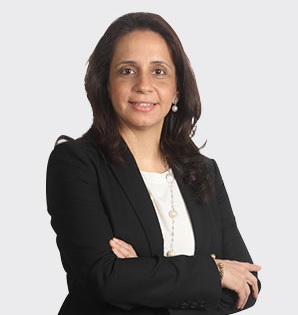 " I want to extend a very special thank you to all those in our manufacturing plants, in our R&D labs, sales depots, on the field, admin, IT, Security, CMOs and our COVID task force. My heartfelt thank you."
 
Samina Hamied
Executive Vice-Chairperson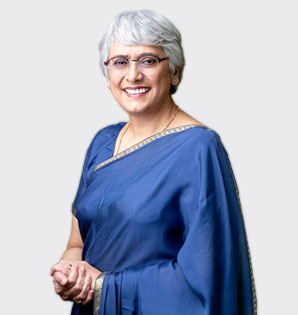 "We appreciate and acknowledge your dedication to Cipla. We thank you and your families for your support, cooperation, trust and confidence in Cipla and assure you that we stand with you and your families in this critical period."
Dr. Raju Mistry
President & Global Chief People Officer
Precautionary Measures for Employees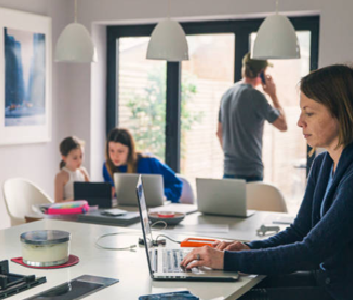 Work from home mandate was issued 10 days prior to lockdown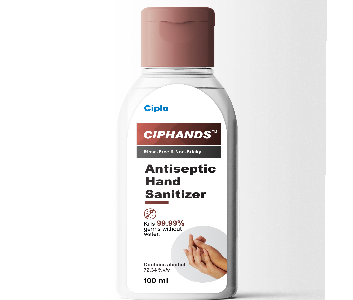 Hand sanitisers and N95 Masks were distributed to all employees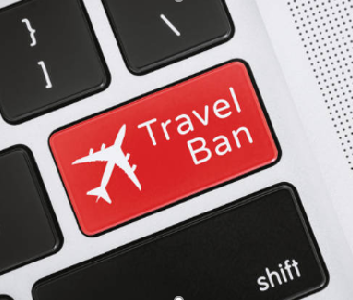 Travel advisory issued restrictions on corporate travel since Jan 2020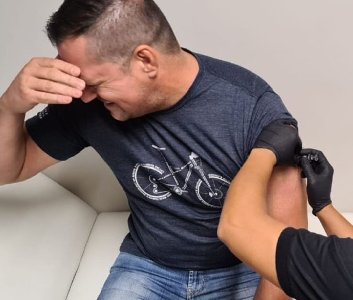 Flu injection for staff in South Africa
Emotional Wellbeing Program
Lockdown due to COVID-19 strained our psyche and induced feelings of loneliness, anxiety, and stress. Developed by psychologists, our emotional wellbeing program by 1-1 help provided on-call support and self-help resources to employees for alleviating the stress caused by COVID-19.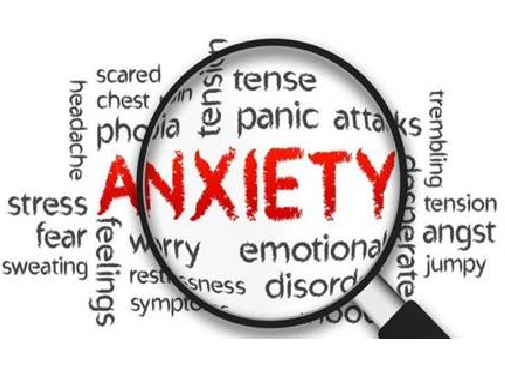 Special care at Manufacturing sites & Sales depots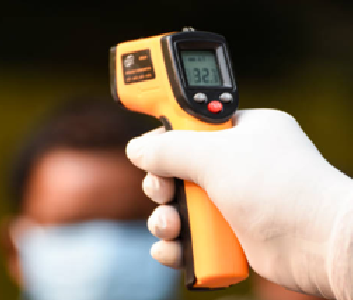 Temperature check at entrance of company premises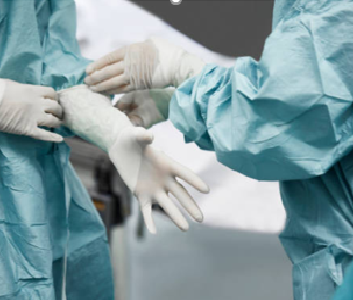 Protective gear even for non-sterile sections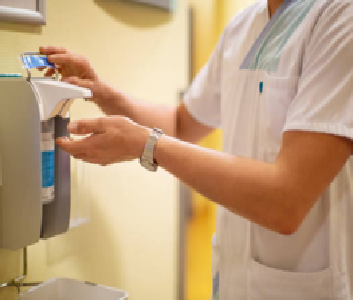 Sanitisation hubs at multiple locations across facility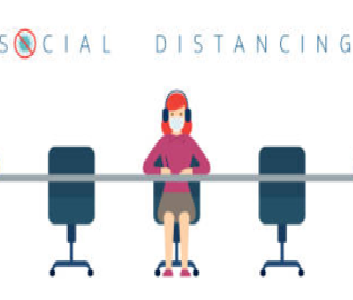 Meetings conducted with social distancing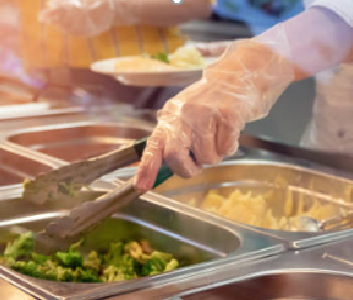 Free food provided at work and food vouchers given for families.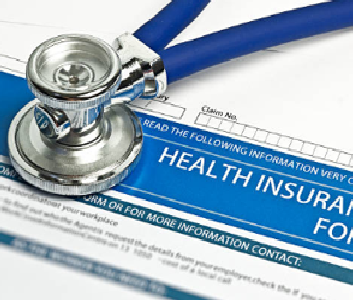 Special Medical Insurance for Contractual Workers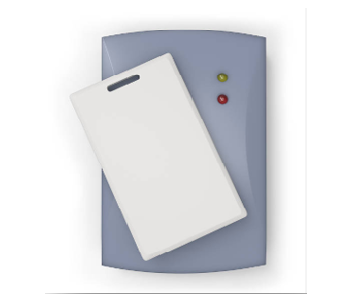 RFID cards replace biometric login at entry points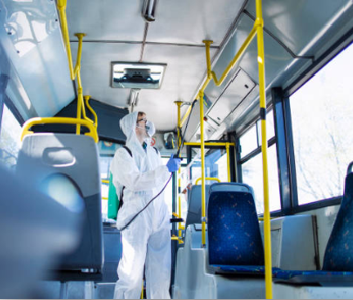 Santisation of employee transportation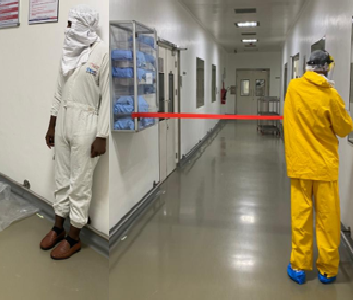 Mock disaster plans put in place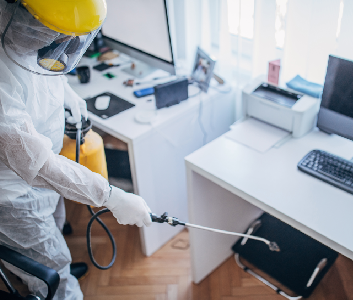 Regular fogging at premises to protect and ensure safety of our essential staff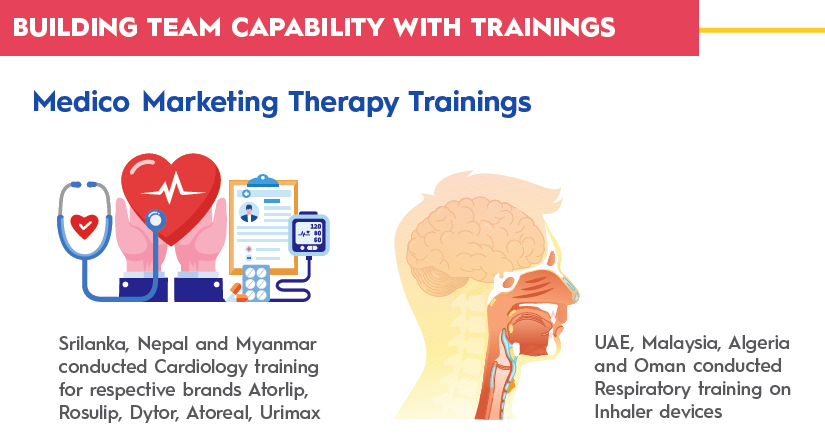 Ciplaites share their well-being journey with MiFitness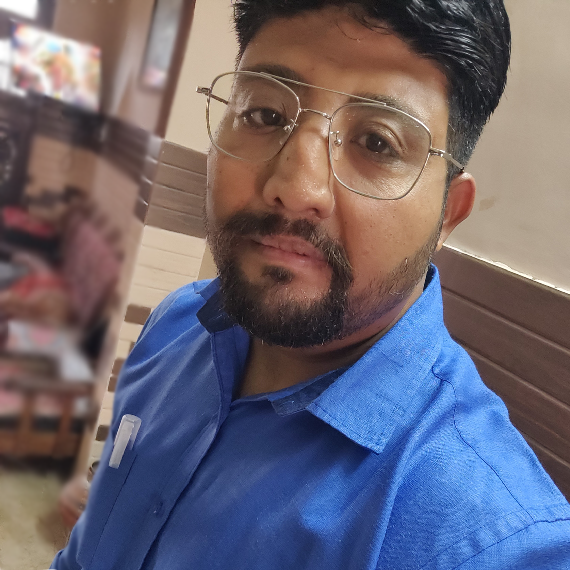 My counselling session was extremely helpful. I have been following my diet plan and exercising regularly. I have lost 16 Kgs in last six months. I am feeling active and energetic. Thank you Cipla for MiFitness initiative
-Mandeep Singh
India Business, North Zone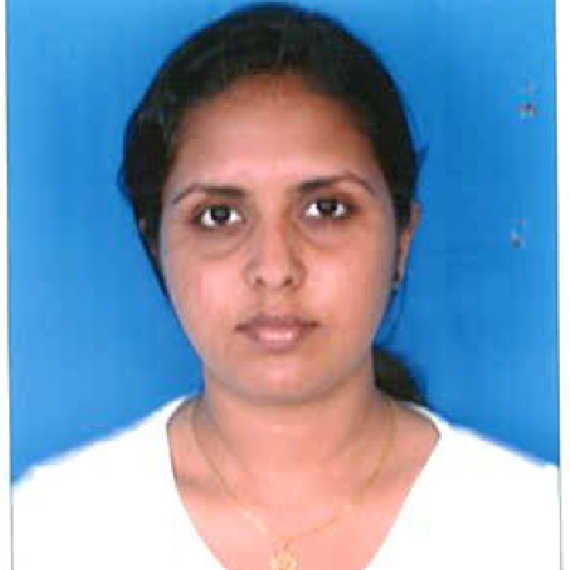 The yoga series is really helpful to keep your body fit and healthy. I feel active and energetic after practicing the session. Thank you MiFitness team for these sessions.
-Nishita Naik
Manufacturing, Goa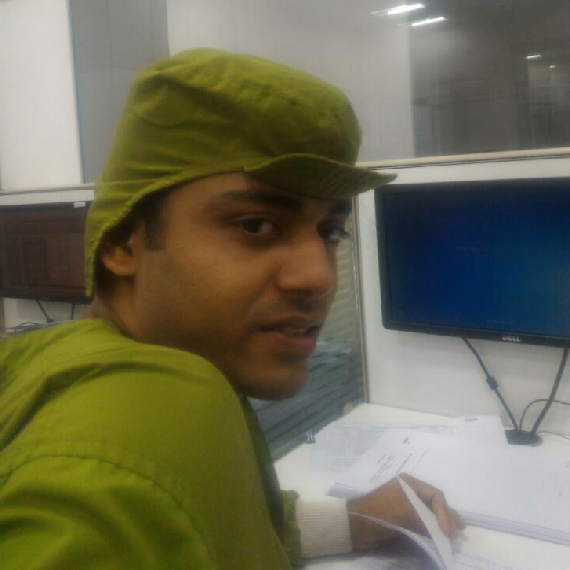 The guided meditation session had a very calming effect on my mind and body. I feel very relaxed and more focused after the session.
-Karish Rivankar
Quality, Goa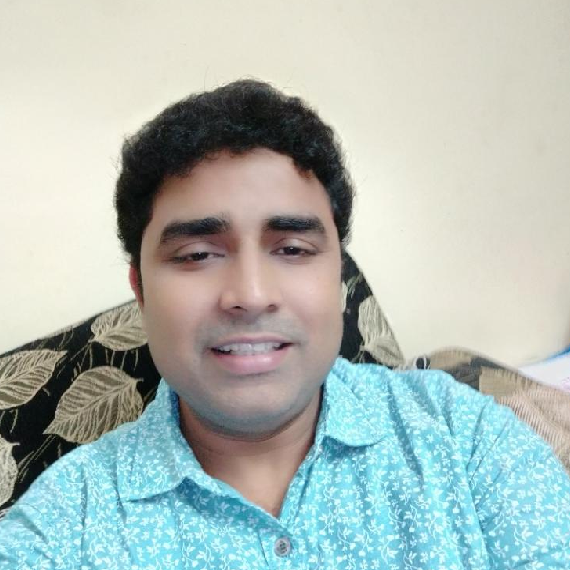 It's been a wonderful well-being journey with nutrition counselling. I am following my diet plan religiously everyday. I feel energetic and healthy. Thanks to Mifitness and Breathe app.
-Sukhendu Misra
Manufacturing, Goa
Quarantine activities for our employees
Cipla South Africa organised an hour of free online comedy to ease the cabin fever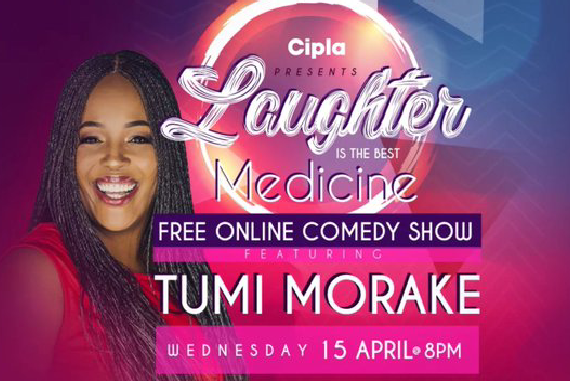 Cipla Sri Lanka organised an Online Magic Session to kick in those endorphins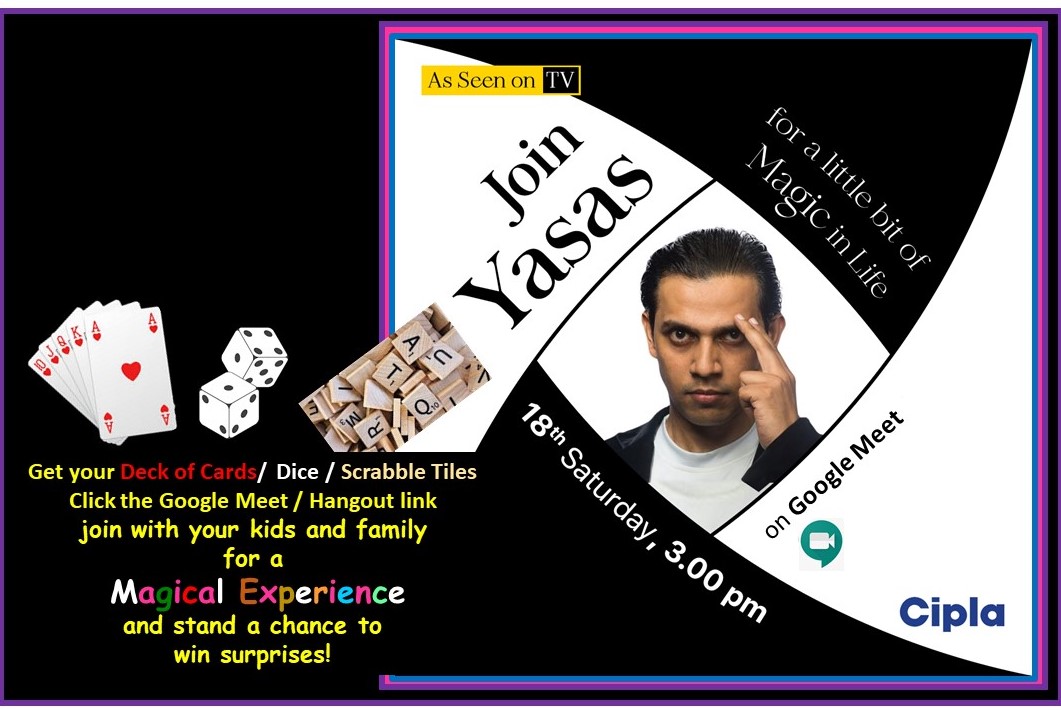 .
Cipla South Africa has partnered with some South African comedians to help raise awareness about the importance of seeking help for those feeling stressed, anxious and a sense of isolation during the lockdown. Help is available and #ItsOkayNotToBeOkay.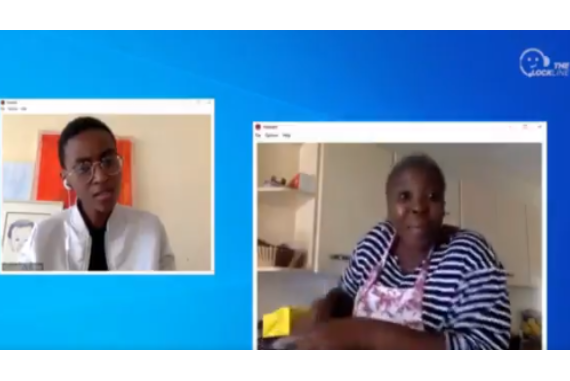 Webinar: Market and Economic Outlook, During and Post COVID