Caring in the times of COVID-19
In these unprecedented times, Cipla continues to care for all its stakeholders.
'Coronavirus drug in 6 months after producing API'
Read More
"We consider it a nationalistic duty to put all our resources to benefit the country"
Dr. Y.K.Hamied I Chairman, Cipla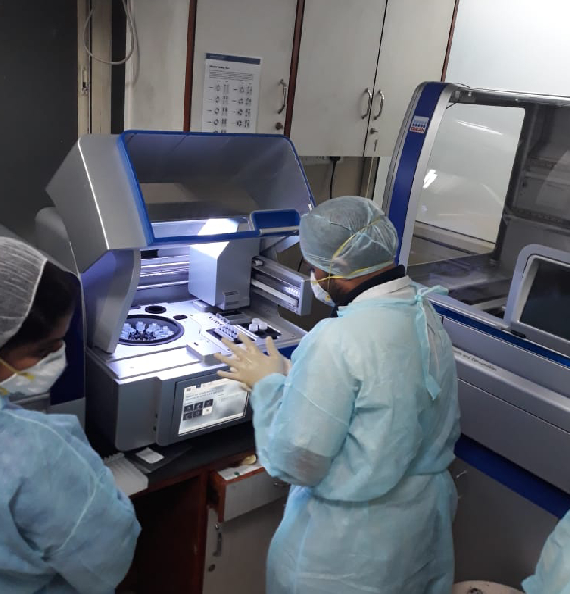 Cipla stands strong with India in the battle against COVID-19
News: Cipla announced a INR 25 crore fund to support the Indian Government's efforts to effectively combat the COVID-19 pandemic. This includes a voluntary donation of approximately INR 3 crore from Cipla employees who have stepped forward in this hour of national need. Through its wide-ranging relief efforts, the Company is focusing on initiatives that have the maximum impact and reach. It is currently supporting public health institutions, frontline healthcare workers, vulnerable patients and communities struggling in the aftermath.
Caring for Employees
During these difficult times, we at Cipla have taken extra precautionary measures for all our employees well being.
Read More

Caring for Patients
Cipla is committed to offer treatment for COVID-19 and is also supporting public health and charitable hospitals to manage the crisis and serve vulnerable patients in need
Read More

Caring for the Community
Cipla Foundation continues to partner with organizations on the ground as well as with the local administration to reach out to communities most in need.
Read More