Sustainability
Our approach to responsible resource consumption, efforts to enhance access and affordability of medicines worldwide and strong financial growth, provide a robust foundation to build a responsible business.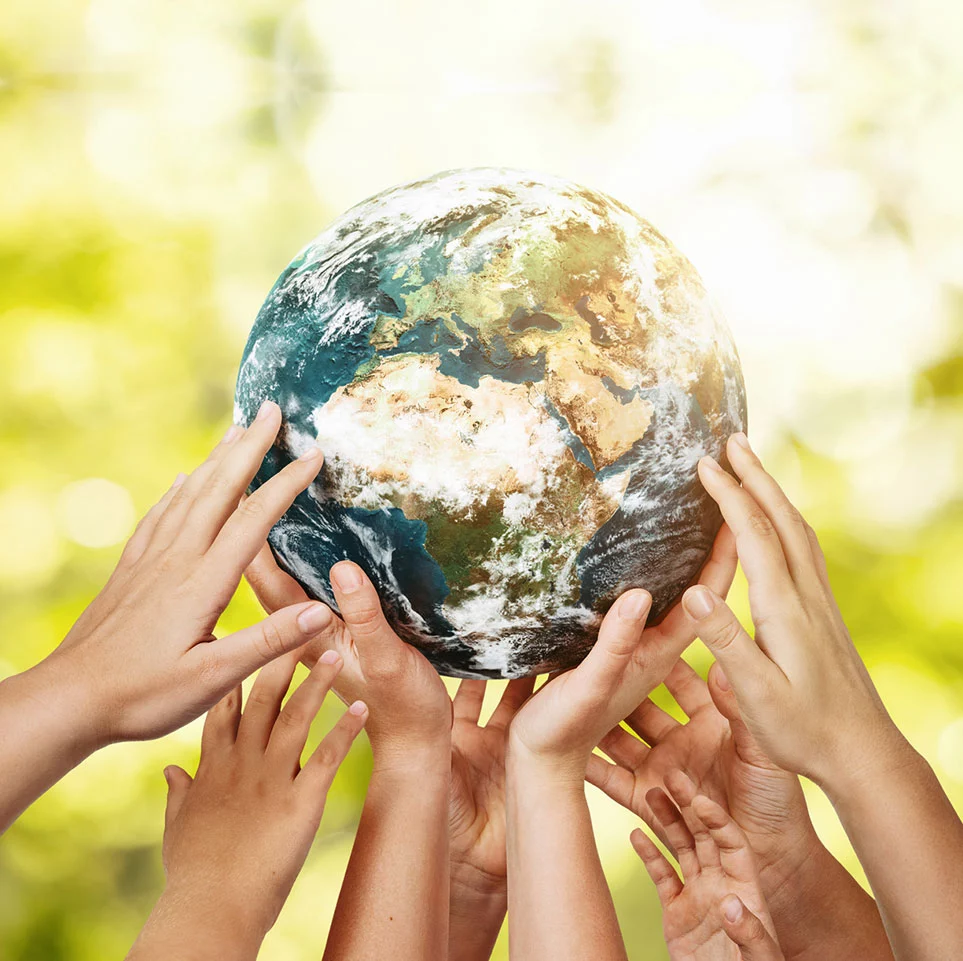 By 2025
Cipla endeavours to be a Carbon Neutral, Water Neutral and Zero Waste to Landfill Company, to attain AMR Stewardship, Green Chemistry & Making it Right, Well-being of employees and partners.
By 2030
Cipla endeavours to be a Carbon Positive, Water Positive and AMR Compliant Company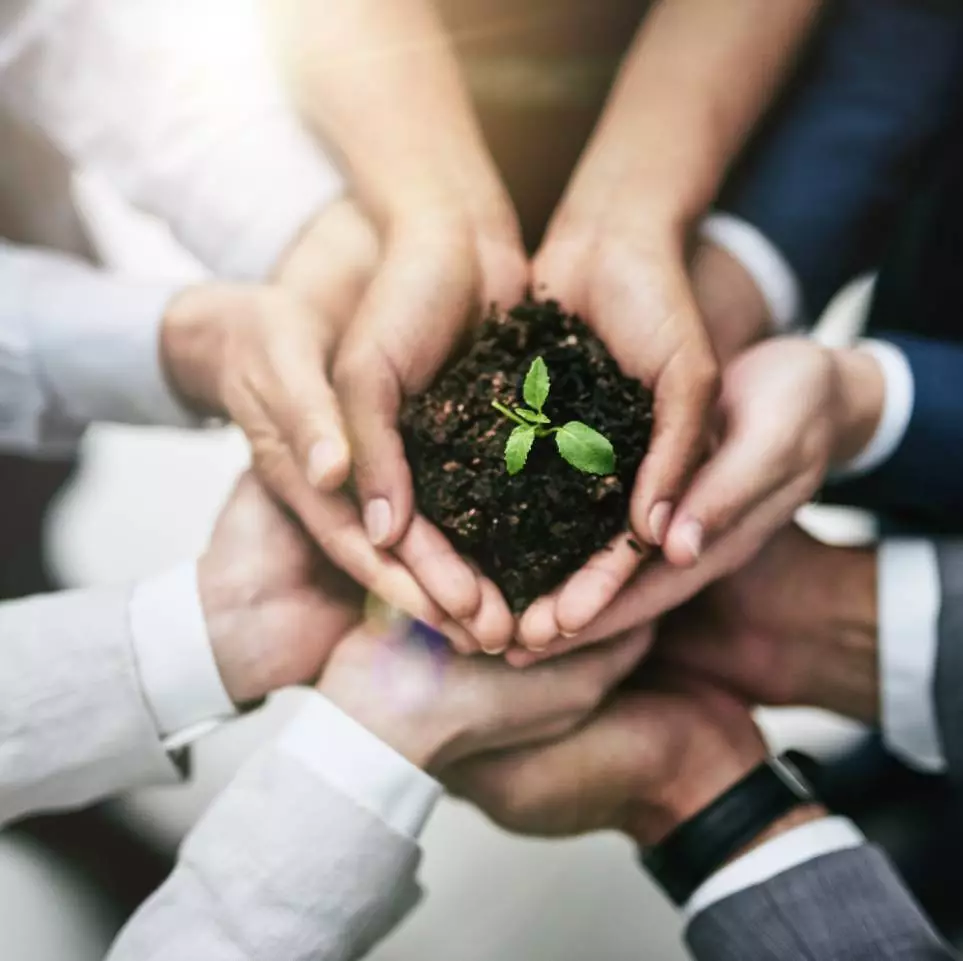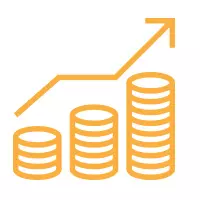 8%
Revenue
CAGR over the last 5years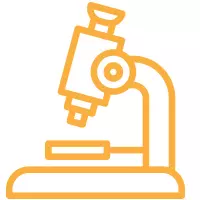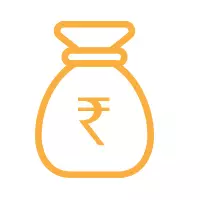 ₹ 21,763
Crores Revenue from Operations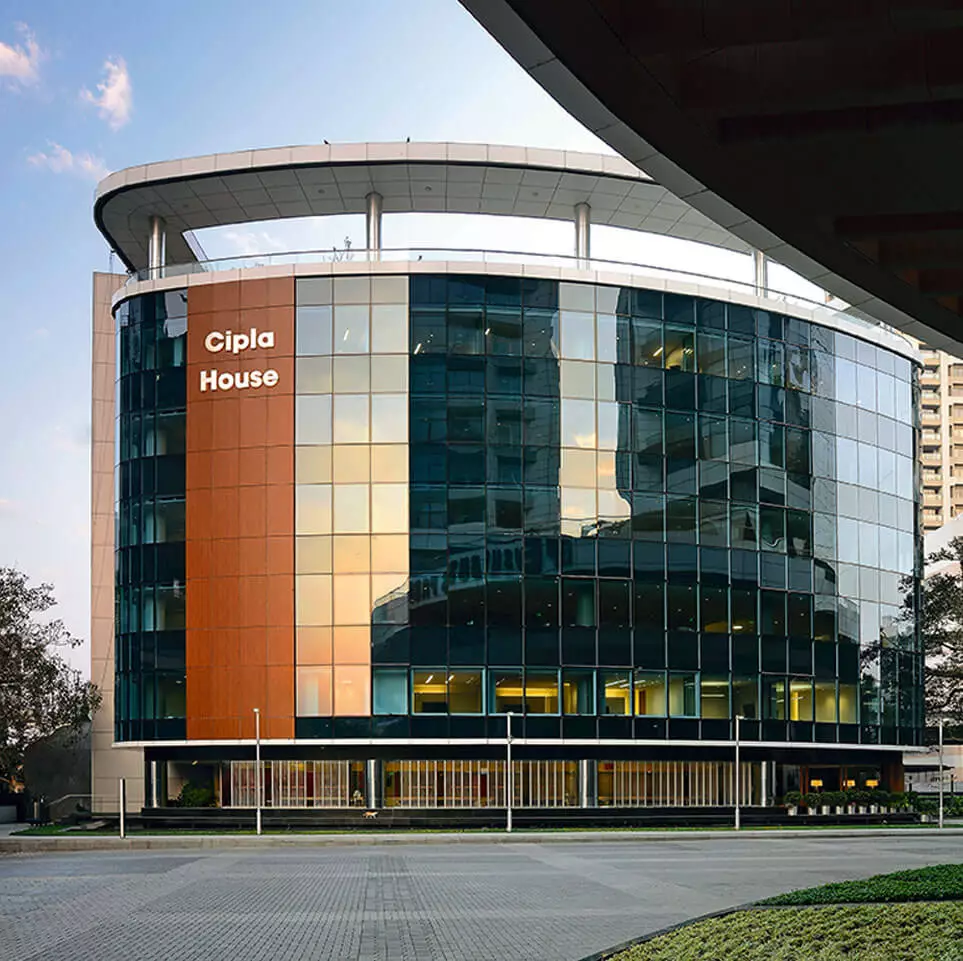 Manufacturing Highlights
Our investments in manufacturing capital include development of new drug delivery systems, facilitation of infrastructure supporting API and formulation developments and strengthening of platform technologies.