Cipla Nepal has been in operation since 1988 under the importer Yeti Pharmachem Distributors Pvt. Ltd. In these 3 decades of operation, the company has led the way to alleviate the problems in Respiratory, Cardiology, Urology and many other therapies by fostering stronger collaboration with the medical fraternity, raising disease awareness to support patients in managing their conditions better. To serve the greater underdiagnosed pool of patients, Cipla organizes regular free disease detection camps across the country aligning with our ethos "Caring for life".
Formally, Cipla has been in the market since 1988. However, several of Cipla's lifesaving products had been available for needy patients directly through India, facilitated by the open border policy between the two nations.
Cipla has partnered with Yeti Pharmachem Distributors Pvt. Ltd. & Instyle Trading Concern for its marketing operation in Nepal. Cipla leads the Respiratory, Cardiology and Urology therapy by offering unique technologies and best in class products. It also has a strong foothold in other therapies like cardiology, antivirals and anticancer totalling to 50+ Brands with 100+ SKUs.
Cipla has long been the knowledge partner by organizing exclusive scientific events at local and international scale to uplift and update the medical fraternity. The company holds the philosophy of "None shall be denied" to the highest regards and builds international and national knowledge exchange platform by connecting doctors of multiple regions.
Cipla embraces the vision of serving patients even in the remotest parts of Nepal by making Cipla products accessible. Cipla visions to continue to shape the therapies by collaborating with medical fraternity, government and regulatory authorities.
Quick Facts

Commenced Operations
1988

CEO - International Business
Nishant Saxsena

Regional Head - MEPAC
Anand Agarwal

Country Head
Nirparaj Joshi
Office Address
Cipla Limited
Cipla House, Peninsula Business Park,
Ganpatrao Kadam Marg,
Lower Parel, Mumbai-400013
Office Coordinator :
Anjana Bista -
Anjana.bista@cipla.com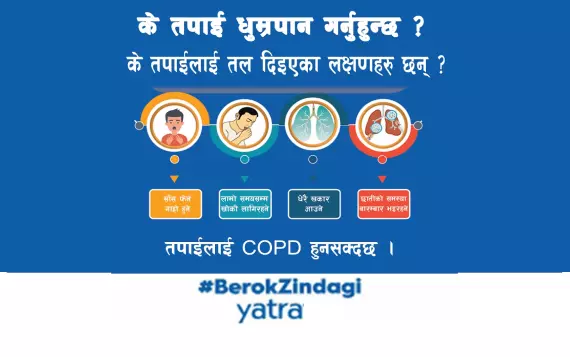 First Breathefree Yatra
As a part of the Outreach Campaign, Cipla conducted the first ever Breathefree Yatra in two of the growing tier 2 cities of Nepal. The Yatra was able to screen 40 new respiratory patients and serve 10 follow up patients in a single day. This was done with a mobile van and primarily focused on establishing strong awareness of Asthma and COPD in the general public.
Respiratory Access in the most remote area of Nepal - JUMLA
Based on the report published by national research authority, NHRC, far western Karnali Province has highest prevalence of COPD, especially in a town called Jumla. Cipla Nepal arranged an interaction program with doctors of "Karnali Academy of Health and Science" to understand the prevalence and challenges in COPD. High COPD cases in the area was attributed to biomass fumes and smoking, which is very common in the area. The team also educated the local healthcare practitioners at Jumla on the benefit of proper inhalation techniques. The has general practitioners or health assistants and they rely primarily on oral medications to manage respiratory problems like Asthma and COPD.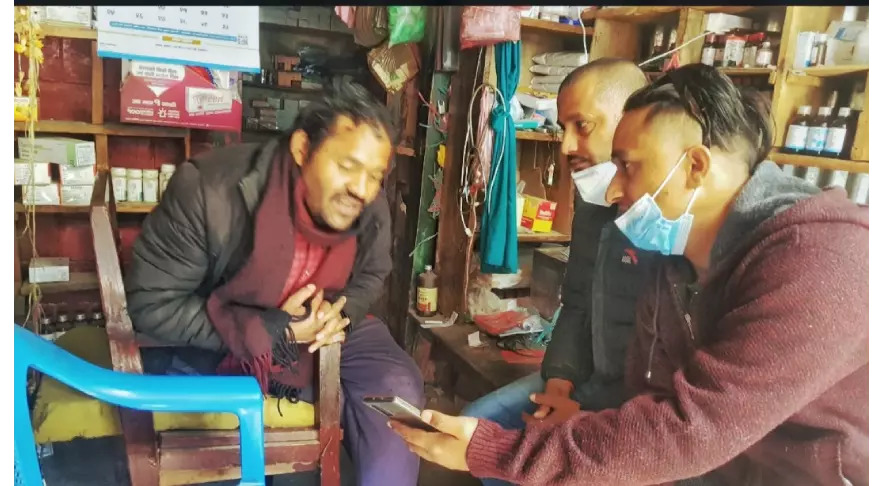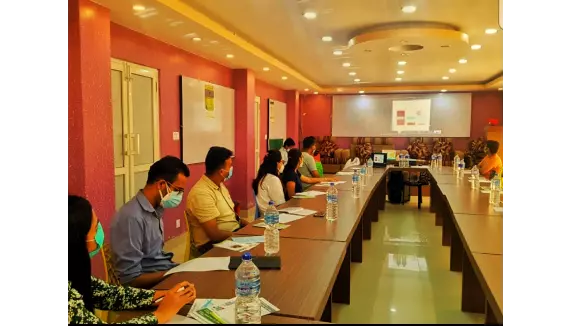 E-CME on "Management of COVID"
Cipla Nepal collaborated with leading Chest specialists to guide hospitals at third tier towns on "Management of COVID" including how to set up ICU and Ventilator services to aid COVID patients during the pandemic.
The E-CMEs were conducted at Nuwakot (29th Sept 2020) and Jumla (15th October 2020). Speaker Dr.Raju Pangeni.
ECHO Live Workshops
Cipla Nepal collaborates with Shahid Gangalal National Heart Center, a leading tertiary care center for cardiology in Nepal, to conduct ECHO Live Workshops. The workshop enables borderless knowledge sharing with between cardiologists and physicians across the country with resource person from India. We ensure the sessions of ECHO Live are always highly engaging, interactive and in-depth.
Urology Symposia
Cipla Nepal works closely with leading faculties of Nepal Association of Urological Surgeons, Institute of Medicine (Urology Department) and Bir Hospital (Urology Department) to conduct national symposia on Uro-Oncology and surgery. The program incorporates latest developments in the field of uro-oncology with deliberations from specialists of international and national levels.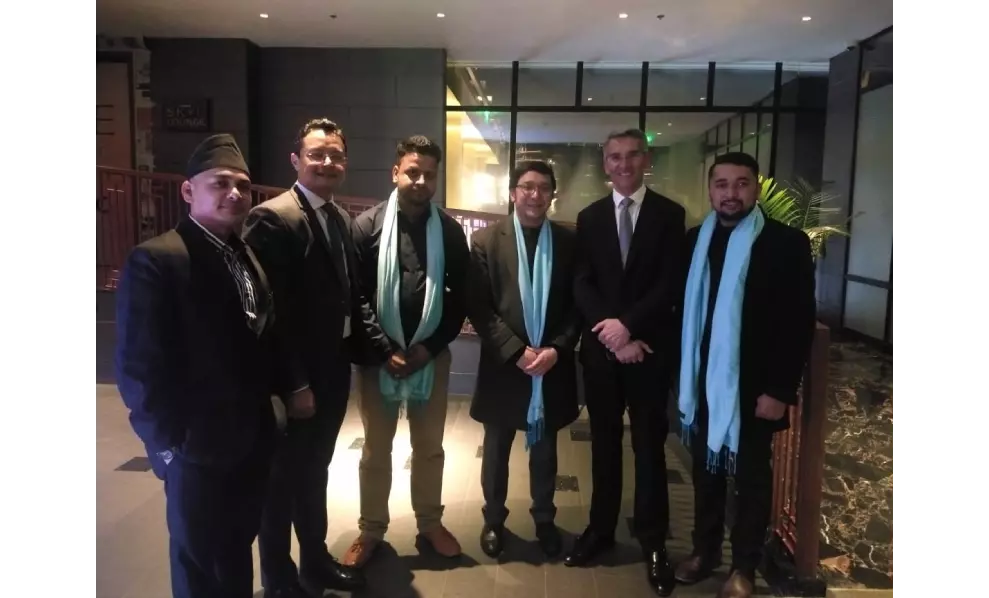 Select any filter and click on Apply to see results