Present in Morocco since 2015, Cipla's added value to the Moroccan healthcare landscape was quickly noticeable, by the inauguration of the country's first inhalers manufacturing unit, responding to the need of millions of Moroccans to respiratory products access.
Cipla Morocco current focus is made on two therapeutic segments. Respiratory products covering asthma, COPD and allergic rhinitis, and CNS products treating depression, schizophrenia and bipolar disoder. With an important pipeline of products that are under registration, Cipla Morocco aims to enrich healthcare professionals therapeutic arsenal, and mainly, promote access to as many people as possible to high quality products, regardless of where they live or how much they earn.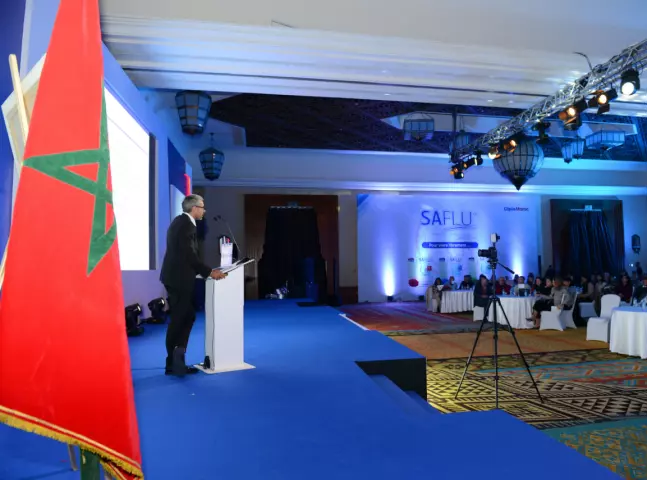 National Respiratory Summit
Respiratory Summit is a national symposium initiated by Cipla in order to strengthen the company's position as an essential player in the respiratory field in Morocco. This annual event is complementary to Cipla's mission in its continuing medical education program aiming to improve doctors knowledge in the respiratory field.
Quick Facts

Commenced Operations
2015



CEO - International Business
Nishant Saxena

Regional Head - MEPAC
Anand Agarwal

Country Head
Mohamed Janah
Address :
1st Floor, Building B,
Residence Ben Mahyou,
ibnou Toufail street and
Abdelhak Ben Mahyou street
corner, Casablanca, Morocco
Phone: +212522454610
Cipla has a long heritage of being a world leader in Respiratory Therapy - India, South Africa and various Emerging Markets to name a few. In keeping with our purpose of 'Caring for Life', we are constantly working towards improving patient access to necessary and innovative medicines for better management of diseases and improved quality of life. We pride ourselves in having the world's largest respiratory range of drugs, dosage forms and devices for COPD and Asthma. Our products are available in more than 80+ countries worldwide. Key products were successfully launched in many European countries e.g. UK, Germany, Belgium, Netherlands, Czech Republic and Croatia.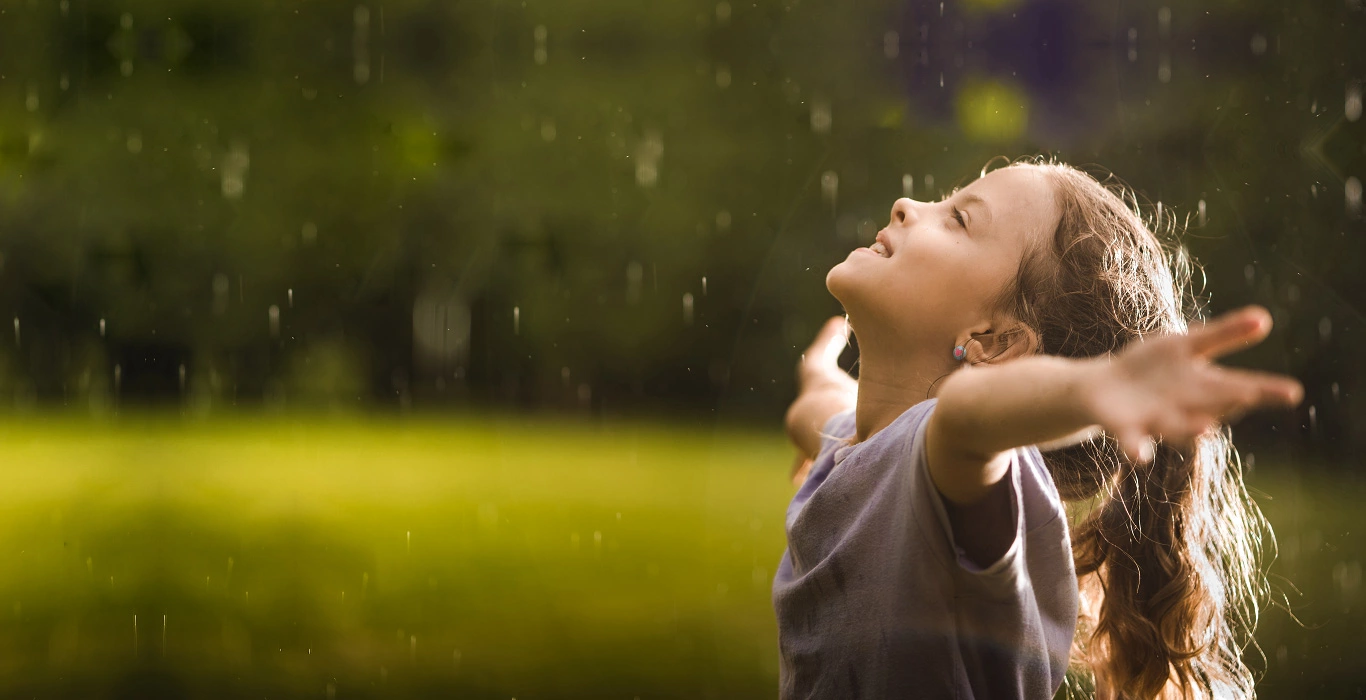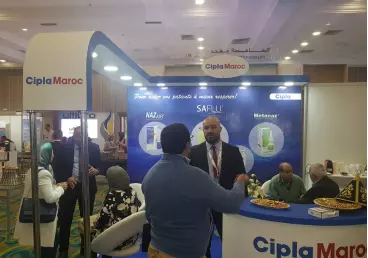 National Pulmonologist Conference
The National Pulmonologist Conference is part of many events held by Respiratory Associations in Morocco. This is the occasion for respiratory doctors meet and attend to a selection of hot topics.
Cipla Fest
Morocco team celebrated #CiplaFest with their family members. It was a day full of gratitude, fun and laughter - an occasion to feel proud of our legacy and being a part of the Cipla family.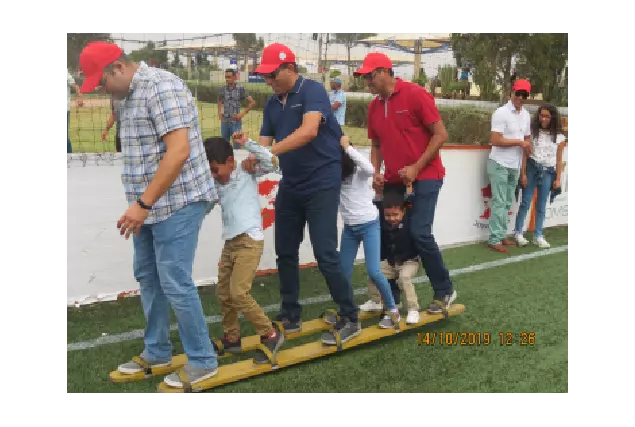 Select any filter and click on Apply to see results