Cipla Malaysia Pvt Ltd provides marketing and support services in Malaysia for its ultimate holding company, Cipla Ltd. We are renowned for making affordable, world-class medicines that meet the needs of patients across therapies. Established since 2013, we have a long-term sustainable business.
Cipla Malaysia is present in both private and tender market through respiratory, ARV and cardio portfolios, comprising of 52 products registered in Malaysia. We have Market leadership for respiratory - Asthalin Inhalers and respulses.
Our vision is to inspire hope and contribute to health and well-being by providing the best care to every patient through integrated clinical practice, pharmacy and government sectors.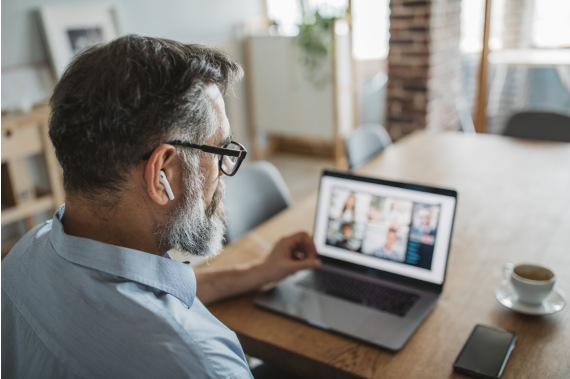 Respiratory Webinars 2020
Through 2020 webinars were conducted on various topics - diagnosis of Asthma, Management of acute asthma exacerbations and nebulisation during Covid
Quick Facts

CEO - International Business
Nishant Saxsena

Regional Head - APAC
Philippe Malecki

Country Head
Kevin Ong Seng Poh
Office Address
Unit 1101, Amcorp Tower, Amcorp
Trade Centre, No.18, Jln.Persiaran Barat,
46050 Petaling Jaya, Selangor
Phone: +603 – 7956 2677/2676