Skilling
We support youth and adults from under-served communities with skills that enable them to build a productive life.
Professional 
Skill Development
Skilling individuals 
with disabilities
Professional Skill Development
BSc at Baddi University
The focus of our unique transformational programme in Baddi (Himachal Pradesh) is to provide professional education along with job-linked skills to capable youth from financially challenged backgrounds. The programme has been running successfully for four years. Students get an opportunity to pursue a four-year Bachelor of Science (Pharmacy) degree at Baddi
University and undergo on-the-job training.
BSc at Baddi University
20+ students from the 1st batch have all been employed while another 40 students are undergoing their studies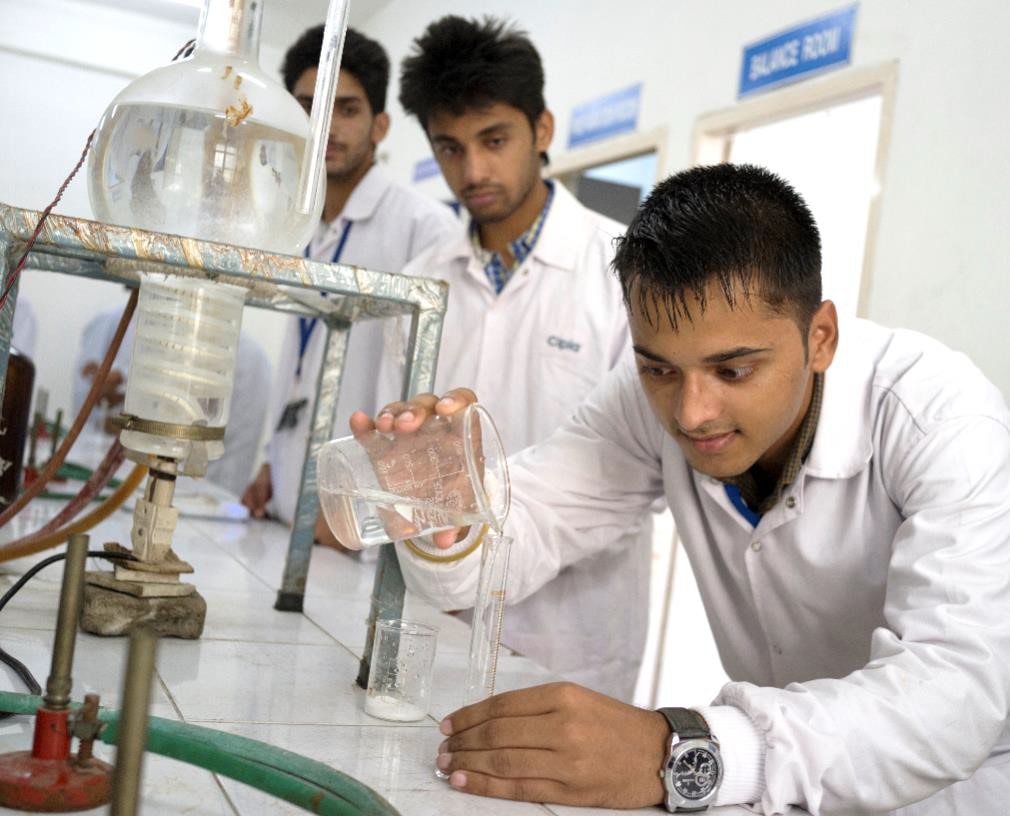 Job-linked short term training
We have partnered with the Skill & Entrepreneurship Development Institute (SEDI) in Baddi and the ITI Sikkim to provide opportunities for youth to learn technical and functional skills by trained professionals in areas such as carpentry, electrical, sewing, beautician course, etc.
340+ youth trained in Baddi. 40+ youth from the first batch in Sikkim successfully completed industrial training in 2018-19
Support in Covid times
Graduate students from the past batches made over 6000+ masks for factories around Baddi. We continue to conduct online classes for the current batches.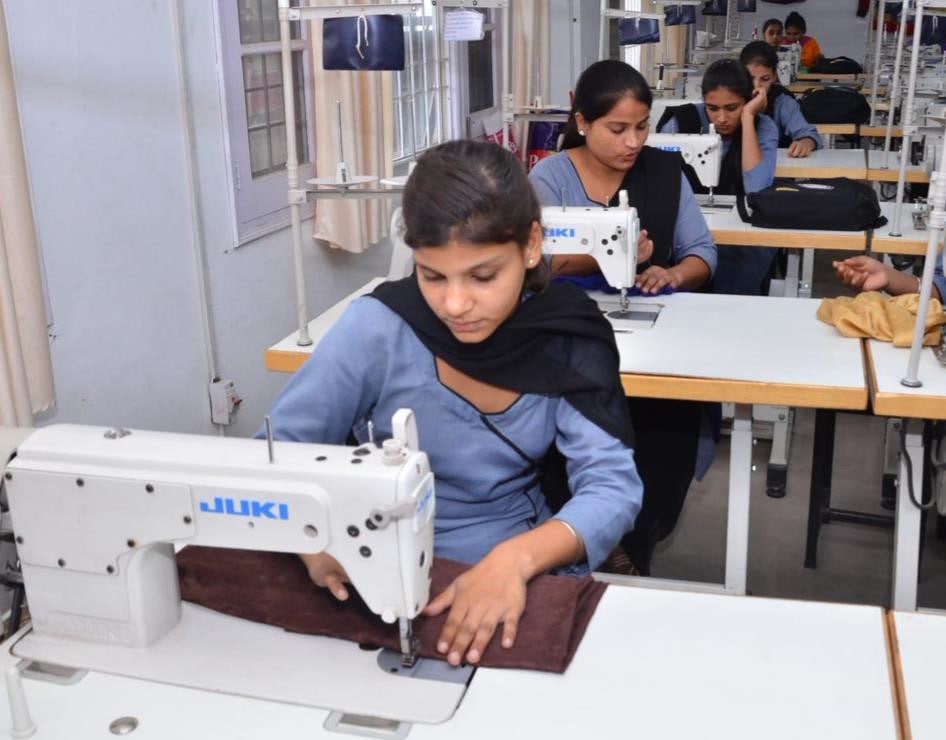 Skilling individuals with disabilities
Ambuja Manovikas Kendra
The Skill Development & Rehabilitation Centre, which we support together with Ambuja Cement Foundation, imparts relevant vocational skills in areas such as bakery, pottery and jewellery-making to persons with disabilities (PwD). In addition, we also create awareness and job readiness among PwDs to enable them to gain employment.
25 trainees successfully completed their training in 2018-19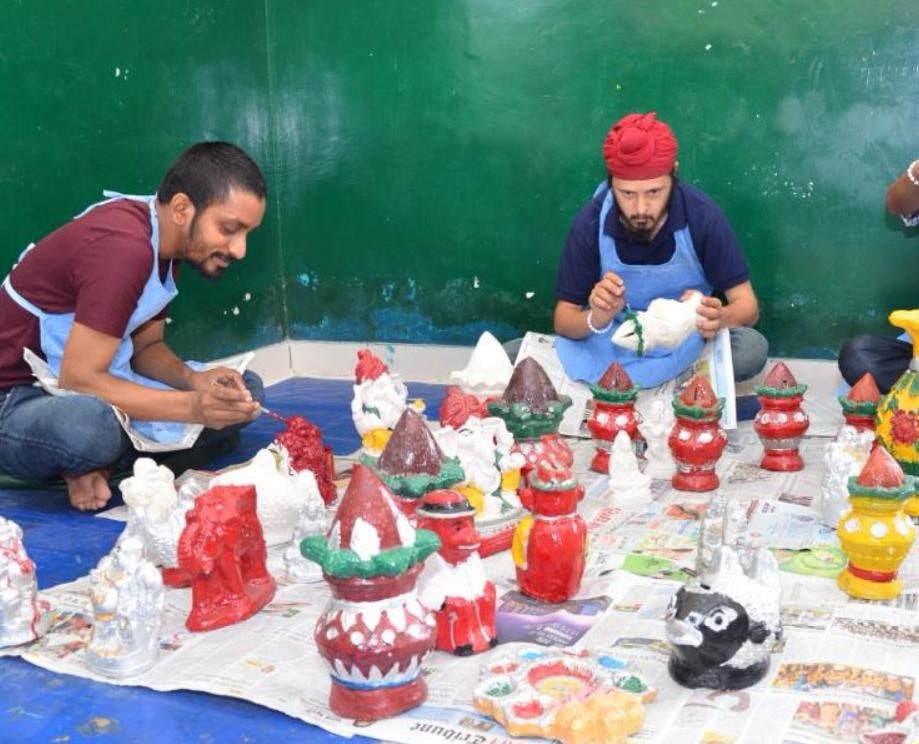 Project Eyeway
In line with the Accessible India Campaign, we initiated Project Eyeway in 2017 to provide a onestop solution for all resources and information for visually impaired individuals.
This helpdesk in Mumbai is part of the Eyeway Network and provides over 2500 consultations to visually impaired individuals every year.