Our approach to palliative care
We believe that palliative care is 'Responsive Care'.
It is care that is responsive to the needs of patients and their families. The goal of palliative care is to provide the best possible quality of life, at every stage of treatment, starting from diagnosis.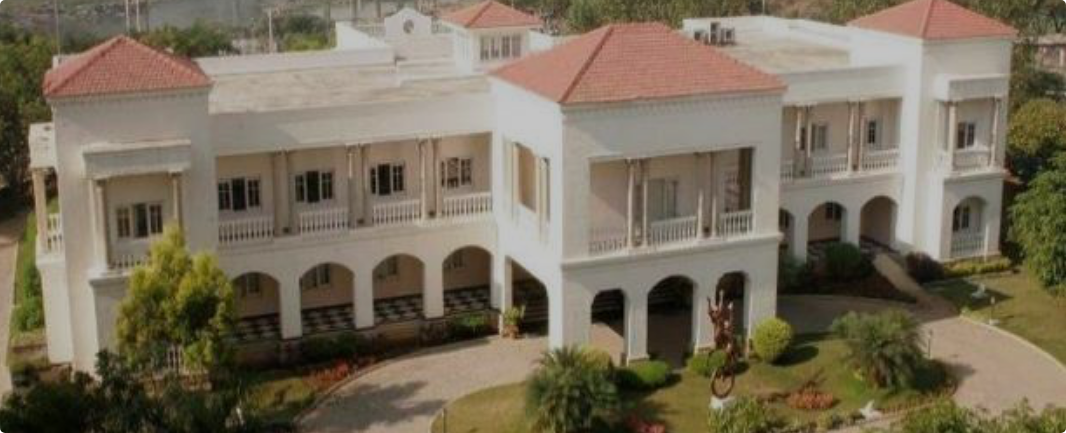 Palliative Care Training
We are the preferred site for several state, national and international level training programmes in palliation for doctors, nurses, social workers and volunteers.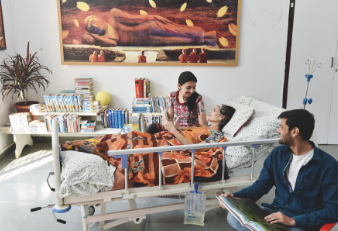 Celebrating Life
While medical therapies remain critical, we offer much-needed emotional comfort for patients and their caregivers through engaging activities like art, craft, music and games.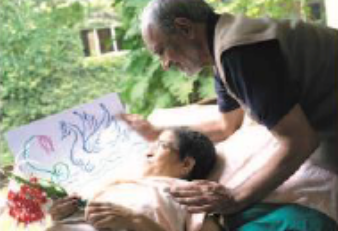 Home Care Services
Our home care team extends regular free-of-cost care to patients living around the Centre to provide continuity of care in the comfort of home.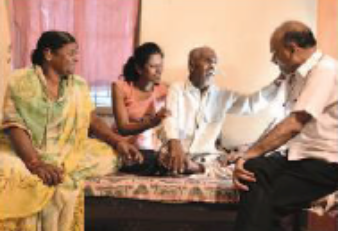 Unique Family Care model
A family member stays with the patient at the Centre and is equally cared for by our team. Our service is deeply rooted in the Indian ethos of family and community.