Culture and Values
Our emphasis on innovative work culture helps our OneCipla family pursue our purpose of 'Caring for Life'.
"Our work is not just making medicines. It is about making a difference."
Dr. Y K Hamied | Chairman Cipla
Credo
With our growing scientific understanding of rare diseases, we shall continue to introduce ground breaking therapies to give our patients their new beginning !
Read More
We are a
Purpose - Inspired
Responsibility - Centered
Innovation - Driven
Integrity & Trust - Anchored
Excellence - Focused
global pharmaceutical firm that consistently Cares for Life and delivers on its commitment to all our stakeholders- patients, regulators, customers, partners, employees, investors and community.
#CiplaEngage
Cipla Engage is all about envisioning and co-creating a shared future with our associates. The framework discusses the authenticity of its intent and the persistence of efforts to communicate, engage, appreciate, reward, and recognise people, thereby building a performance-driven and meritocratic organisation.
The Cipla Engage framework is structure around five core pillars: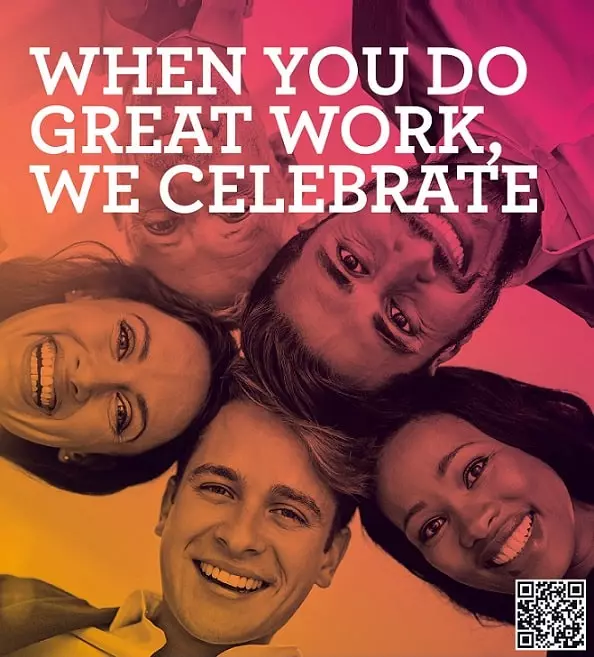 Recognition
Applause is an integrated online and offline recognition system launched globally to express gratitude and encourage efforts of association.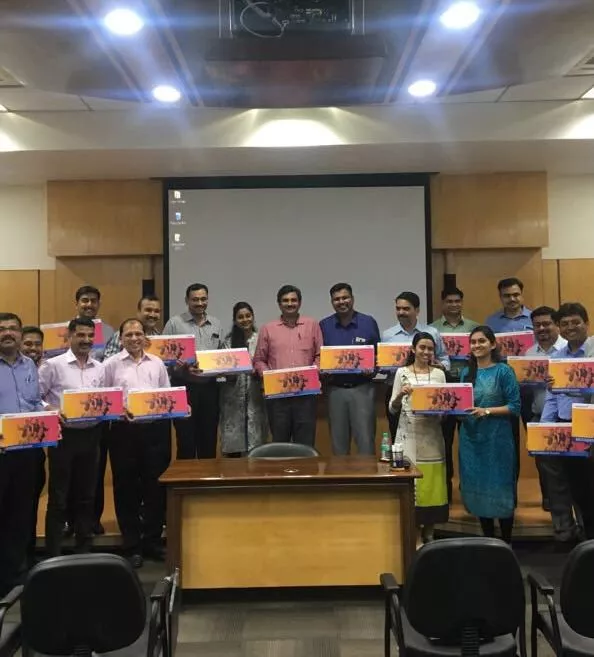 Managerial Engagement
CARE is the way managers at Cipla engage with their team members. CARE is an acronym for Celebrating moments, Applauding colleague to colleague recognition, Rewarding results and Energising associates through communication, conversations and capability building.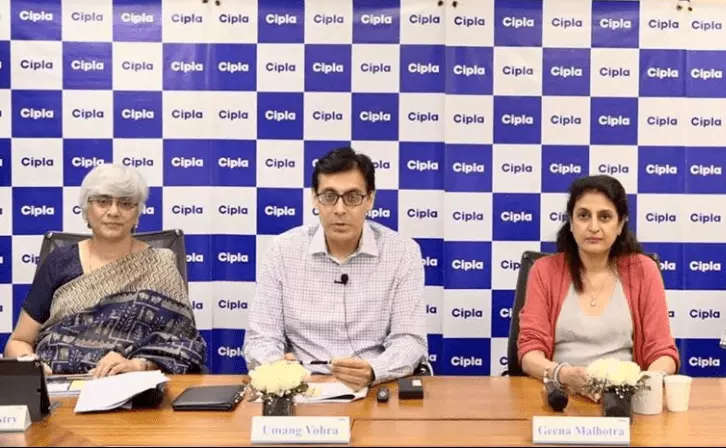 Leadership Connect
Global town halls are a platform for our leadership to communicate with our associates on Cipla's strategy, plans, performance, challenges and achievements for the quarter and provide an opportunity for the associates to have real-time interactions and conversations with leaders.
An organisation-wide MiVoice employee engagement survey was conducted for the first time in FY17, with an attempt to build an organisation that listens and communicates.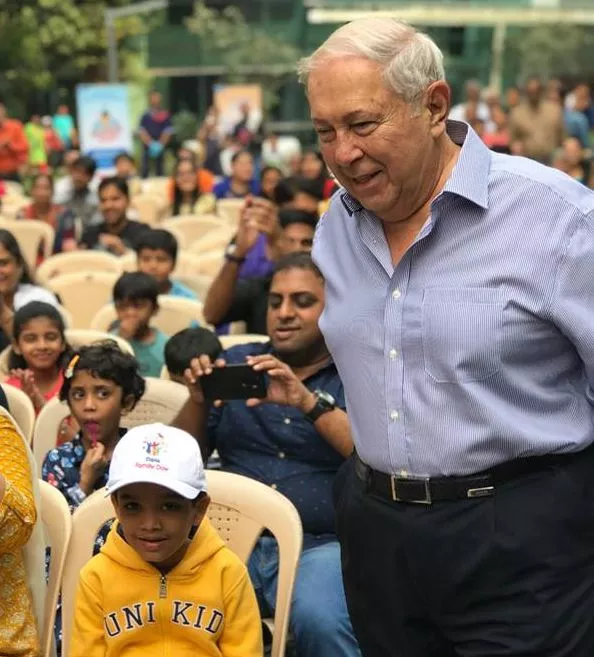 Employee Experience
We believe in creating lasting experiences in the minds and hearts of our associates and extending this to their families through celebrations such as OneCipla family day, birthdays, work anniversaries, festivals like Dussehra, Christmas, and Halloween, and important days like Women's Day, Nelson Mandela Day, World Asthma Day and World Autism Day, amongst others.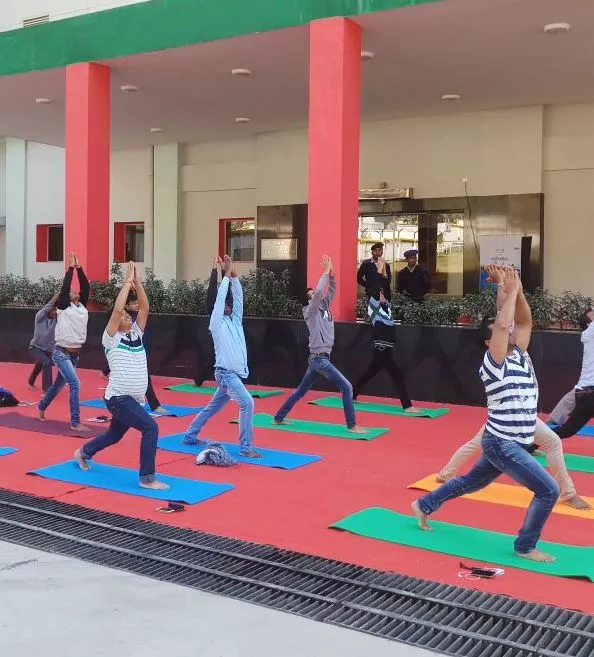 Holistic Wellbeing
In addition to Physical Well-being (Mifitness) initiatives, Cipla has introduced several other programmes for associates.
Work-Life Assistance Programme: In 2017, we introduced the Work-Life Assistance Programme (WLAP) – a confidential counselling service to help our associates and their family members cope with stress.
Day Care Centre Programme: We understand that balancing parenthood with full-time work can be challenging at times, hence we have extended day-care facility across locations.
Financial Well-being: We have launched a series of financial well-being programmes to help associates become financially prudent. The programme is structured to address the concerns on taxation and savings, and educates them on different avenues available for investment.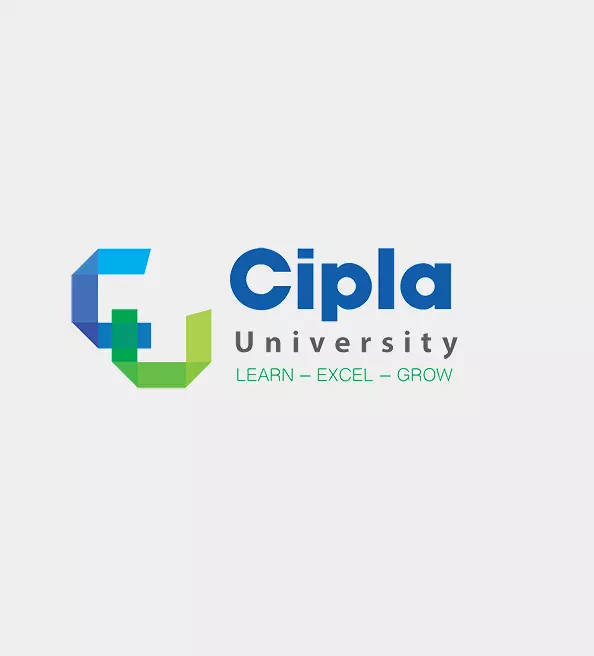 Cipla University
From equipping our associates with learning-on-the-go and leadership development, to energising them through recognition and wellness programmes, and empowering them through a revamped and agile talent management programme, we are constantly trying to cultivate a vibrant and modern workforce.
Policies

Leave Policy
Half-yearly leave balance for better holiday planning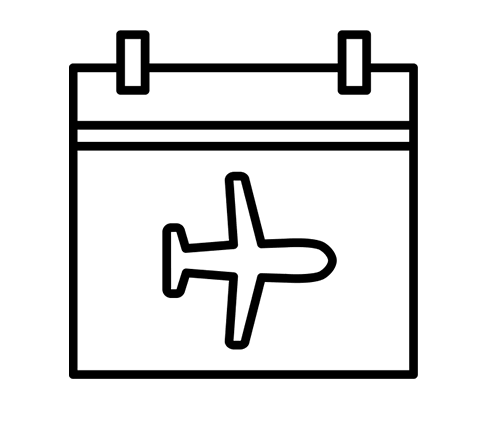 Sabbatical Leave
Leave up to 1 year to help employees pursue their interests/ other obligations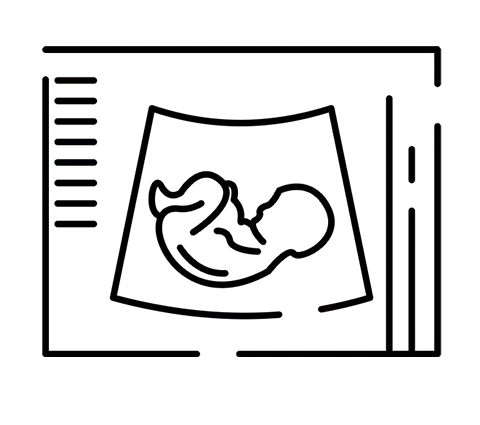 Maternity Leave
Six months of paid maternity leave to enjoy motherhood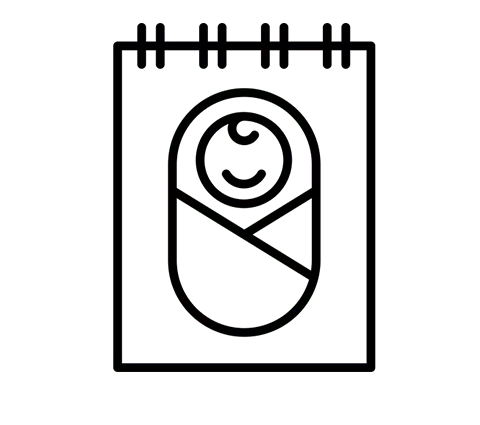 Paternity Leave
Fourteen calendar days of paternity leave for male employees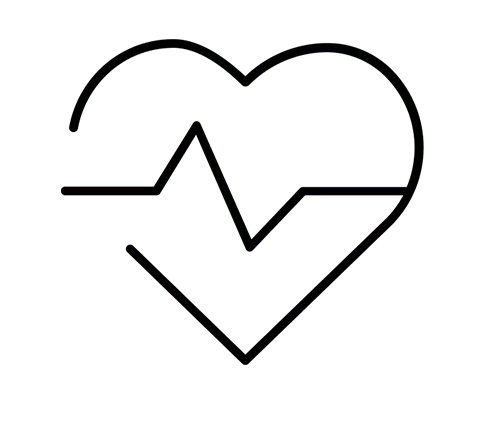 Compassionate Leave
5 days to support employees in times of death of their immediate family members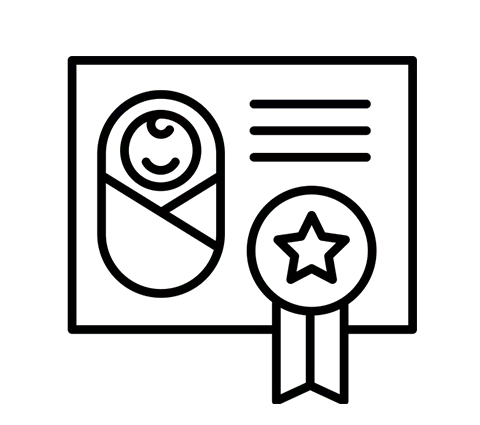 Adoption Leave
Six months of paid adoption leave