Capability Building by Cipla University
Cipla University is our strategic learning vehicle that builds capability for the organization in OneCipla manner by 'Providing best-in-class training and promoting continuous learning in line with business and role requirements. Cipla University enables all Cipla associates and the organization to Learn, Excel and Grow.
Learn in a continuous manner to Excel (performance excellence for individuals and achieving goals and aspirations for the organizations) and Grow (growth for higher responsibilities for individuals and future readiness for Cipla). Learn – Excel –  Grow
A Glimpse of the year that was!
We had an eventful year encompassing learning projects that have now become a 'way of life' at Cipla and has moved us towards a phy-gital (physical+digital) learning through Mobile learning apps, launch of LMS, webinars and some great learning programs.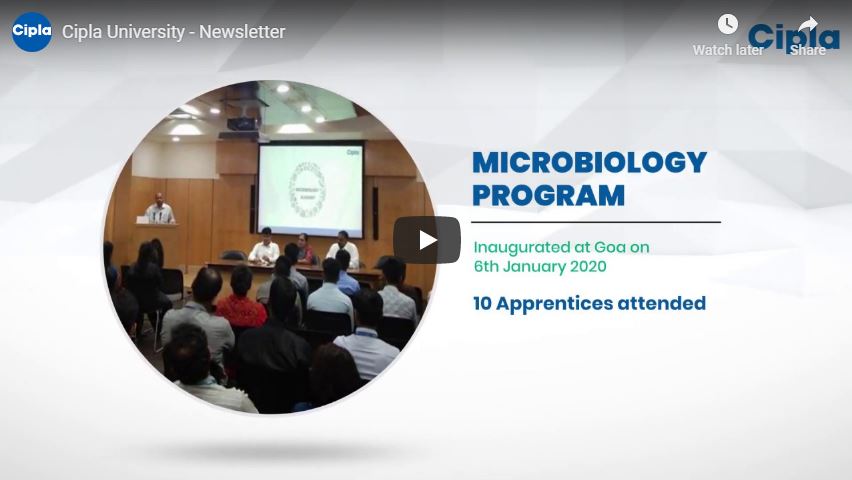 Our Academies






We are leveraging multiple tools like MiLearning, our learning management system and a few mobile learning apps for our employees.
Global Digital Learning Adoption
During the lockdown, we embarked upon the Learning continuity Plan (LCP) using digital learning as a key lever in ensuring continued capability development of our associates. The adoption of digital learning has increased exponentially and emerged as the new normal for us.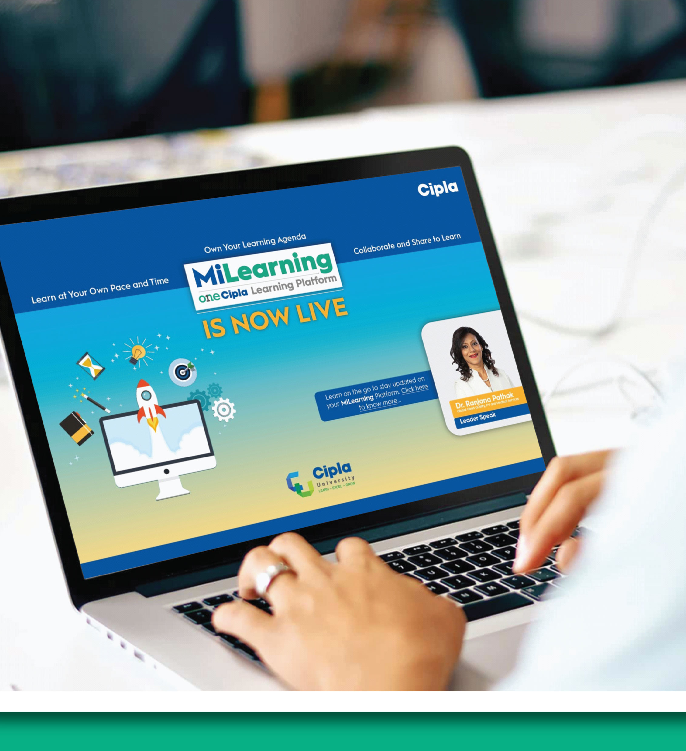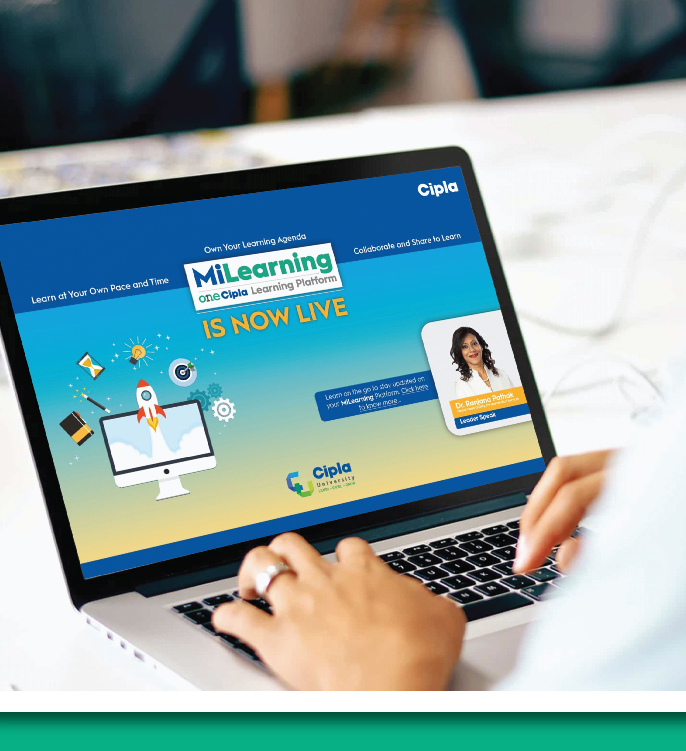 Instructional Design Program
Instructional design is the process of converting information into rich learning content, using established learning theories. It is a systematic process that involves analyzing learner profiles and learning needs, organizing information according to established standards and creating learning plans and content to achieve specific goals.
This 90 days' Instructional Design program was curated along with Lee Hecht Harrison. It provided best practices to our Learning and Human Resources personnel who experienced outcome-based training from a learner's perspective.
During this journey, they learnt best practices for conducting a needs assessment, completing a job/task analysis, and designing and developing courses. They also discovered a structured step-by-step process which they followed and applied immediately in their own learning program development.
By the end of the 90 day journey, all participants designed complete programs in groups that was aligned with the business goals, including participant guides, instructor guides, visual support, and other materials. In addition to the design they also had the opportunity to execute their projects in their respective functional areas. A virtual ceremony was hosted for graduating participants.
Major learning innovative levers taken by Cipla University
Accelerated Learning for Functional knowledge and skills: Functional learning leverages Mobile learning apps, Webinars and is supported by online assessments
Bite-size learning on behavior and leadership through Apps: Learning pathways based approach to develop need-based skills, 21,557 digital badges have been earned by learners in the past 2 months
'Leaders as Teachers': A monthly global learning webinar series where senior leaders teach
Synchronous Virtual Learning sessions: Pit-stop format live virtual sessions conducted by facilitators to deliver our flagships programs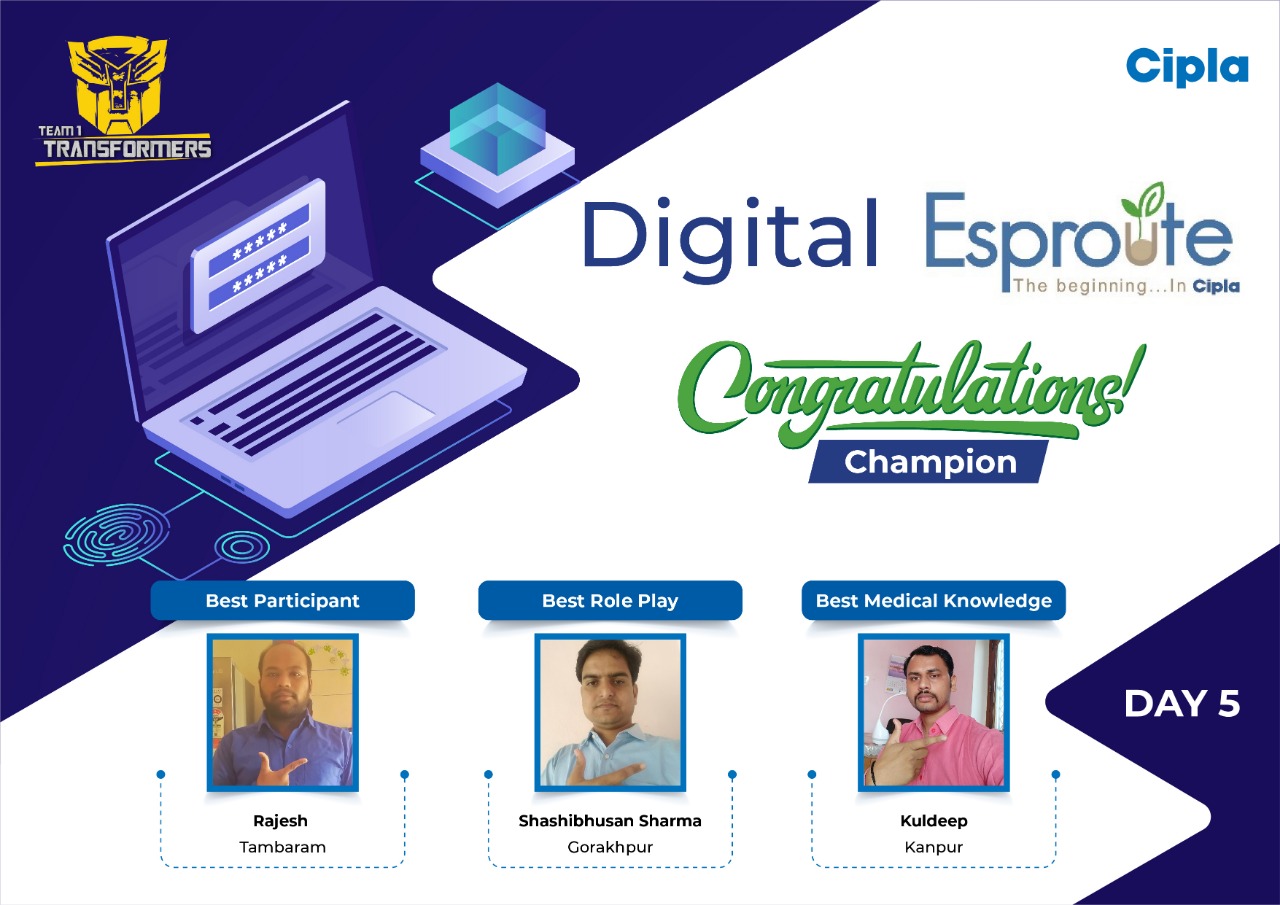 In these times of COVID, Cipla University conducted virtual programs to upskill our employees.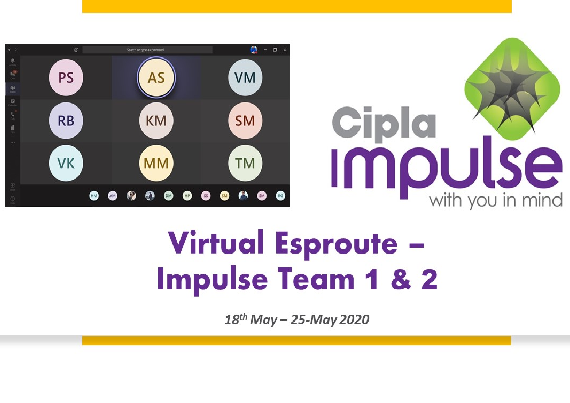 In these times of COVID, Cipla University conducted virtual programs to upskill our employees.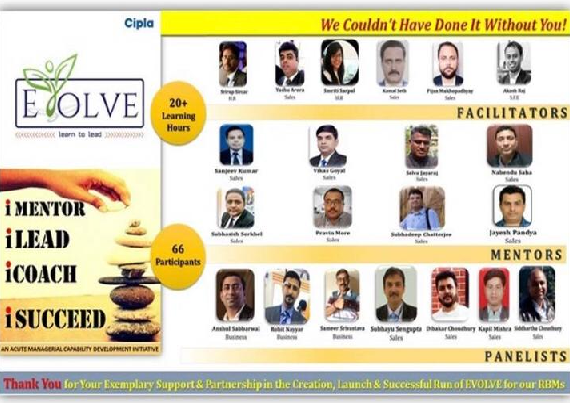 In these times of COVID, Cipla University conducted virtual programs to upskill our employees.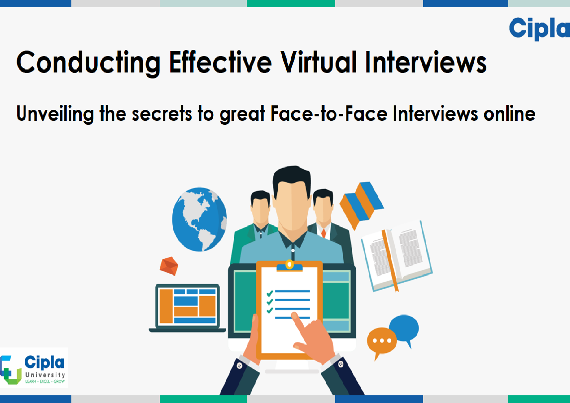 In these times of COVID, Cipla University conducted virtual programs to upskill our employees.
Cipla University Initiatives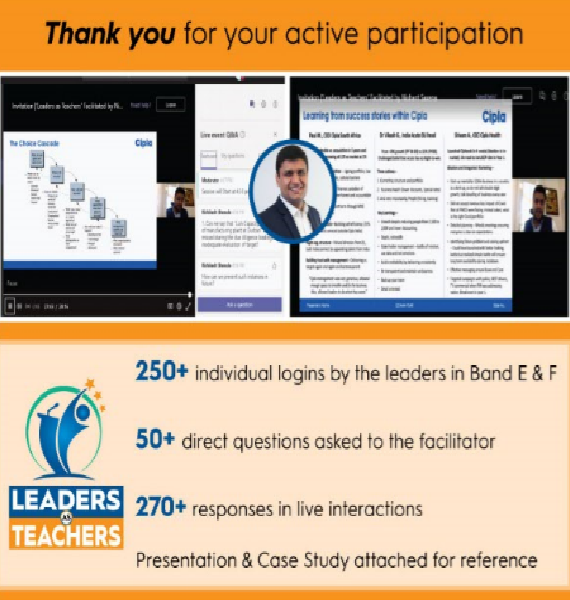 The Best Leaders Are Great Teachers
Great leaders teach on a range of topics, and share  their best lessons—so relevant and useful that direct reports are often seen applying and sharing them years later.
In this initiative Webinar series are curated by top Cipla leaders in which they proffer their deep wisdom with the emerging leaders by leveraging case studies, online polls, chats, tailor made lessons that match learner profiles.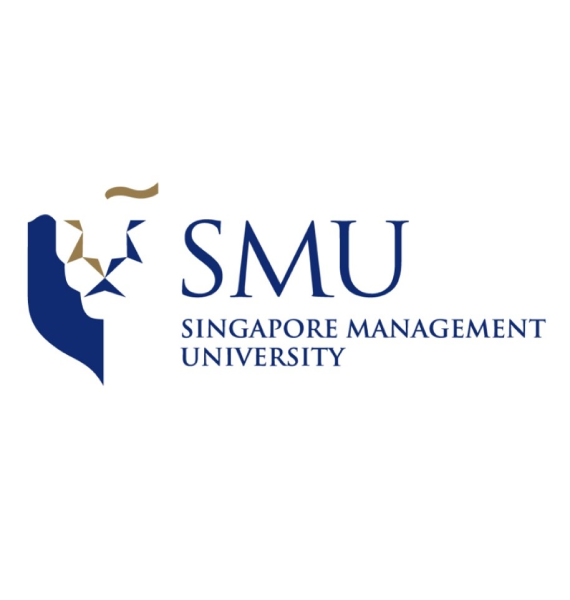 Virtual Learning Series by Singapore Management University (SMU).
The Cipla credo linked learning journey has been created specifically for two cohorts of Cipla leaders and is conducted by globally recognized faculty from SMU, in order to enable refining of leadership capabilities for augmenting and accelerating the reimagined transformation agenda.
This leadership capability building program  modules have designated pre and post learning engagements and learners are eligible for certification from SMU upon successful completion of the learning journey.
Hear it from Ciplaites - L&D Digital BCP Learner's Testimonials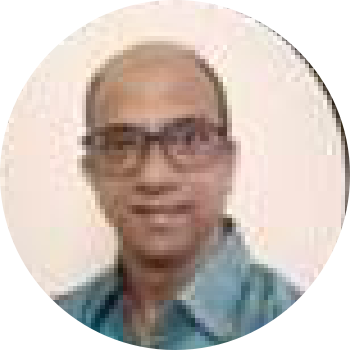 Paramjeet Singh, Third Party Quality
It's really great learning and knowledge gaining. It will help in increasing productivity and enhancing decision making 
It advantageous and I really appreciable that Cipla University is providing an opportunity to  learn these subjects which otherwise would  have to be done at high cost
Reg square  learning app enhances our regulatory knowledge and this app is user friendly.
Initiative on HBR Snippets on Mindtickle is a nice initiative!
Percipio is hassle free app and good way of learning through audio and video. The questionnaire keeps us alert too.
Good partnership shown by L&D Team in driving the agenda on Mass Brand trainings along with Marketing teams
These are really busy times as we grapple on how   to work & optimize our time and resources. Courses are very helpful in understanding the concepts.
Thank you for organizing the training on Digital Marketing 101. There was a time when digital was just a small part of our overall working but the times have changed and everything starts with digital now.
Synchronous Virtual Learning session
A virtual classroom is a digital replica of a traditional classroom or training room. Everything remains the way it is. The only difference is: an online classroom uses technology to support instruction and learning.
Conducting Effective Virtual Interviews session
Topics Covered: Appreciative Inquiry Interview questions, 6 Body Language secrets, Do's and Don'ts of Video Conferencing
Feedback Session
Topics Covered: Importance of feedback, Holistic rating scale, Steps of constructive feedback, How to handle difficult situation, Dos and Don't's of feedback
Lean into Learn - Seven Habits
Topics Covered: What is it that makes some people more Effective than others?
Return to work - Safety Session
Topics Covered: Keep Cipla Employees and our customers safe, Ensure Patients have access to medicines, Acknowledge new ways of working, Understand Return to work policy handbook
Online live sessions provide effective synchronous learning opportunities and create a space to engage with learners while on remote. In particular, these live events are optimal for:
Mastering content that requires learners' active participation in collaborative problem solving
Fostering peer-to-peer interaction, especially when maintaining distance
Offering step-by-step guidance, while responding to learners' questions in real-time
Providing personalized scaffolding in smaller group settings
Design Approach: Role Play, experiential activities, Webinar and Discussion, Post session eLearning module
Let's hear what our learners have to say