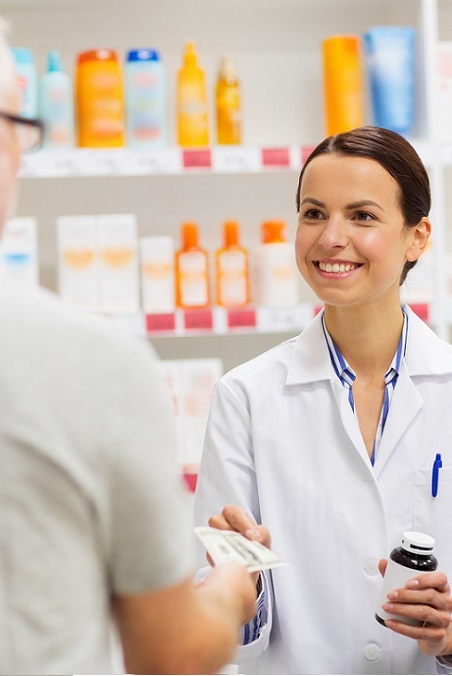 Therapies at Cipla
With our growing scientific understanding of rare diseases, we shall continue to introduce ground breaking therapies to give our patients their new beginnings!
Employee stories
Hear it from the Cipla-ites!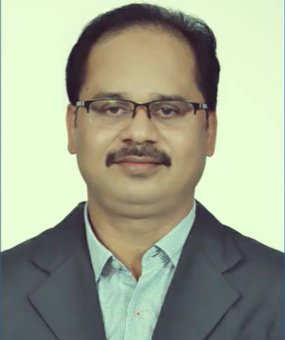 Vijay Thange
Site Head, Cipla Patalganga
When I travel wearing Cipla's ID card and when the cops allow me to go ahead after seeing the ID card I feel very proud thinking that I am also a part of this chain working to Save The World. Due to Cipla we get the opportunity to reach out to the patients especially during such difficult times.
We feel a sense of pride that our work is saving many lives. We are collectively putting our efforts for a larger cause.
Me, A.N.Ramesh and my whole Depot team announce the we have kept our Depots open and completely operational during this time and the medicines that are needed for the patients would be distributed on a large scale by us. This is a tough time for everyone of us, but even in this situation most of our Cipla colleagues are coming to work putting the interest of patients in mind.
I am proud of my team who come everyday to work with the mission of Caring for Life. We know that we are taken care of. I am proud of my team members who come to work selflessly to save lives of so many patients. Thank you.
Working at Cipla has always been an exciting journey full of learning. I always felt encouraged to take initiatives and to think out of the box. I don't remember spending 2 identical days during my 5 years journey at Cipla - and even now, the work at Cipla continues to be as exciting as on day 1! The entrepreneurial culture within the company pushes us all to take risks and think creatively.
"8 weeks, 4 projects, 2 new countries and an amazing experience. I am happy to have taken the baby steps in my management career at Cipla.  I was overwhelmed by the trust that my project guide and owner put in me. I am thankful to Cipla for giving me the opportunity to spend my summer as an intern here."
"Cipla is a 83-year old start-up.  We are in midst of a very exciting transformation journey at Cipla and every day is a unique challenge: working on multiple game changing projects in HR to solve the toughest problems, keeps us on our toes all the time.  One year in Cipla has been a roller coaster ride: my role has changed three times in a year and the excitement continues!"
"For me, Cipla is a land of opportunities. Over last 3.5 years of being with the Company, I have worked across 4 very different roles - from Business Finance to M&A to now leading the Global CFO's Office and Investor Relations for the Company. I believe that at Cipla, it is potential which matters more than experience."
Investor Centre
Stock Price Index
BSE:CIPLA
638.85
INR -6.95 (-1.08%)
03 Jul, 04:00 PM IST
Note: The displayed data is not in real time and may have streaming delays.
Turnover
$2.3 Billion
Cipla Foundation
With Cipla Foundation, we envision and execute Cipla's Corporate Social Responsibility. In the last year, we have reached out to over 2,20,000 individuals in the community across in Health, Education, Skilling and Disaster Response.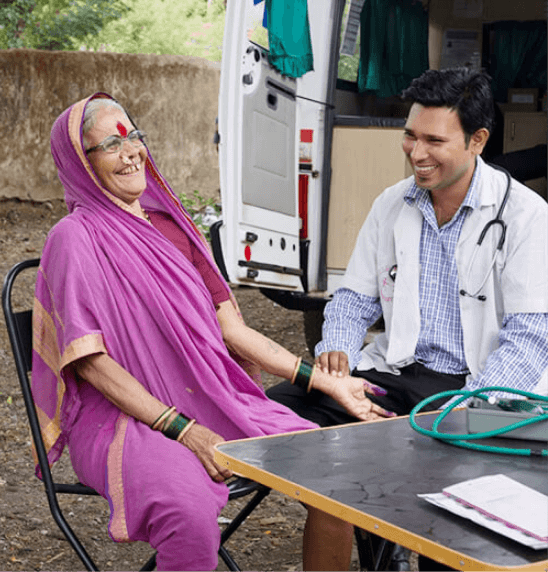 Health
Support replicable and scalable models towards sustainable change.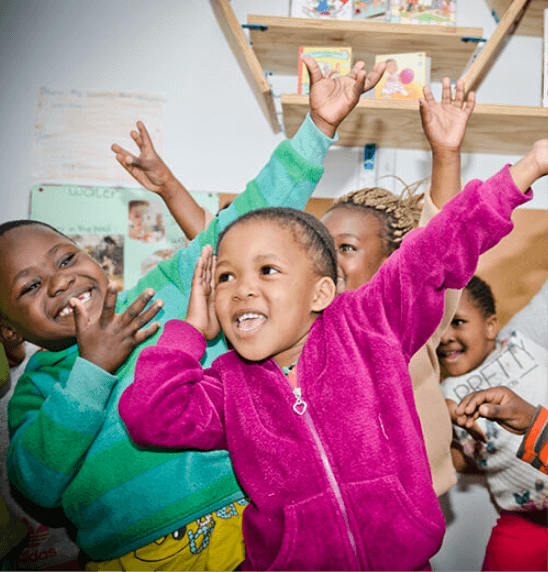 Skilling
Generate evidence, knowledge and skilled workforce in our chosen domains.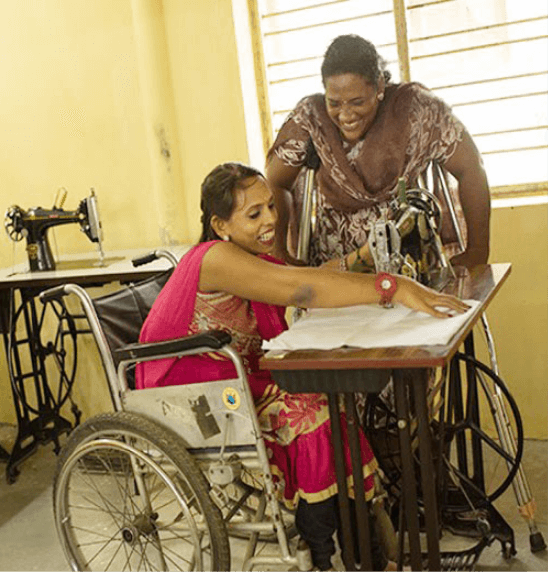 Disaster Management
Support to communities affected by disasters.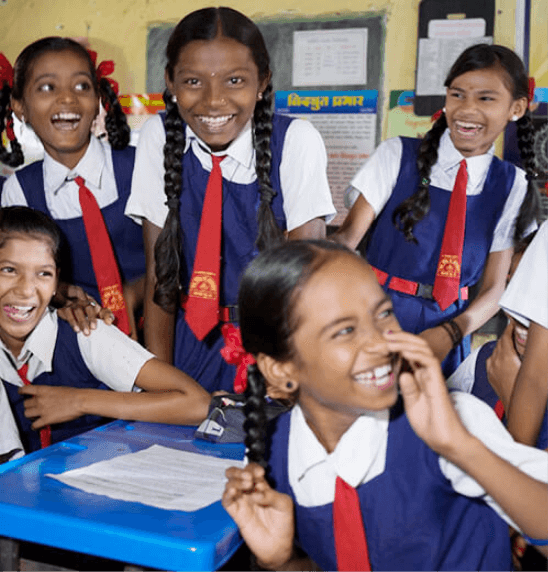 Education
Sparking the curiosity for learning.